My book is only 99 cents today
I've got a pricing promotion going on for my book today.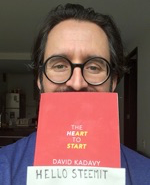 The Heart to Start ebook is only 99 cents!
You can find it on Amazon, but also many other places.
Sales are going great!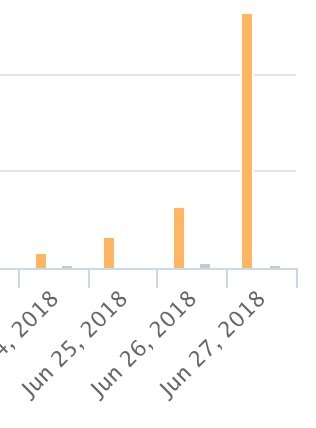 It's currently the top-selling book in Vocational Guidance!


I'll be watching the Amazon ranks closely today. They update every couple of hours, so it will be interesting to see how high it can go!
If you feel like you have some creative gift to offer the world, but you don't know where to start, it's a great time to pick up a copy of this book. Buy it on Amazon »