7 Gardening Books I'm Reading to Get Psyched for Spring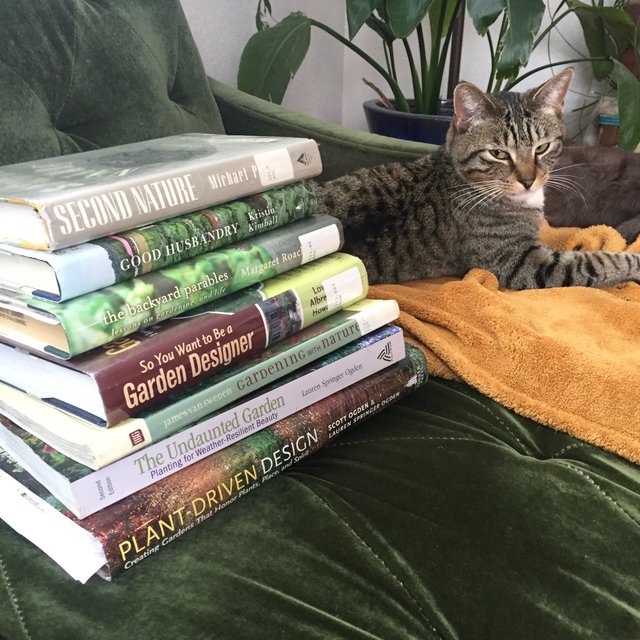 Colorado has dynamic weather. Yesterday I wore shorts and a tank top. We had a picnic out back and worked outside all day even digging holes and sinking posts. But today I sip my tea and watch the snow build up on the ground. 2 days couldn't be more different weather wise. And the weather dictates my days often times. No yard work today. But it's the perfect day to write or read as I've been voraciously doing.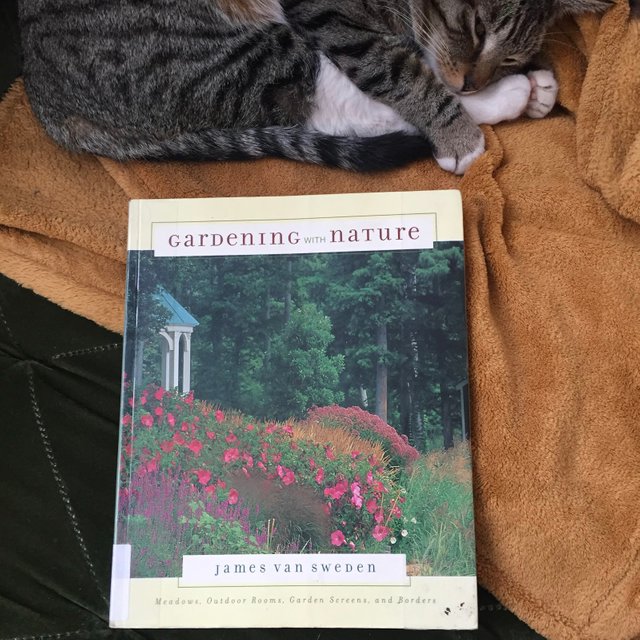 I just finished Gardening with Nature by James Van Sweden and loved Lauren Springer Ogden's books, The Undaunted Garden and Plant-Driven Design so much that I got my own copies.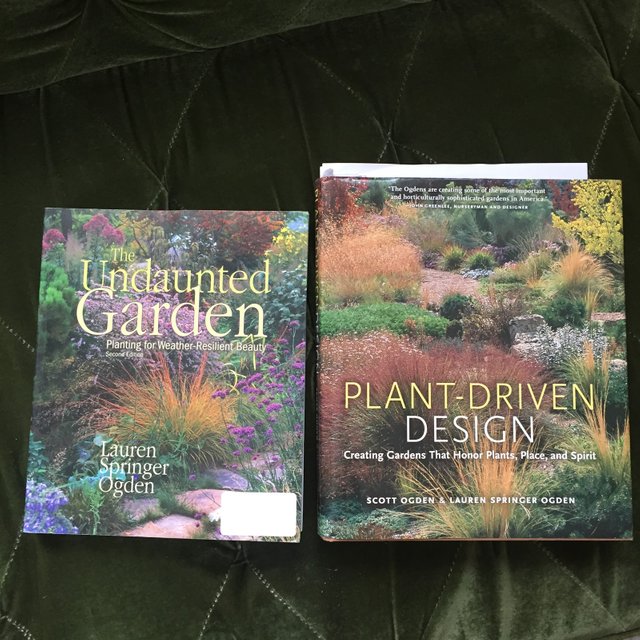 I'm falling in love with The Backyard Parables by Margaret Roach…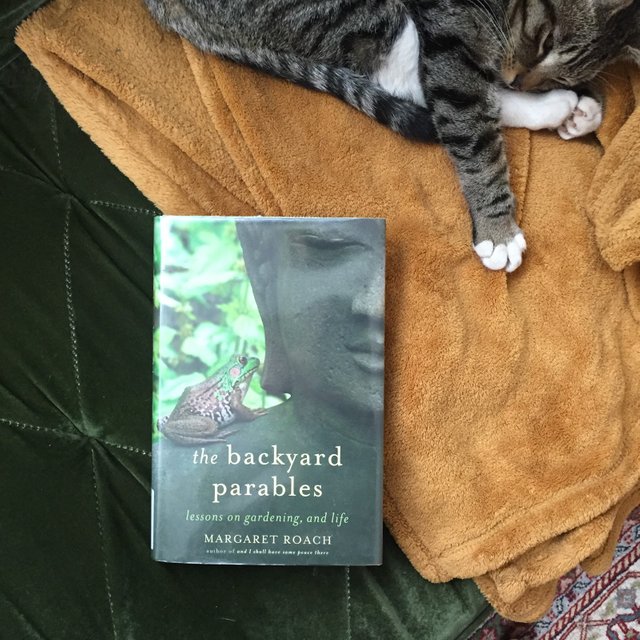 And pondering if I've stumbled on my calling while reading, So You Want to Be a Garden Designer by Love Albrecht Howard.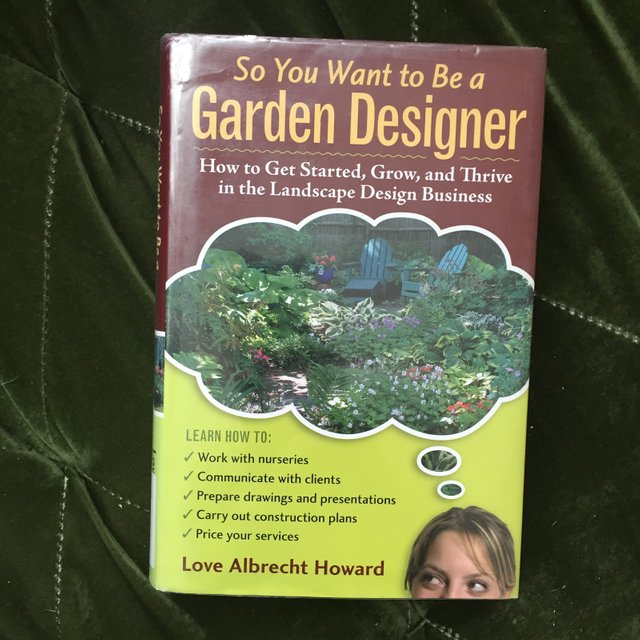 Michael Pollan's book Second Nature is still waiting for me along with Kristen Kimball's Good Husbandry. I'll get to them soon enough.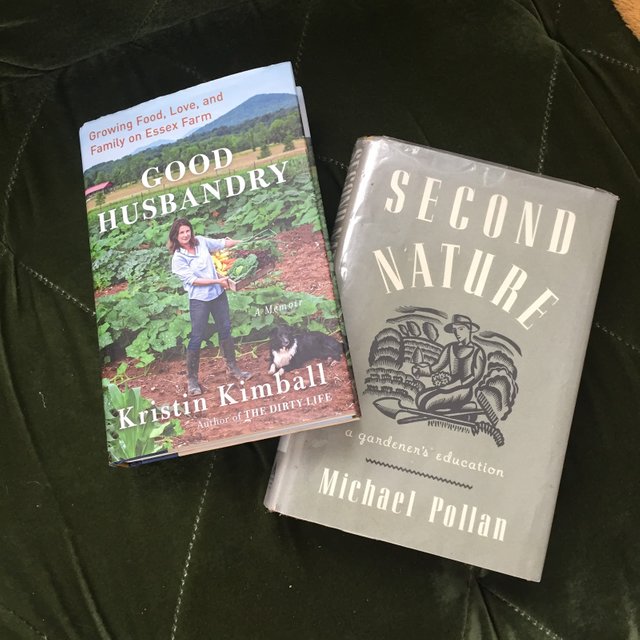 If you judged me by my reading list alone you'd certainly think I was a little obsessed with horticulture and garden design and you know… I think you'd be right. I am head over heels obsessed. It makes me think back to my days in college oscillating back and forth between architecture and design and environmental science. I was obviously hovering around landscape design but I didn't see it. When I got an assignment to design a space I went a bit overboard. I remember the professor scoffing, "it can't be done." The words that fuel my fire. And now I see how to create those spaces, plants.
But a small sense of panic is growing inside me as the days tick away to the Pro Green Expo on Friday. I have no idea what I'm getting into. I'm afraid of looking like an idiot but the old farmer down the street whose become a friend is all worked up about all the plants we'll be walking away with and I'm wondering how ill keep them until spring planting months away. I loose sleep over those things. And my greenhouse is so small.
Somehow I'll make it work, or as Margaret Roach puts it so truthfully, "There is one thing I know with certainty about gardening after 30 years of study and practice: Things will die."
——-
Hope you enjoyed! If you want to hear the recorded version head to my blog at TangibleDuality.com