Crowdfunding Pitch: Donate a Library! [A SteemPH Project]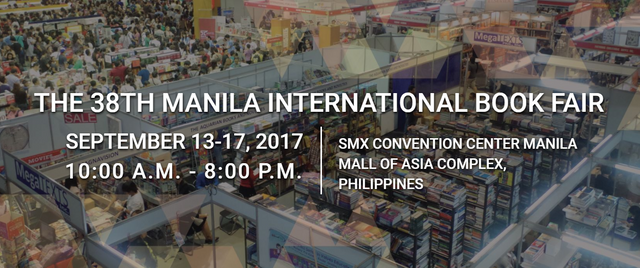 The Manila International Book Fair was recently held here but as much I as wanted to go, I didn't have the time to. It's actually a good place to find books for our Donate a Library project now handled by the @steemph family. I also wished to hunt books there, especially hardbound Star Trek books, which I'm trying to collect.
Fortunately, @luvabi was there and she brought her kids with her. You can check out her post about it here: Click Here. She also bought books for this project from the donations receive by @philippinetrail and @steemph from kind hearted Steemians like you and from @steemph itself.
We were able to get some books to donate for this project: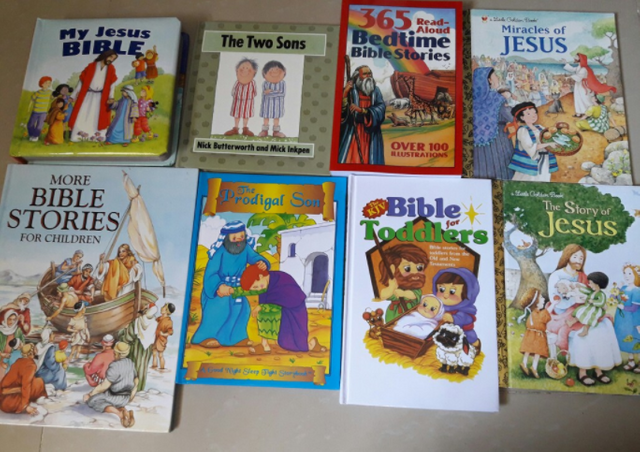 I'm sure that the kids attending our local church will be super excited to read these books. With your help we will be able to provide more books for them.

Here's the church's page.
We will donate all books to one of Jesus is Alive's community church, located in Calamba, Laguna, Philippines. Their Sunday school is in need of books where the children can learn from, we're planning to donate a shelf as well. It's a small community church only and most attendees are from poor families living in a certain barangay in Calamba that the church currently supports.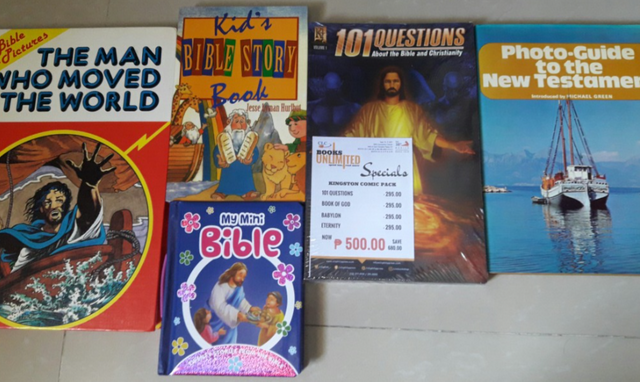 More information here.
Other than Christian books and bibles we're also planning to donate educational books to help them understand more about a few helpful topics for their future. They did say that with knowledge comes power. Thus, we'd like to empower these children and equip them with the proper tools to succeed. I've been in a few of their classes and at a young age they are very enthusiastic and very lively when studying.
You can send donations here or to @steemph. You can also help by upvoting this post. I will donate and match the liquid rewards of this post.
---
Maraming Salamat!

Thank you so much!