YOU WILL NEVER KNOW HOW CLOSE YOU ARE TO A MILLION-DOLLAR IDEA UNLESS YOU'RE WILLING TO LISTEN
In the part1 of this topic, we discussed how listening is a way of showing respect and building relationship. Today, we will build on that by sharing more wisdom from John Maxwell's book Becoming a Person of Influence.
So, here we go... The next benefit of listening is;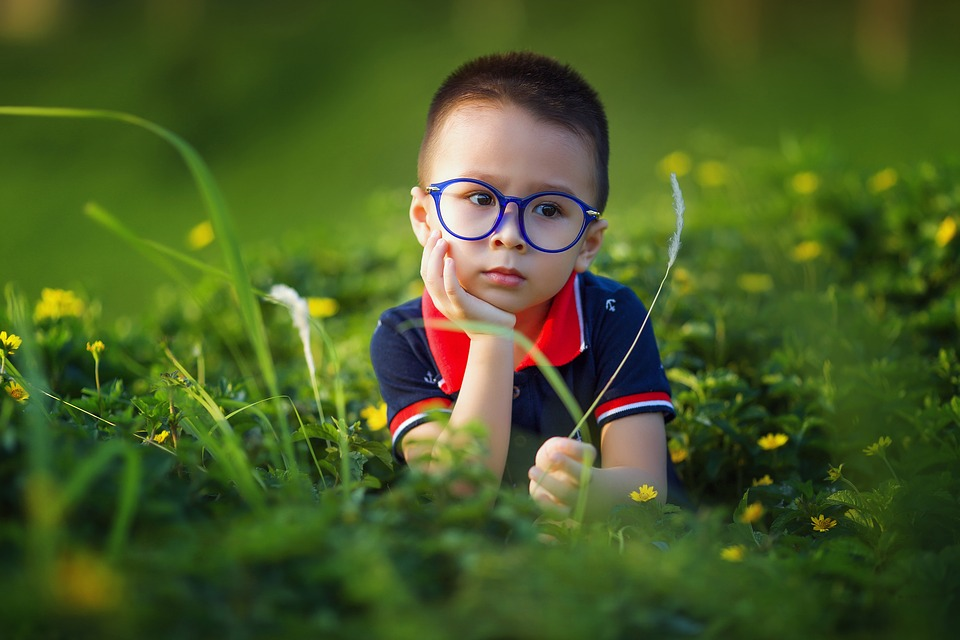 LISTENING INCREASES KNOWLEDGE
The author, John Maxwell quoted Wilson Mizner's saying, "A good listener is not only popular everywhere, but after a while he knows something."
It is amazing how much you can learn about your friends and family, your job, the organization you work in, and yourself when you decide to really listen to others.
Only if you develop good listening skills early, and you continue to use them, will you be able to gather the information you need to succeed.
LISTENING GENERATES IDEAS
John Maxwell explained that fresh, innovative ideas help us to find new ways to solve old problems, generate new products and processes to keep our organizations growing, and improving personally.
Know how to listen, and you will profit even from those who talk badly.
To be continued...
A chapter review of John Maxwell's Book, Becoming A Person of Influence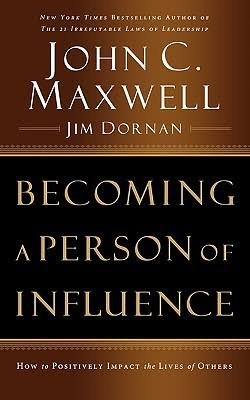 Don't miss the next review, follow me @desmonddesk
You can leave your comment below, this will help me notice and follow you immediately.
Thank you for visiting my blog.