Check out Neophytan's New 2 - part poetry Book - When light permeates darkness.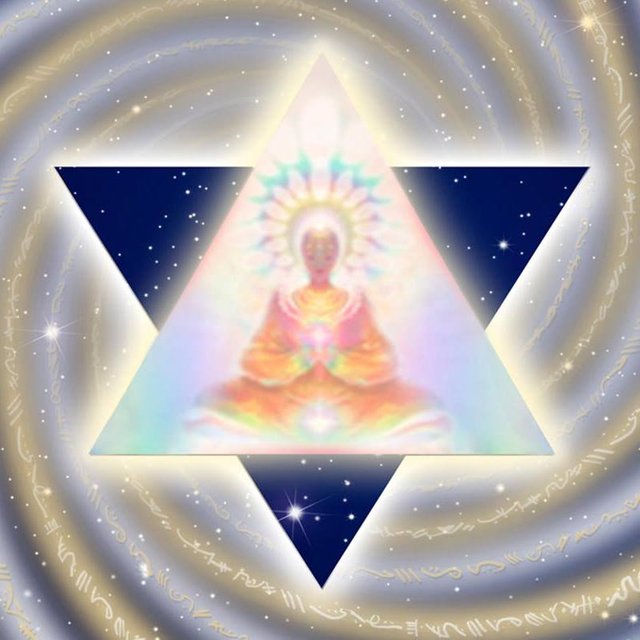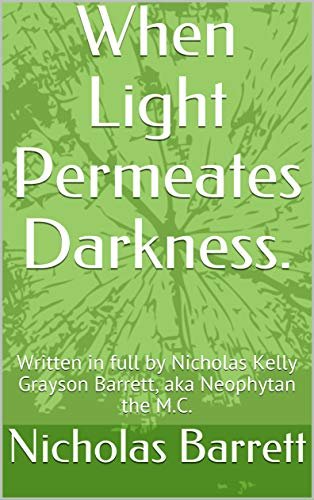 When LIGHT Permeates Darkness is a 2-part poetry book that exudes, with poetic cadence, the pain and growth that comes when one steps forth into the darkness as a carrier of the light to transmutate even the depths of the deepest darkness and death, into the light of light.
Order before November 30th and take advantage of the early bird discount.
https://www.amazon.com/When-Light-Permeates-Darkness-Neophytan-ebook/dp/B07KDG8KLP/ref=sr_1_1?ie=UTF8&qid=1542737072&sr=8-1&keywords=when+light+permeates+darkness
Receive Kindle
$3.33
Paperback
$11.23
---
here Is an excerpt from both books.
DARKEST
HORROR;
"A Dark Abode,
Owns My Home.
My vortex Desolate;
My heart without Hope.
Slick with blood - thoughts of Death spill from my Dome.
E-veil has crept in: Usurping My Throne."
INFINITE
BLISS;
"Here Be'th the womb of the mother,
Shining with all radiance.
Oscillating as the fruit of existence.
pULSATING FORMLESS SENTIENCE.
Thus the mother birthed itself as the father - and acted to birth nature."
Want to know more? email me @ [email protected] or [email protected]