Twilight is a very popular TV series. What most don't know is that it has books too. The movies were made from the books, and believe me when I say that the movies didn't do justice to them. Stephanie Meyer wrote me some good prose.
Now, I want to talk about book three which is Eclipse. I've reviewed the first two books in the past.
---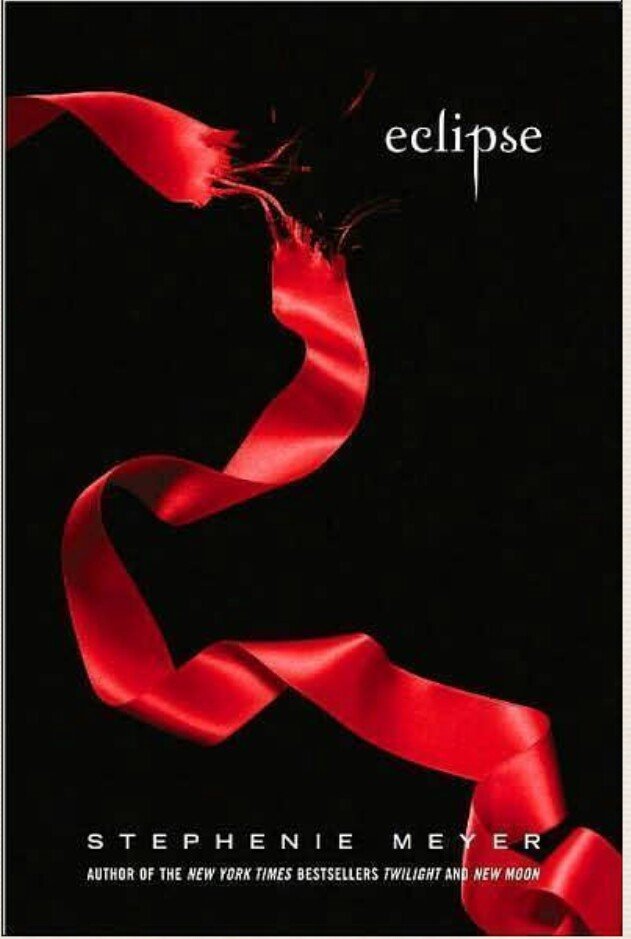 ---
Book three is when Edward Cullen came back to Forks after attempting suicide because he thought Bella was dead. This one shows Jacob's resentment towards Edward because he's a vampire, and he himself a wolf. But his love for Bella wouldn't let him stay away though he hated Bella's decision to stay with Edward. It also shows the Cullen's nightmare, Victoria who was hunting Bella because Edward killed her mate, plus the Volturis who wants Bella to turn or they kill her for knowing too much. Book three is a circle of a lot things but Bella survived all of it.
One thing I love about this books is the simplicity of the prose. It is very easy to read. The vampire/wolf plot is very easy to follow and understand.
---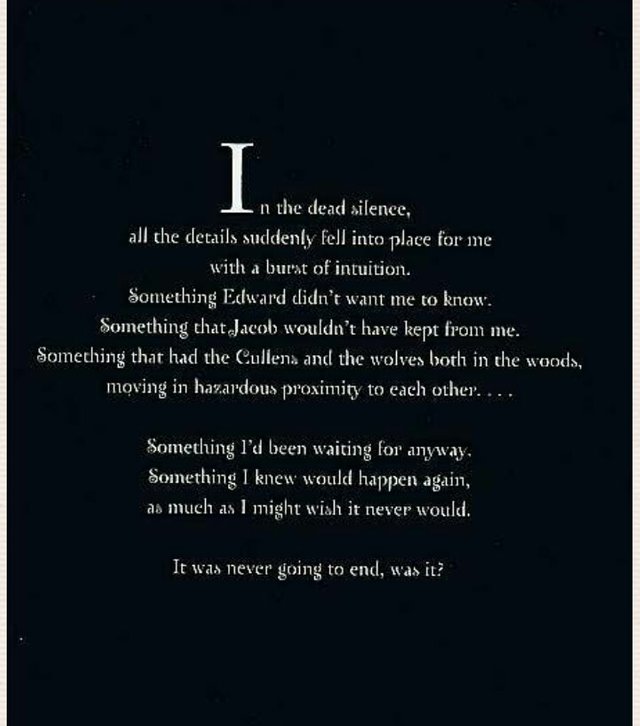 ---
Stephanie did a good job here, trust me.
What are your thoughts?

Images are from my ebooks gallery.