January River Bargain Price
All rivers carry their secrets, but not every river keeps its secret forever. January River is at a 67% late summer discount on Amazon!
Friday, September 18, 2020, 8:00 AM PDT through Friday, September 25, 2020, 12:00 AM PDT
When one of their friends goes missing, everything comes crashing down for the small group of childhood friends in the small town of Greenfield. Ethan takes it hard. Not even his brother Will and their dog can console him. Then life bares its teeth again, scarring Ethan with another tragic event. He loses his dog, his only consolation.
As soon as he gets the chance, Will leaves Greenfield and Ethan follows a few years later. They start a new life, far from the ghosts of their childhood and the river that gives and takes life. While Will discovers his love for the open seas and spends his best years aboard various ships, Ethan stays in New York City. There he finds his one true love and builds a career as a bestselling author.
But how long will Ethan's happiness last as doubts creep back into him and shatter his reality? And will his reconciliation with the past come at too great a price?
You can download my novel about five friends, one dog and one river carrying a secret for only $.99 bargain price on Amazon! Please spread the word about this promo week discount, and also check out my two other books A World Without Color and Look for Me Under the Rainbow.
Thanks!
Follow me on Twitter.


Acclaim for January River
"Bernard is a writer who can evoke deep emotions with his excellent writing. He uses the perfect wordings and well-chosen metaphors to paint a scene and give us a look into his characters' deepest feelings."
—Koen Van den Eeckhout, Belgian information designer, reader, and Goodreads book reviewer
"I will tell you upfront, this is no easy book to devour due to the tenacity of the story to impact you. Some will live. Some will not. But the author does all the right things to make you feel the emotions of the characters throughout the novel."
—James J. Cudney, author of Watching Glass Shatter, Hiding Cracked Glass, Father Figure, and Braxton Campus Mysteries series
"It's one of those books that come along occasionally that makes you want to read it non-stop until you get to the end."
—Píaras Ó Cíonnaoíth, poet and author of books for both children and adults and reviewer for Emerald Book Reviews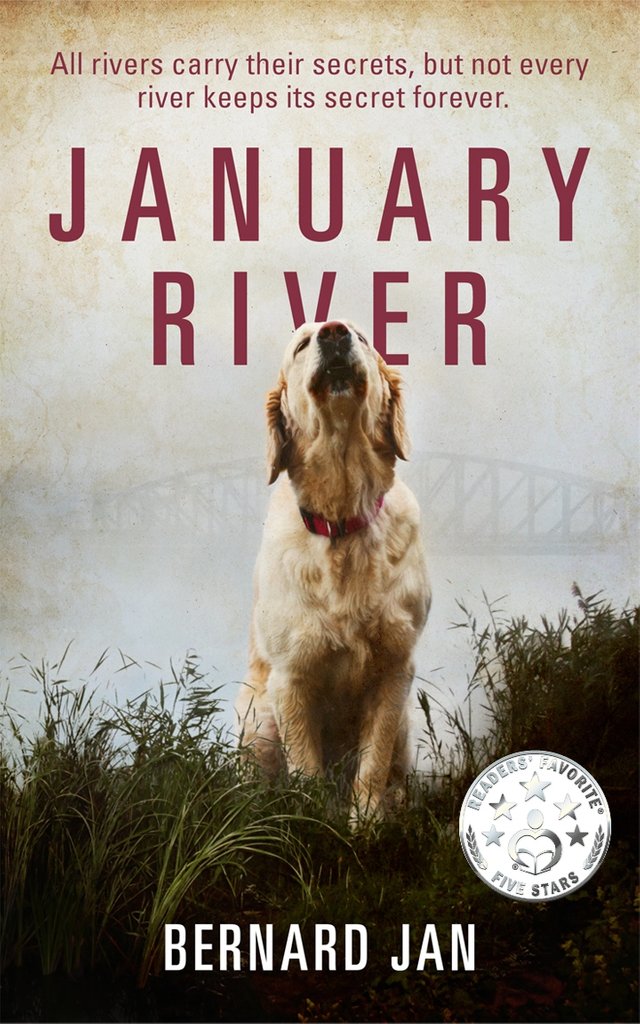 Cover design by 
Domi at Inspired Cover Designs