Cover and Blurb Reveal
I am happy and honored to present you my new book cover and blurb!
As it was the case with the awarded cover of my previous book A World Without Color, Mario Kožar from MKM Media is the creator of the cover for my YA novella Look for Me Under the Rainbow. I think he did an amazing job with this one too! Thank you all who provided your valuable comments.
Indie author Jonathan Hill, backed up by the entire team of my readers and fans, helped me with my blurb. Thank you for your suggestions and dedication, my friends!
Many of you breathed a piece of yourselves into this book so it could start a new life. I love you all for that!
I hope and wish my old and new readers will enjoy Look for Me Under the Rainbow. In less than two weeks I will be giving it into your hands!
If you are not on my mailing list, please subscribe for the updates of the book launch and other news.
Thank you!
Bernard Jan
Please visit my website to read the Look for Me Under the Rainbow blurb.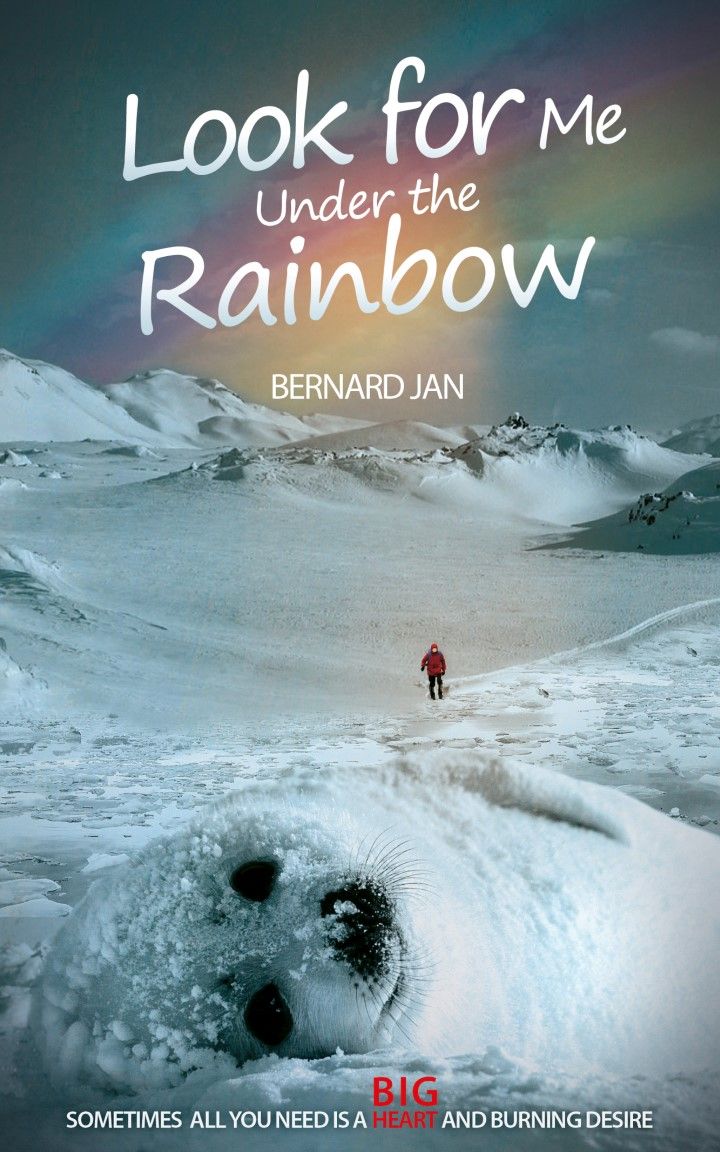 Cover design by Mario Kožar MKM Media