The Bologna Children's Book Fair is probably the best children's book fair in the world and I had the pleasure of being there once again this year this week. Hundreds of authors, illustrators, publishers, book sellers, translators and printers that are all interested in children's books come to Bologna from all over the world and gather in one enormous space at the Bologna Fiera to exchange ideas, make proposals, buy book rights and have a great time.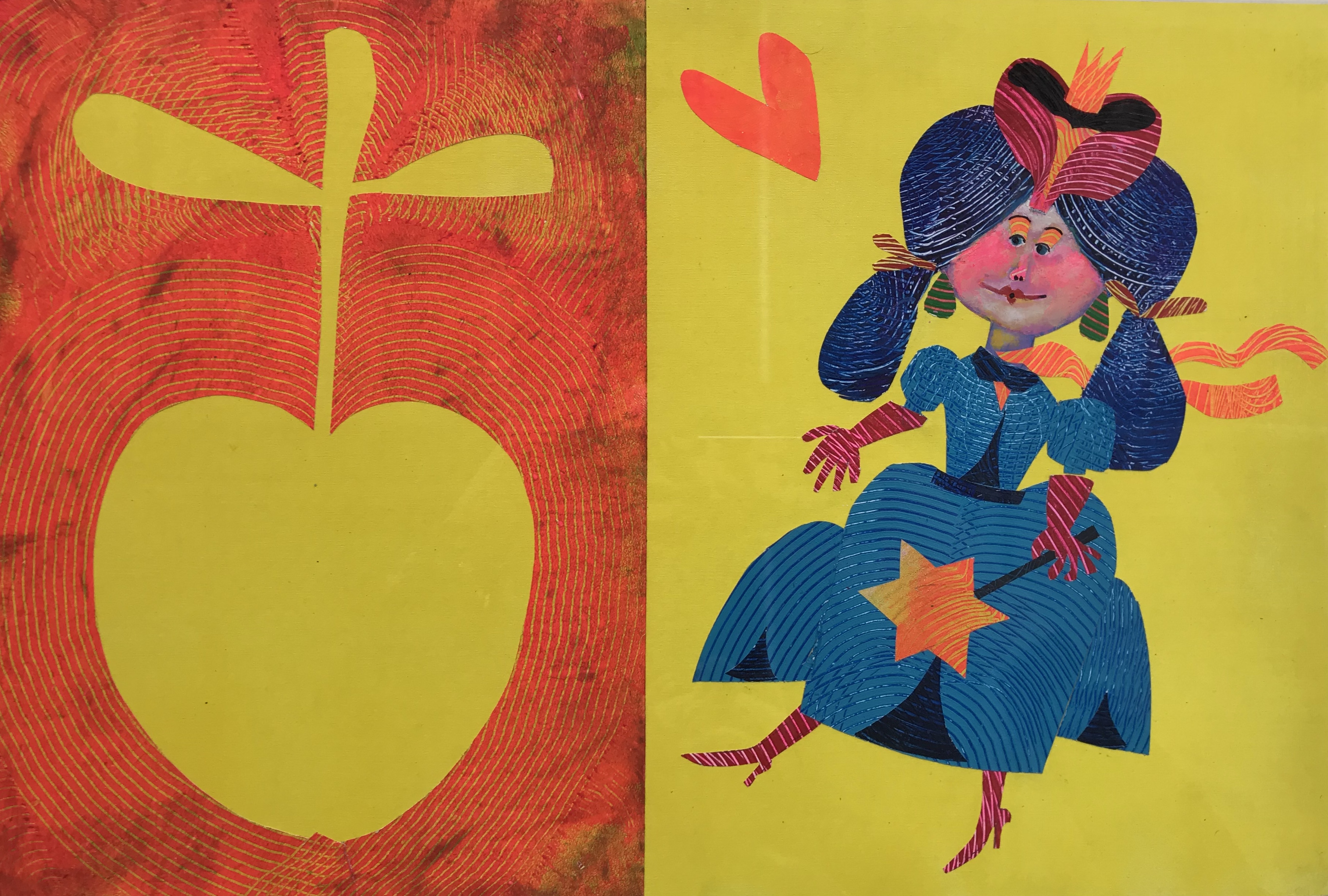 Artwork by Alireza Goldouzian from 'Onion's Legend'
The first thing you encounter when arriving is a maze of white walls whose only purpose is to invite illustrators to add their art and contact details. This is what the wall looks like in just a few hours. It is a beautiful collage of posts and the prettiest business cards you will ever see. Some people draw directly on the wall others stick up artwork. Anything goes.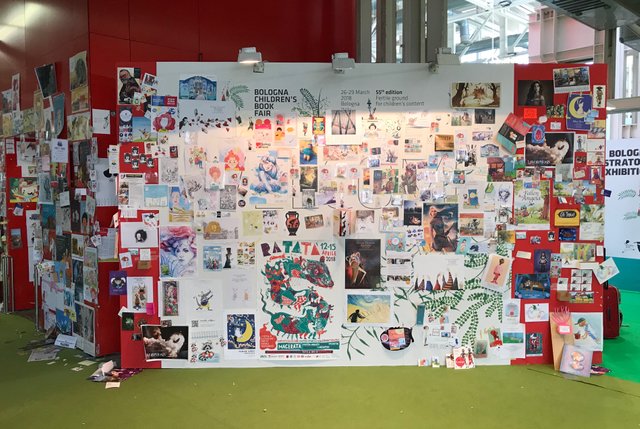 Behind the wall is an open cafe area where talks, demonstrations and presentations take place throughout the day. They are all free to attend and so interesting that the only problem I have is choosing which one to go to.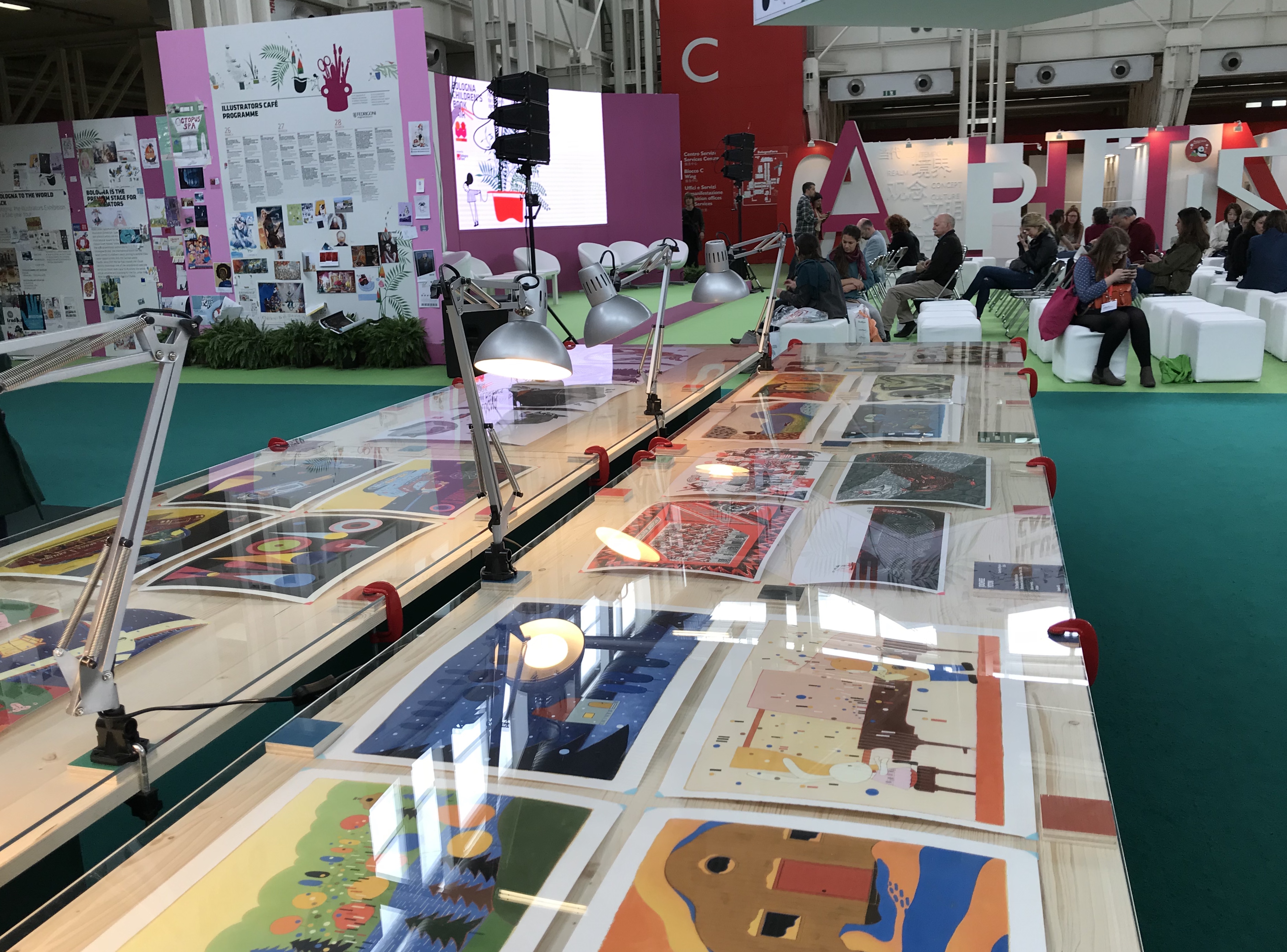 Next to the open cafe is the Bologna Illustrators Exhibition. It is a display of four pieces of work by 80 illustrators chosen from over 3000 entries. If your work makes it to this section of the show you really have something to brag about. Every year it is presented in a different way. This year the display was on tables. It made the work more accessible but it was harder to photograph as it is so busy. As you can see from the photographs below the quality and originality of the work is incredible.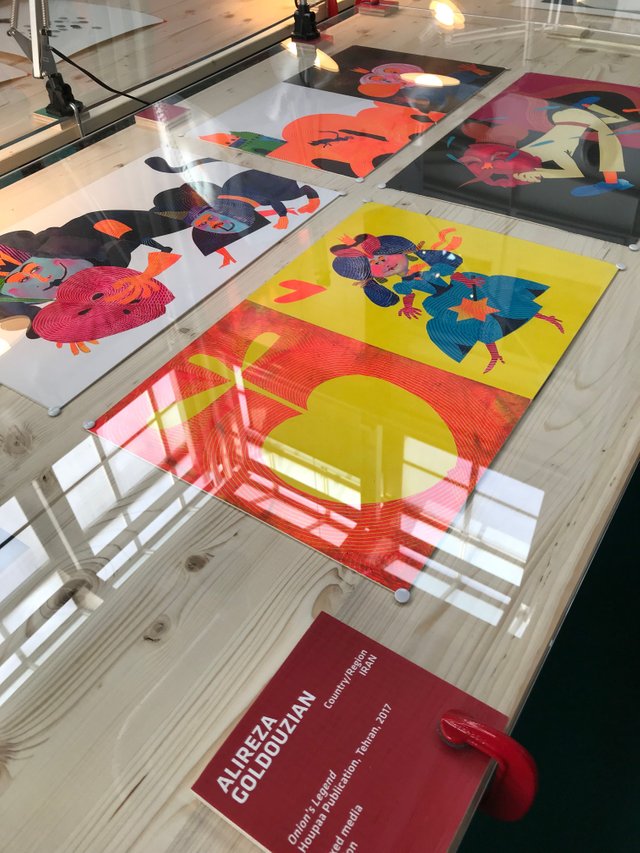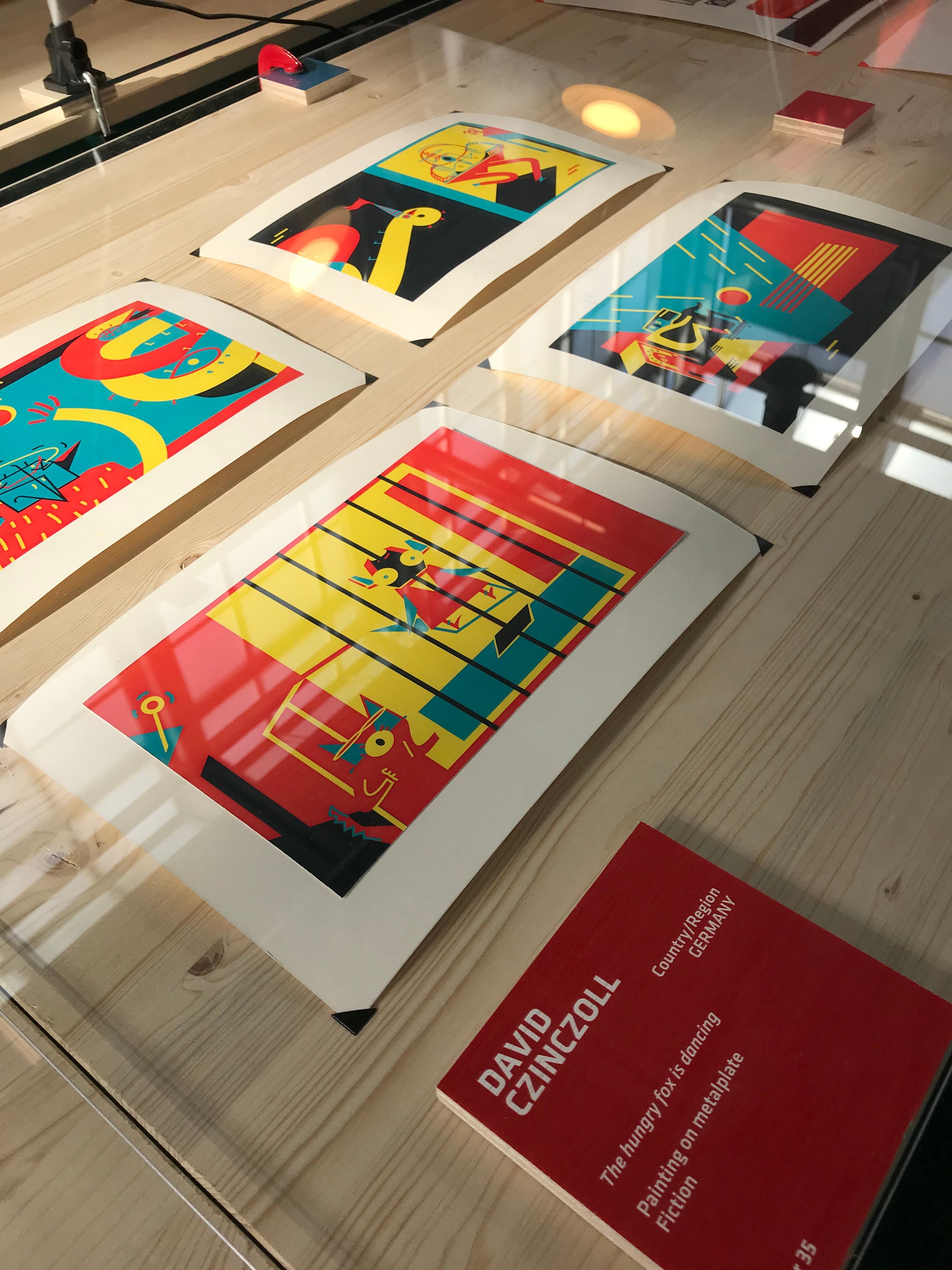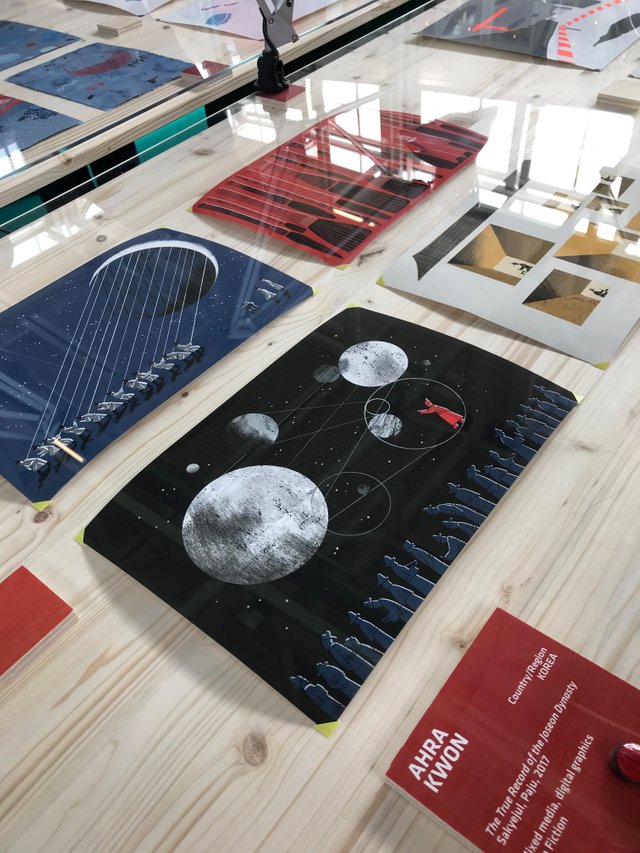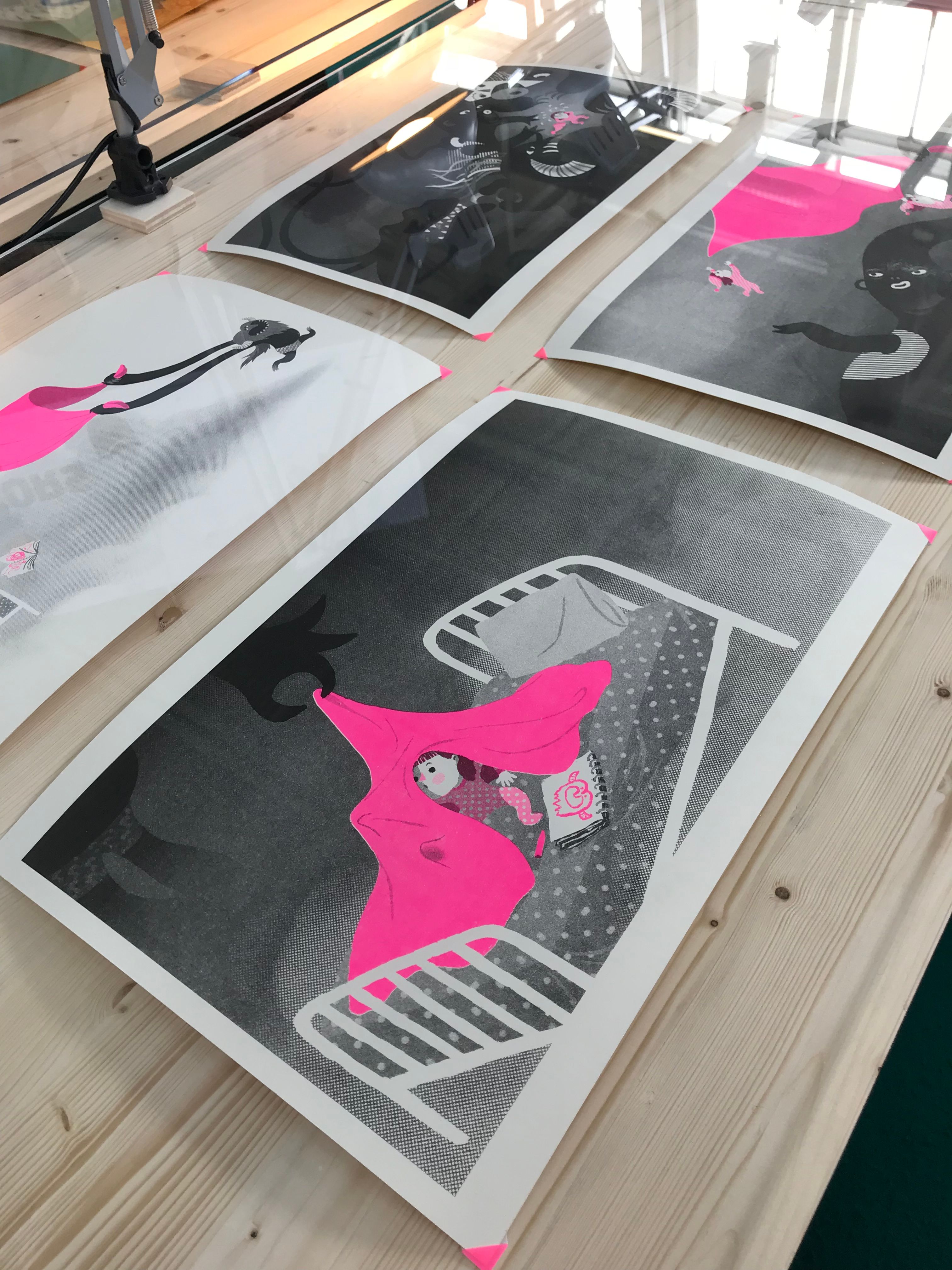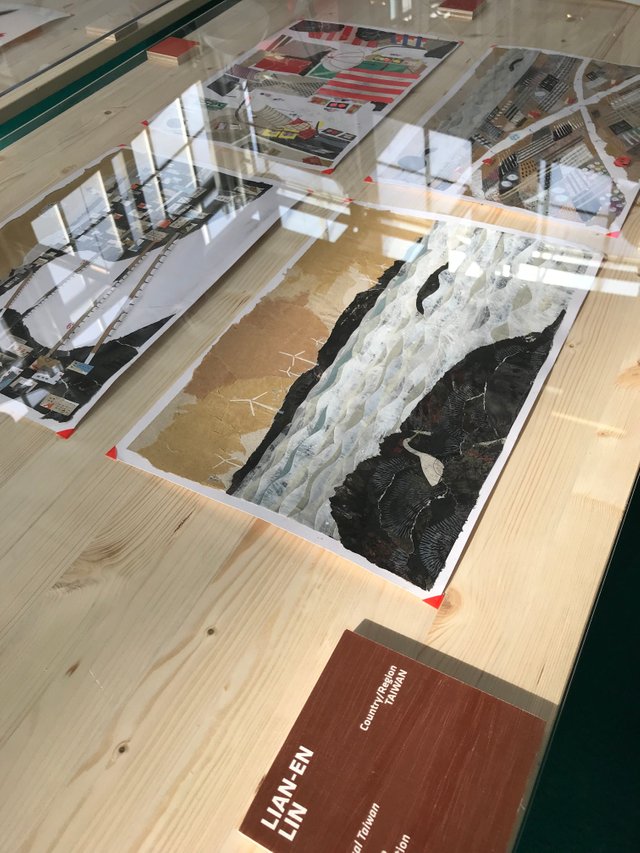 Needless to say the variety and number of children's books that are already published and displayed by the publishers is next to none. Some of the stands that caught my eye in particular were smaller publishers that focus on very creative projects. These books usually cost more to produce but they are so truly beautiful.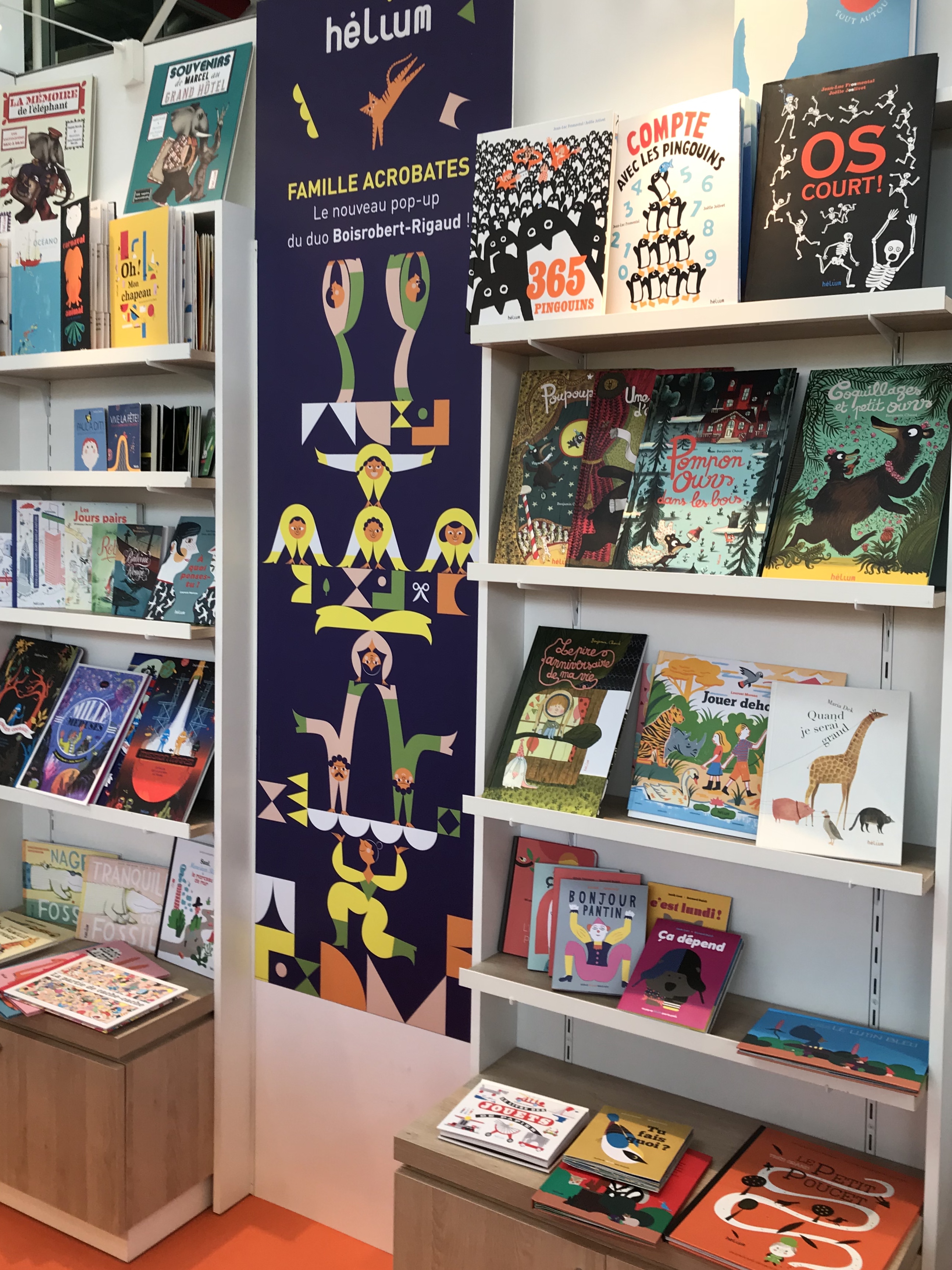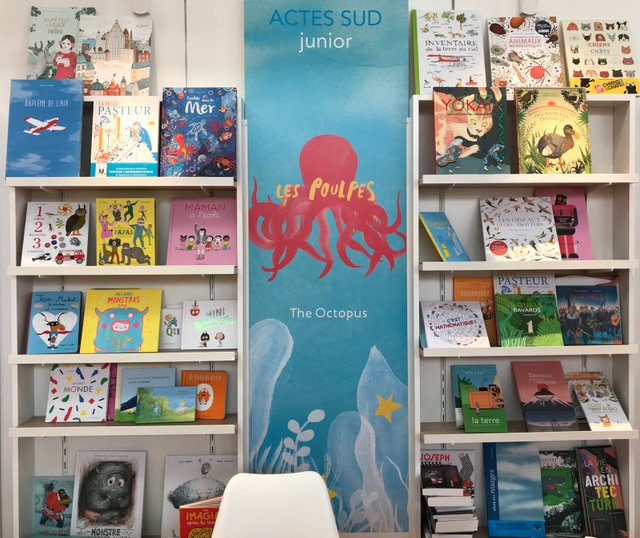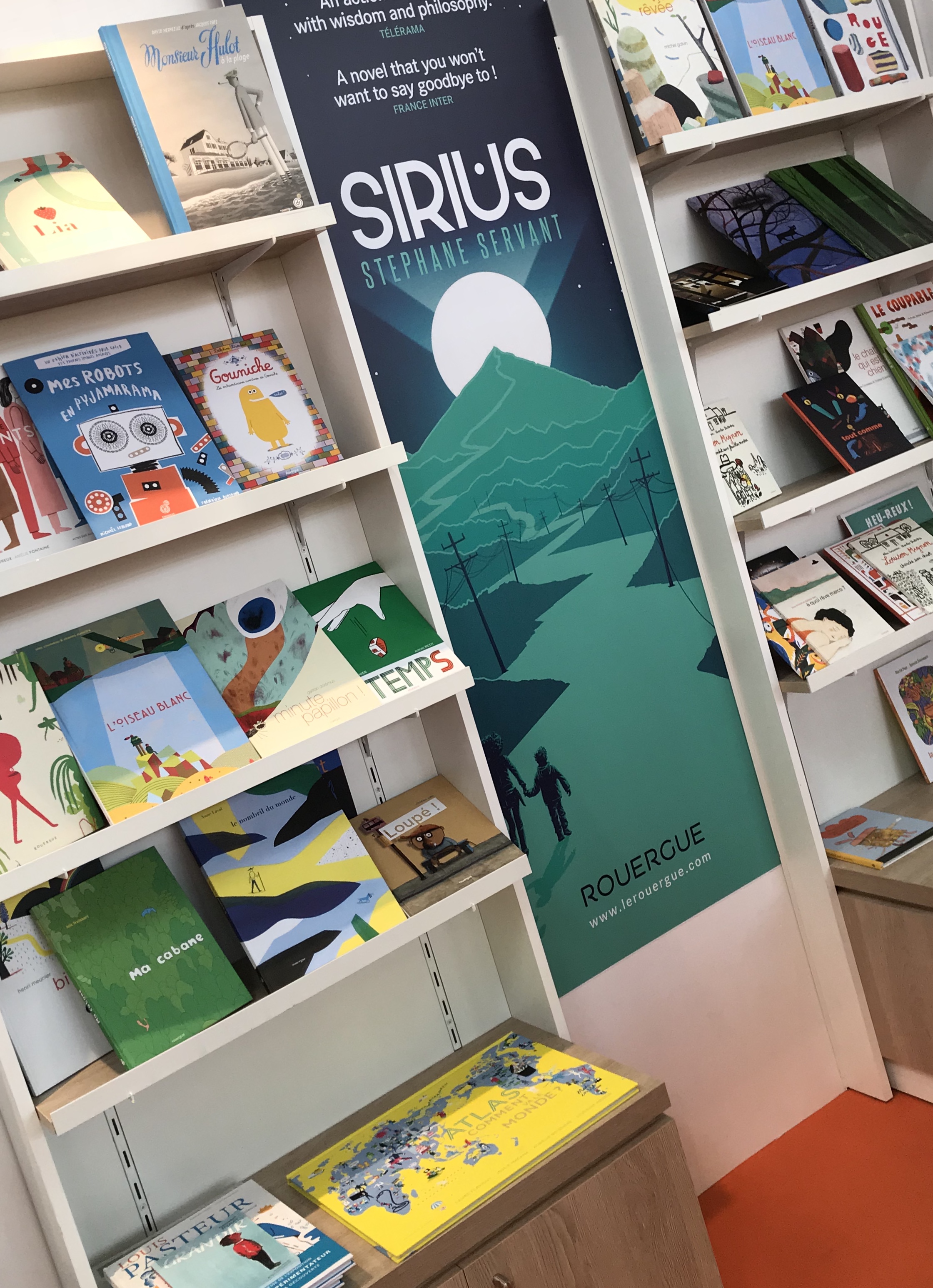 This year the fair, in its 55th year hosted China as the Guest of Honour. Of course the Chinese did not hold back and had created enormous spectacular spaces.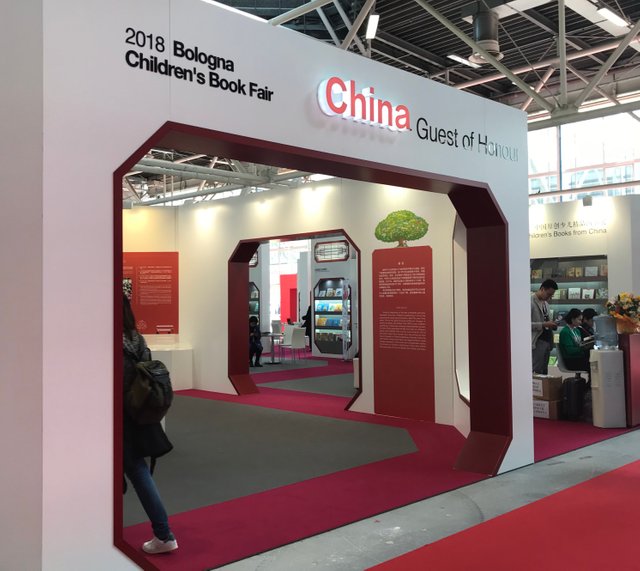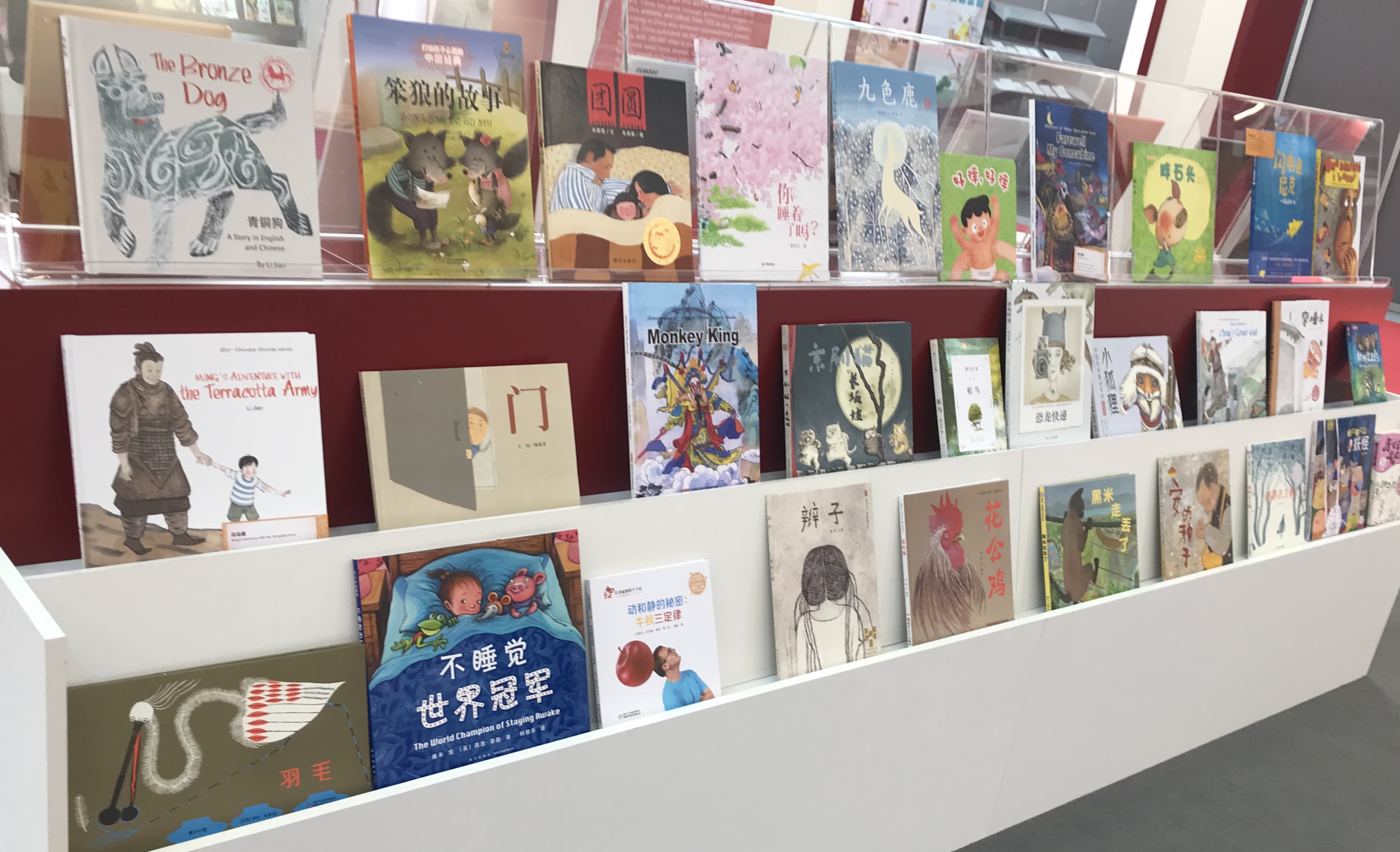 All together it has been an amazing week of work for me. An opportunity to catch up with old friends, meeting new wonderful people and seeing some amazing art. Hope you enjoy the post as much as I did my time there :)