5 BTC in prizes up for grabs with BookiePro.fun!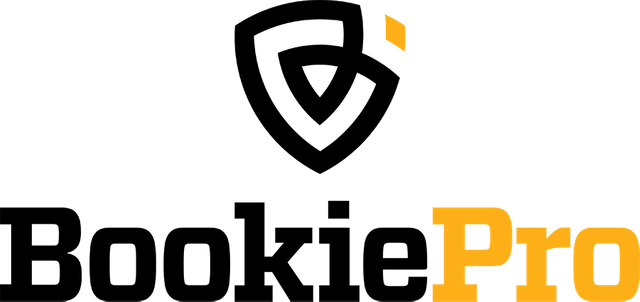 BookiePro.fun, the sports betting exchange on the Peerplays blockching, is giving away 5 BTC in prizes during the World Cup!
If you haven't done it yet, head over to Bitcointalk to validate your BookiePro.fun account and become eligible for the prizes. Download and sign up here then validate here before June 13 to be eligible for the first giveaway (not to mention all that follow!).