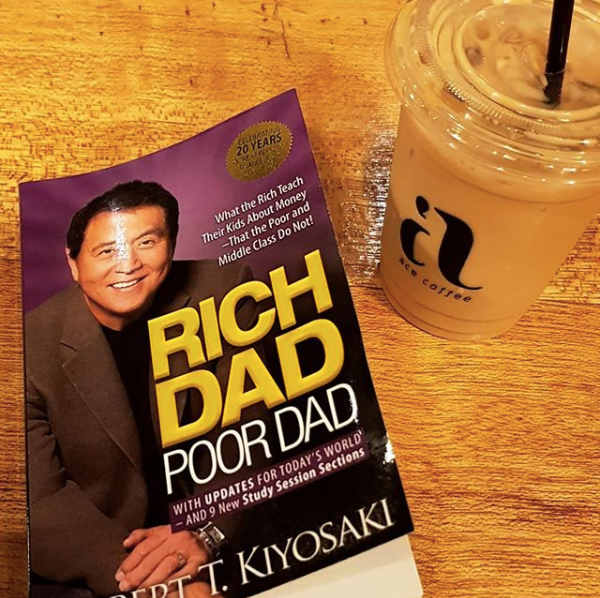 One the most classic entrepreneur books, this read has impacted many lives and helped people get to the goals they desired. This was personally my first business book and highly recommend it. If you havent read it check it out.
It's never too late to start building financial goals, for a financially secured future. To learn to pay yourself, invest in yourself, and learn to make your money work for you.
Stop working hard and start working smart! One of my favorite book.
---
Don't miss out on my next post! Follow me @tradewonk / tradewonk.com