The door to success is always opened...
You need keys that are made from the Risks, Mistakes and Challenges, downs and climbs, and finally, the glaze is from a creative consecrated persistence. These keys opened all the doors to all the successful leaders of this World ...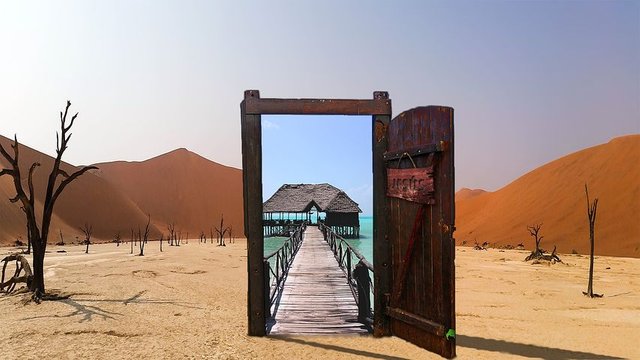 The rule is that when you know what you want, then there comes the other part, how to achieve, what you want...
People have a lot to offer, from old goods and collectibles, to their services, products. It's not hard to find something that you will offer, it is not difficult to sell if you know How & to Whom. Without an audience there is no performance. The question is how to animate new customers, who sail in plenty of good deals and how to keep old customers. There are rules that will separate you from the mass of the average sellers.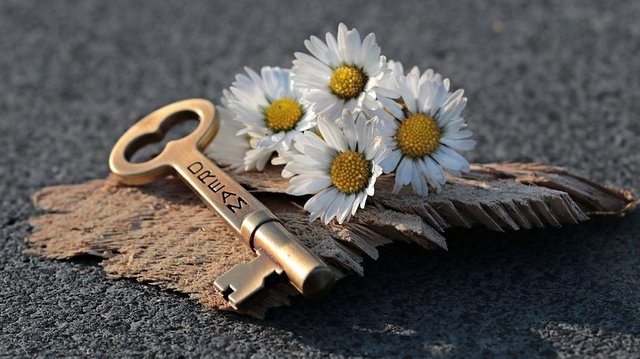 The beginning of every business is an idea...
People usually move from products and services. They install the product / service and then go to offer it to everyone they can get. What's happening is that out of the ten companies that start this way, nine are going down in the first year.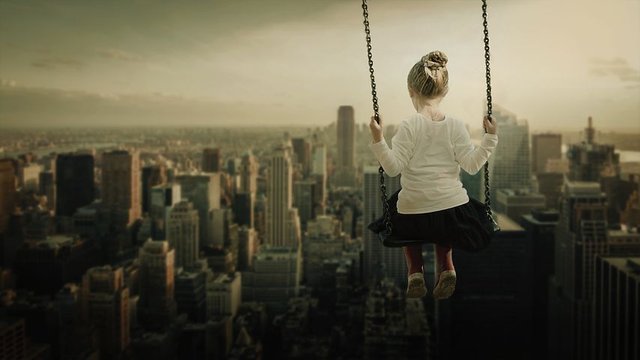 Your idea should be based on what people want...
Analyze the needs of the market, what they want, and what you can give them to be better than your competition. Today, only creativity and price innovation are the things, that are important. The time when people were selling products through television, radio and magazines are extinct. Today people do not pay attention to advertisements, a new generation of consumers is on the Internet.
( To Be Continued )
Humble part by Dr.Great Success Book "How to Learn an Elephant to Plant Paprika"
---