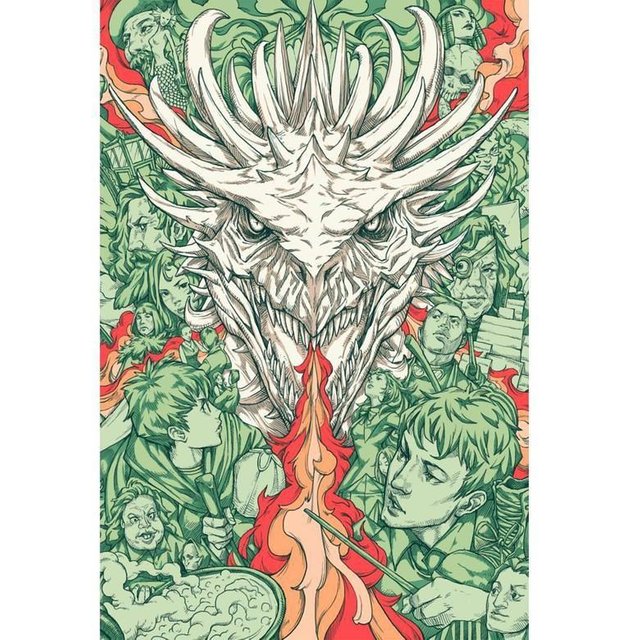 Photo: Nick Filbert / Instagram
Jakarta - 'Fantastic Beasts' book by J.K Rowling has a big part in making the cover design of Indonesian version. The illustrator who created it Nicholas Filbert told of his greatest inspiration.
'Fantastic Beasts' is one of the things that has an important role in the Harry Potter books. However, according to men graduated from Lasalle College of Arts Singapore, is still rarely highlighted in other Harry Potter cover abroad.
"Uniquely every beasts in each cover represents how varied the fauna is in Indonesia," said Nicholas to detikHOT, not long ago.
"Moreover from the way J.K. Rowling describes the Fantastic Beasts in writing to make this theme very unique to be the main theme in this cover version of Indonesia," he continued again.
Seen at the back of the Indonesian version of Harry Potter's book if the images are combined will be related to each other or continued. Nicholas who claimed to be a Harry Potter fan especially Voldemort's role appreciated the project as well as bringing Indonesia's good name.
"The difficulty of drawing is at the beginning of the process, because I am a big fan of the Harry Potter series and it carries the name of Indonesia, the pressure is felt, the desire to give the best slowly can ease the process," lid Nicholas.