Have you read this book "Rich Dad vs Poor Dad"?
Hey Steemians how are you doing today?
About 6 month ago I have started investing in Stock Markets. It took me around 3-4 months to get a good idea of the Equity stock markets and how to pick good stocks etc, but still learning. Investment is easy but needs lot of patience and focus. If you think that you will get rich by trading over night then you are completely wrong.
And why I said above and how it is relatable to this book "Rich Dad vs Poor Dad"?
Yes, it's absolutely relatable. If you are going to start your investment, trading or want to take a step forward to be a future billioner then start learning today. This book is perfect to learn everything you need.
Good Luck 🐰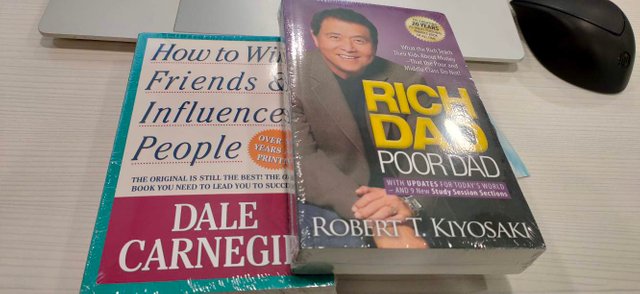 Posted using Partiko Android