What do you do on a Chilly Winter Evening?
Well, it's winter and it is too cold to go out and meet friends and what better way to spend these cold, chilly, freezy days than to curl up in your bed reading your favorite books and sipping hot coffee.
If you are someone who loves reading books and are constantly searching for the perfect book to read then I think we have the perfect show for you.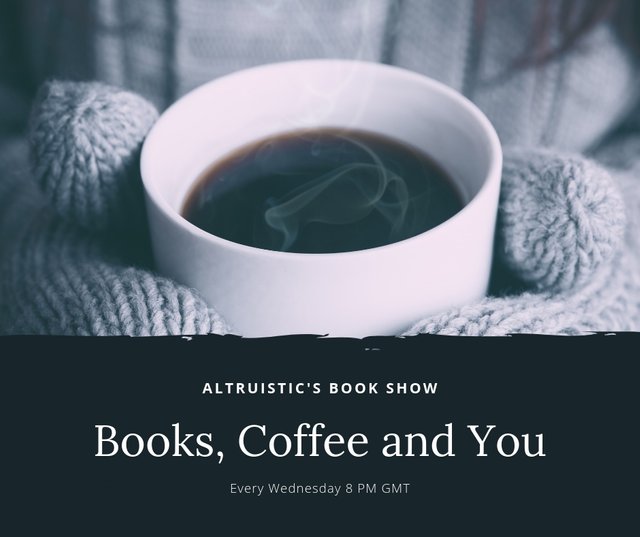 The Altruistic Book Show
Over the last few months, the @altruistic team has been holding an amazing book show where every book lover gets to talk about their favorite book and also gets some gifts for attending the show (free valuable tokens).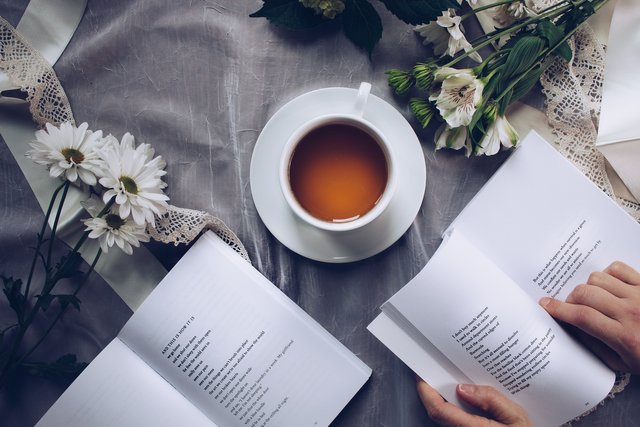 Image by Pixabay
Do you love reading books?
Do you wish to discuss books, authors and the crush you had on your favorite character?
Or, maybe you have never read a book in your life but want to start reading soon but not sure what to read?
If the answer is yes to any one of the questions, then I guess, @Altruistic's book show is the perfect one for you.
Who will host the show?
Well, we all pour our hearts out and speak. I will be a moderator and will try to break the ice, welcome you with warm words, hot coffee, and introduce you to a world of new books.
Where? When? And How?
How: The show will be on voice, so please get your mics, earphones, and coffee ready.
Will you come to our show? (answer in comments)
Regards,