$3,000 Bonus for Home Sellers
This special offer can help you: To celebrate the Loft Blog's 3,000th L.A. real estate post article published, we're offering $3,000 to home sellers who list by April 30.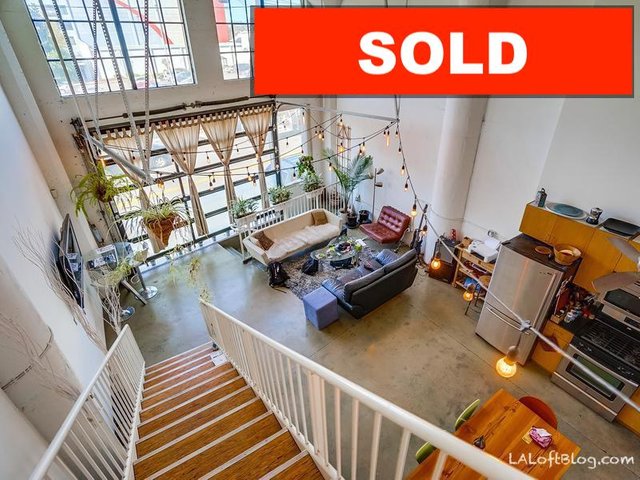 Check out the Homeseller's Guide to a Fast Sale for Top Dollar at www.WeSellCal.com
$3,000 Home Sale Bonus Guarantee | VIDEO at https://www.laloftblog.com/2023/03/29/3000-bonus-for-home-sellers/
For those homesellers who not only want to sell a home fast, for top dollar and less hassle …but to also take away the most money in pocket
Corey Chambers, Broker
We can help you accomplish all of these goals; and here's how it works:
List your property for sale with Corey Chambers, Broker by April 30, 2023. We will negotiate on your behalf to help you sell this home for at least $3,000 more than the listed asking price guaranteed, or we will pay you $3,000 cash at the closing of the sale. This guarantee applies to lofts, condos, houses — just about any California property over $300,000.
That's pretty straightforward isn't it? You see, we specialize in helping Home Sellers like you to get top dollar, faster, with less hassle by guaranteeing our services. Everyone benefits from our celebration: The Loft Blog will soon announce special bonuses for buyers, landlords, renters and investors.
Find out how much your home is worth, free online. Fill out the online form at https://www.laloftblog.com/2023/03/29/3000-bonus-for-home-sellers/
LOFT & CONDO LISTINGS DOWNTOWN LA [MAP]
Lofts For Sale Map Homes For Sale Los Angeles
SEARCH LOFTS FOR SALE Affordable | Popular | Luxury
Browse by Building | Neighborhood | Size | Bedrooms | Pets | Parking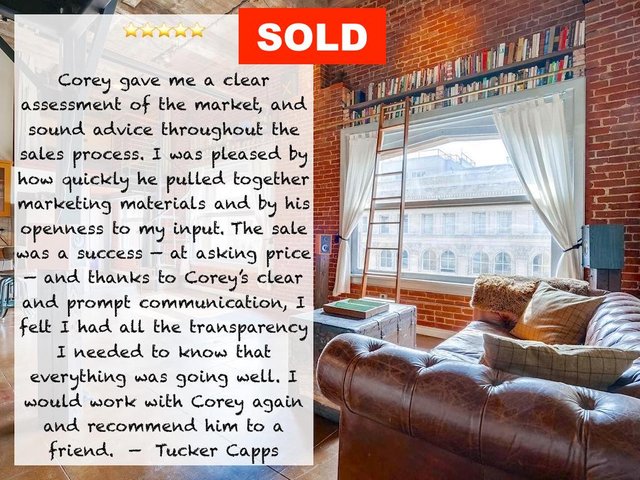 Copyright © This free information provided courtesy L.A. Loft Blog with information provided by Corey Chambers, Broker CalDRE 01889449. We are not associated with the seller, homeowner's association or developer. For more information, contact 213-880-9910 or visit LALoftBlog.com Licensed in California. All information provided is deemed reliable but is not guaranteed and should be independently verified. Properties subject to prior sale or rental. This is not a solicitation if buyer or seller is already under contract with another broker.