Not really a common issue indoors but can be if your bonsai go out to catch some sun.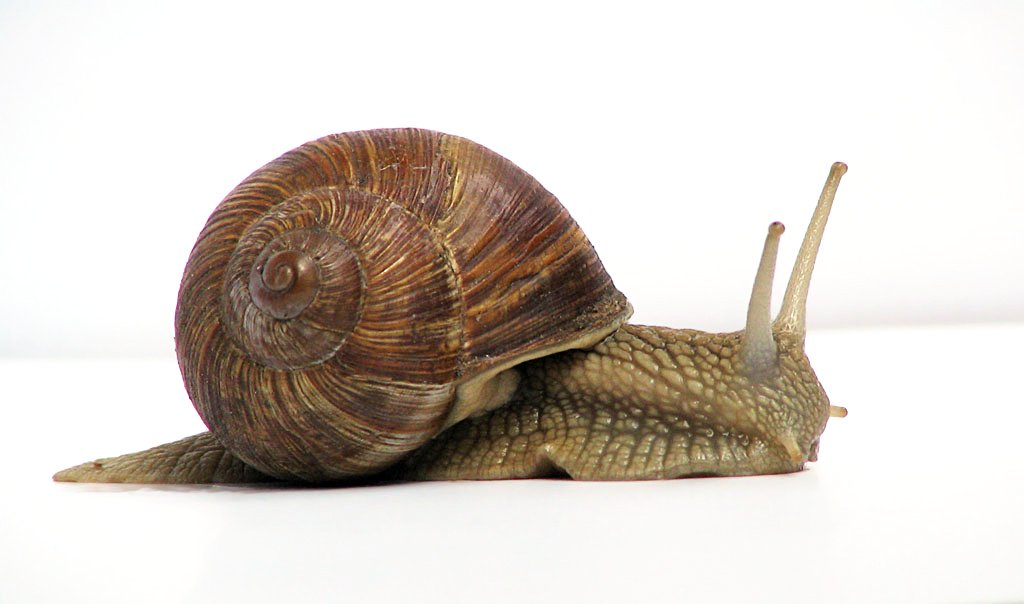 By Jürgen Schoner - Originally uploaded on the German Wikipedia as "Weinbergschnecke 01.jpg". Own work of Jürgen Schoner., CC BY-SA 3.0, Link
I have however had problems with very small snails that seem to have hitched a ride in on the moss that is sometimes used.
Damage to leaves and a slime trail are usually the giveaway for this problem.
Mostly they can simply be removed manually, but since they can do a lot of damage in a single evening some enthusiasts like to be a bit more cautious. Keeping plants elevated of the ground is a simple yet effectively good start.
Bait can be put out but caution should be used with this where there are pets and children that frequent the area.
Just as a little aside:
Snails are so successful and diverse that they have spread from water to land and back again a number of times. As a result you can find land snails with gills and aquatic snails with lungs, even in the sea.