Yesterday, at October 16, BOINC Client version 7.8.3 has been released!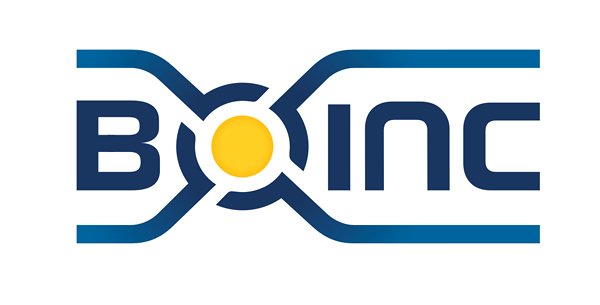 Note:
Currently only for Windows and Mac OS
Not yet recommended for users of the Spanish translation.
Changelog:
client: extensions, fixes to account manager functionality
client: eliminate possible buffer overflow in reporting result errors
lib: fix boinc_file_exists() on Windows
Mac: Changes to Xcode project to support screensaver changes for Mac OS 10.13.
Screensaver: Changes for screensaver to support Mac OS 10.13
api: BOINC graphics library changes to support Mac OS 10.13
client library: inconsistent terminology for intel_gpu
update project list
Locale: Update french localization files
update installshield files
More info: https://boinc.berkeley.edu/dev/forum_thread.php?id=11932
Download links (official download page):

What is the BOINC?
BOINC is an open-source middleware system, supports volunteer and grid computing. Originally developed to support the [email protected] project, it became generalized as a platform for other distributed applications in areas as diverse as mathematics, linguistics, medicine, molecular biology, climatology, environmental science, and astrophysics, among others. BOINC aims to enable researchers to tap into the enormous processing resources of multiple personal computers around the world.