Join us today for the first episode of BOINC Radio!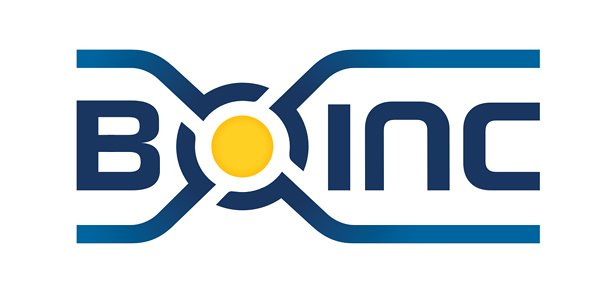 That's right, it's time for a whole new podcast!
BOINC Radio is a participatory podcast put together by myself and @delta1512.
We'll be talking about BOINC, BOINC projects, research, and science and everyone is welcome to join the conversation.
We're just getting started so come on in and help build the podcast! We'll be asking for your help more as we get rolling.
The live episode takes place on the BOINC Network discord server every Friday at 4pm EDT. The recordings will be uploaded on various platforms within a few days after the episode is recorded.
Today we'll be introducing the podcast and answering the question:
What is BOINC?
So come on in to the discord, hang out with developers, projects, teams, and contributors, and why not swing by for a live discussion on BOINC and science.
See you soon!