Do not save hatred, do not hold a grudge, but forgive him who has cut a wound on your heart. As bad and bad as what it used to be, all that happened with the permission of Allah, and clearly there will be good wisdom behind it all.
So sincerely, don't think too much about your past, now it's just an old memory. Look at your future earnestly, because that's where your dream is.
And don't you want a better life, after you are free from a relationship that you think is painful? Then the only way to get there is to let your past pass.
You do not need to remember all the things related to it, but you just make a reminder that you will no longer be wrong in choosing and staying in one heart.
Spread the chest, let it drift with time, let it move away from you along with the more intense pace of time, and throw away any hatred that beats your heart.
Because the only reason why you have suffered right now is because you have not been accustomed to expressing and forgiving him.
Be aware, there is a future that you have to work for better, so don't waste time thinking about your past.
There is happiness that is more appropriate for you to get, because that's why you have to teach your heart not to hold a grudge.
Enough you focus on your time now, fix and make evaluation material so that you are better for him who is also better than him.
Don't remember his mistakes, his bad treatment, and the way he left you. Yes, forget everything about him, so that you can calmly live your life again.
Because, when you haven't been able to get rid of your regret, then don't expect your happiness to be fully felt.
Now you must be able to forget everything, forgive all his mistakes, because then, of course, your future will be truly generous happiness.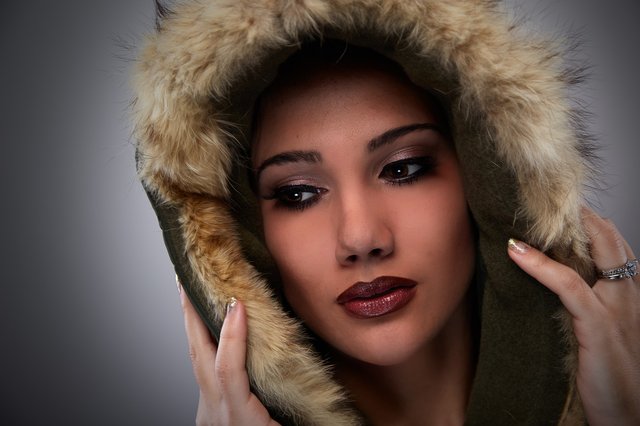 source image
Because when the heart has been willing to forgive, then the pain that takes effect will disappear slowly.