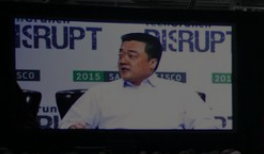 STEEM needs all of our help right now! I just voted for STEEM on Bobby Lee's Twitter Poll, and I was shocked to see the preliminary results with ETC (Ethereum Classic) in the lead with 58% of the vote, while STEEM is sitting down at 11%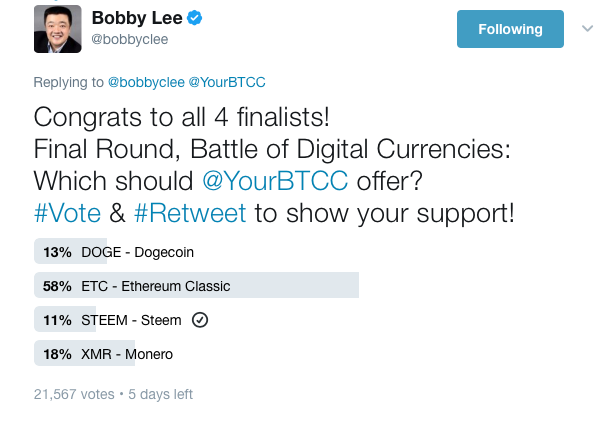 If you just tuned in, the vote is to decide which currency will be added to the BTCC exchange, one of the Biggest cryptocurrency exchanges in China. The coin that gets selected will most likely spike from all the exposure from this promotion, not to mention all the new demand coming from BTCC. Supply and demand economics would show that an increase in demand without an increase in supply will lead to an increase in price.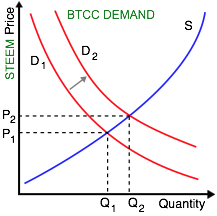 It is never too late to vote!
The poll just started, theres only 5 days left, and if everyone here just clicks on the link and votes for STEEM right now we can change these poll results. Steem was behind on the last few polls, but the community was strong and supported STEEM, and here we are in the finals! Please everyone on Steemit it is time to press just a few more buttons and vote, so we can all make a lot more coin-instant.
Here is the link to the poll:
If you like this post please re-steem, up vote, follow, share, comment, but most of all go out and vote on Bobby Lee's BTCC Twitter Poll!