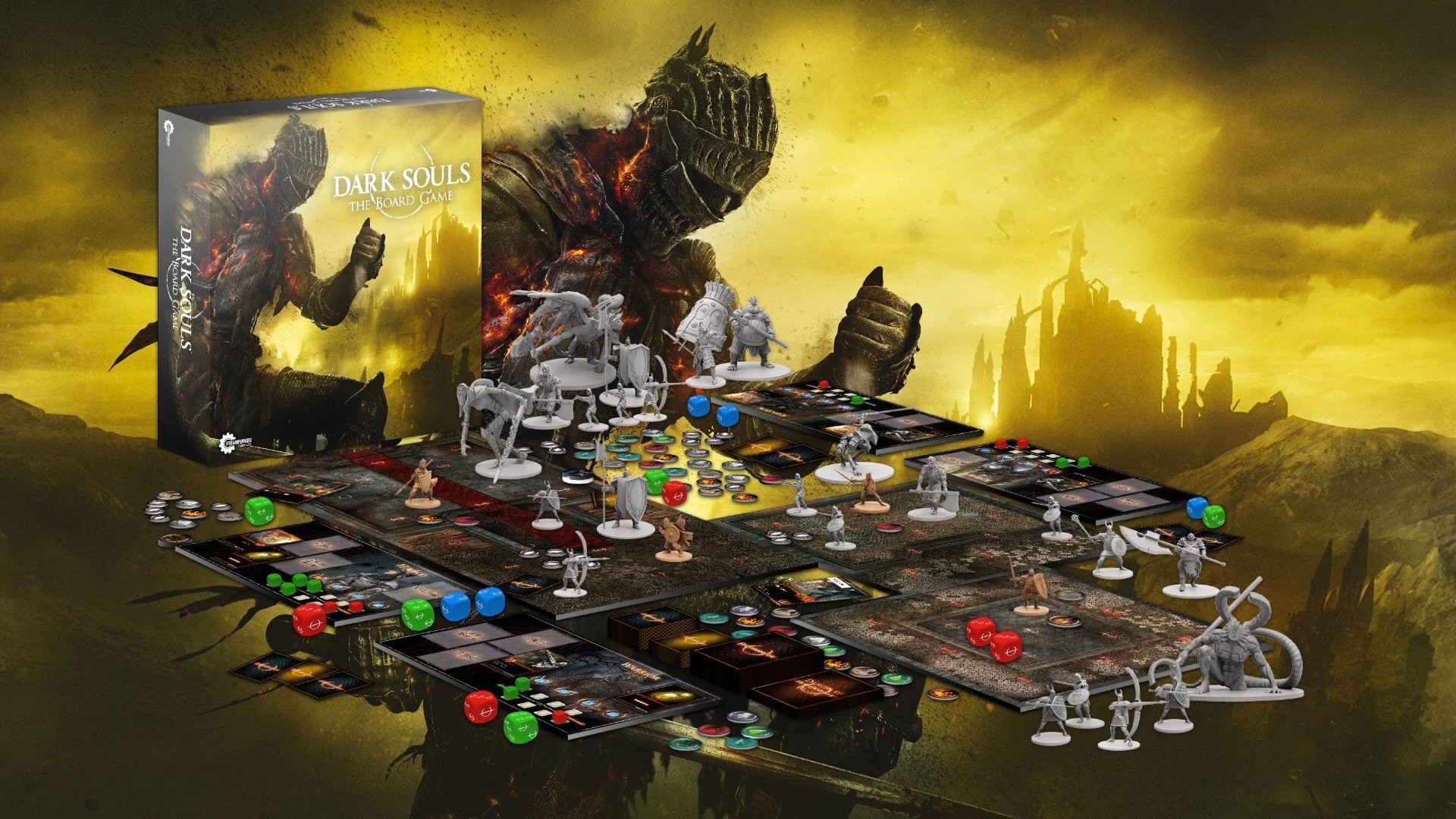 While the numbers are sharply down for video games on crowdfunding platform Kickstarter, board game projects are hitting an all time high both for dollars raised and sheer volume of successful projects.
U.K.-based ICO Partners released a summary of Kickstarter data through the first half of 2016. They subdivide the video games category into six tiers by overall money raised, and while lower-tier video game campaigns are still thriving upper-tier campaigns are not. The absence of "a couple of big projects" on Kickstarter so far this year is a major reason for the partial decline, and you can read more about that in our analysis here.
Meanwhile, board games continue to put up impressive numbers. Physical, tabletop games have raised six times more money than video games over the same six month period, and four times more projects were funded. It puts the board gaming category on track for a record year.
The rest of the article is here http://www.polygon.com/2016/7/4/12093148/board-game-kickstarters-have-raised-6-times-more-money-than-than