Return to Steemit
Hello Steemit, I just wanted to take a minute to talk about what I've been doing in the last couple months. I haven't had a lot of free time to post on here lately, because I've been working on getting some incredible projects off the ground.
First and foremost, I have been working with my team at MindBent Ideas to prepare for launching our first Kickstarter, for a board game called Lunar 5000. This game is all about racing customized spaceships across the moon, and being the first to cross the finish line, leaving your friends in the dust.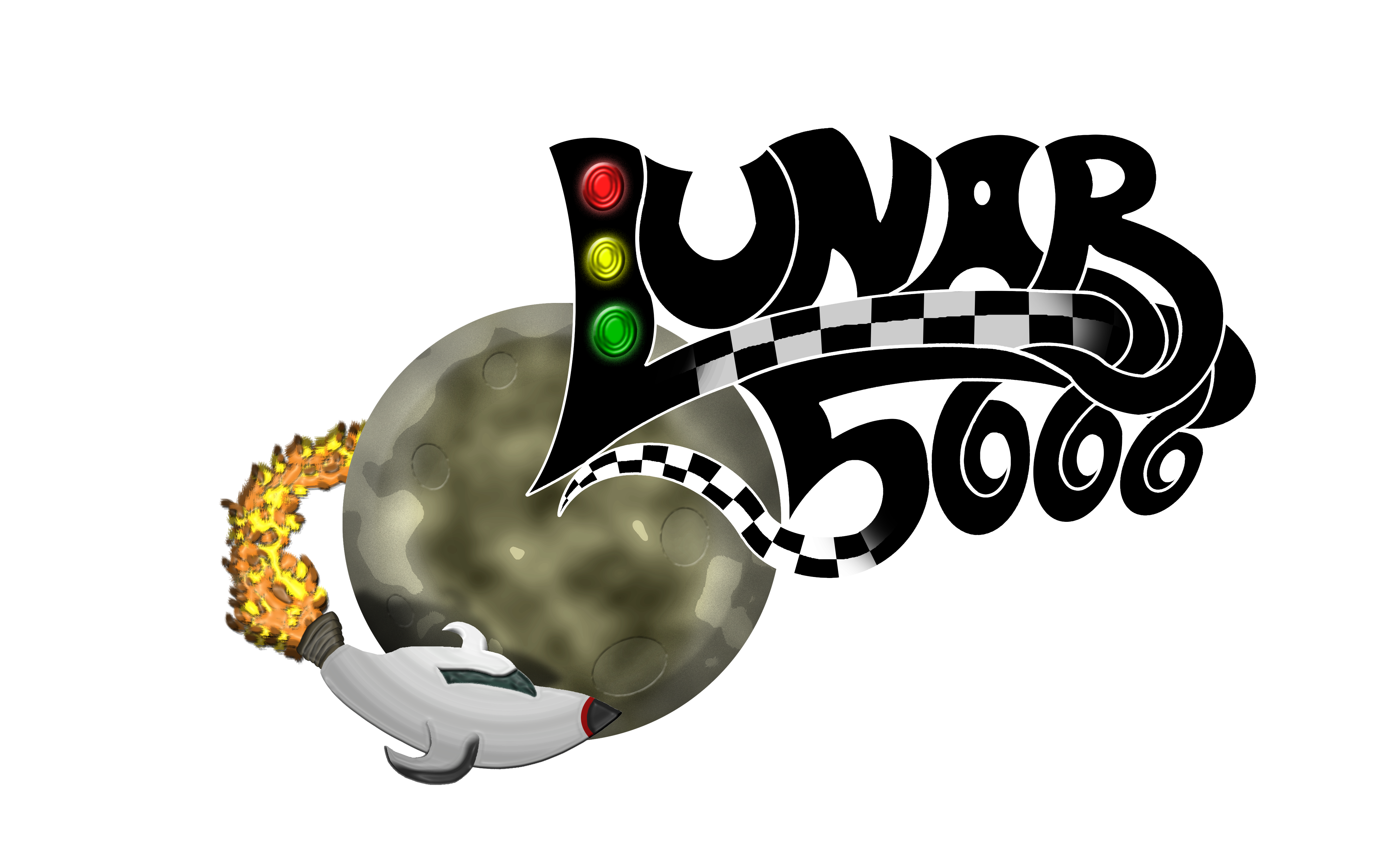 As an update on the Tarot I've been building, the SPECTRUM edition is finished and I'm having a few test copies shipped to me to check them out and make sure they're ready to sell. This has been a labor of love, and I'm very excited to show everyone the final product.
Have a great week Steemit!