Lunar has Landed (On BGG that is)
Just another quick update as we are approaching the launch of Lunar 5000 on Kickstarter.
Lunar 5000 is now up on the Board Game Geek as an anticipated game of 2018.
Also coming this week our Lunar 5000 launch video (I know right finally)
well here is a small preview of what you have to look forward to in the final version.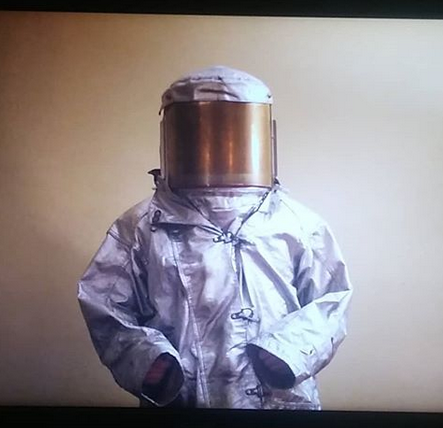 Yes that is me in the "spaceman" suit.
For more updates like this please stay tuned to our Instagram and like us on Facebook.
As always thanks to all our fans on Steemit and everywhere.