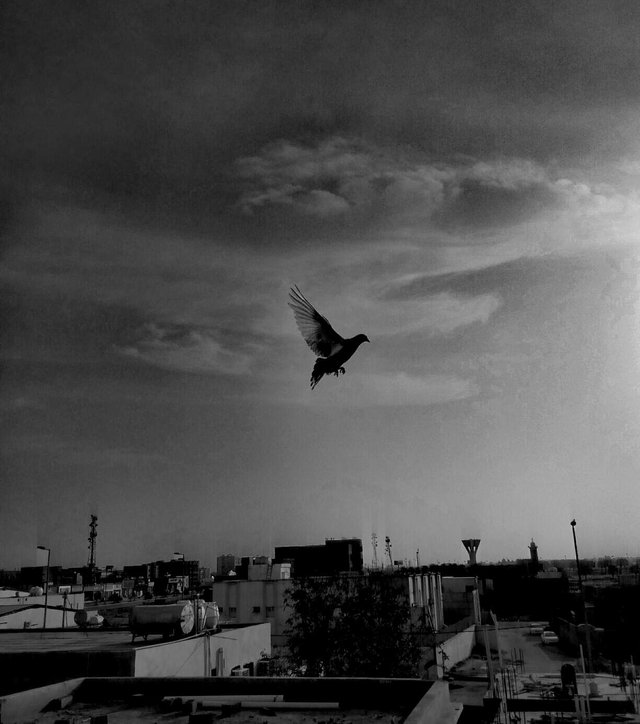 Eventhough I am not a professional photographer but I tried my best to capture the moment.
I have so many pigeons living in the. rooftop.I visit them.sometimes.One time,I suddenly open the.window and the bird flew away then I took my mobile phone and shot! Bulls eye!I got its wings opened and fly away freely.
Thank you @benedict08 for your nomination.and I nomimate @cdaveboyles23 to join me here.
Vote @steemgigs @arcange @hr1 @yehey @firepower as witness
@surpassinggoogle be strong and God bless
Support #teardrops smt tokens #untalented #steemsecrets #ulog
Thank you so much.
Loving you.
Nanay Deevi

Posted using Partiko Android K
Posted using Partiko Android