Overview of the most popular exchange tokens
As our native exchange token is going through a decisive moment in its history when the amount of the sell-off by new VHCEx traders will determine the way the token behaves in the nearest future, our community members discuss more often than ever, the attractiveness of exchange tokens, some deem them the best coins out there to look after, while influencers like Justin Sun, dub them as "the new Bitcoin".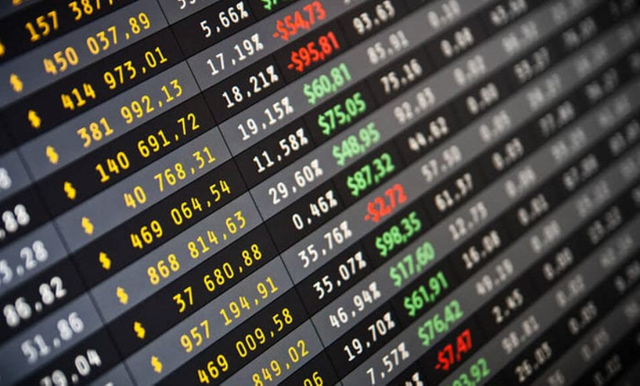 Due to the shortage of exciting, new projects at the moment, we will look at exchange tokens today. After extremely demotivating months in the bear market, we might have overcome the worst, even though there is still room for the bear.
So, it's time to polish the portfolio and look again for favorable buying opportunities. In the following article, we would like to focus on exchange tokens, which are one of the very few tokens that are actually adapted to a certain degree and are also particularly appealing due to "returns". Moreover, exchange tokens are one of the most stable cryptocurrency assets out there and offer fantastic growth when the next bull market starts. However, it is interesting to see how those tokens will deal with compliance as it is hard to classify them as a utility token or as security.
Here is a small selection of existing Exchange Tokens:
Nectar (NEC)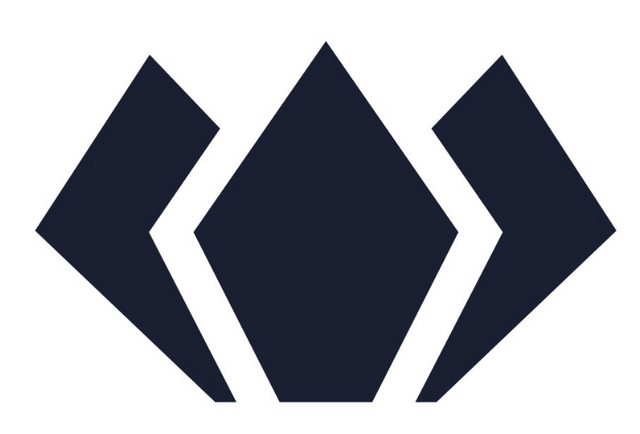 Nectar is the in-house token of Ethfinex, the Bitfinex subsidiary, which only lists ERC20 tokens. Currently, all Ethfinex can also be traded on Bitfinex. Which tokens list on the exchange is determined in a bi-weekly community voting. Only Nectar holders can vote for the projects (pre-selected) by using the "Ethfinex Voting Token" (EVT). The three projects with the most votes will eventually be listed. The best thing is that token holders do not NEED to vote but could instead trade the EVT token to make some extra money. Additionally, it should be tax-free as the EVTs are airdropped at a 1:1 ratio to all NEC holders.
Additionally, you can earn by accepting own limit order Nectar tokens, however, these payouts decrease monthly.
Binance COIN (BNB)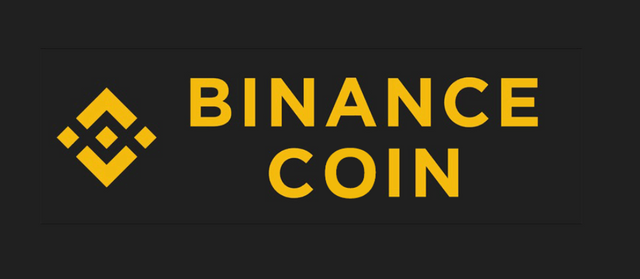 Binance has done a fantastic job giving the token real utility by giving holders up to 50% (25% by the time of writing) on their exchange fees. Another major aspect is that using BNB ensures discounts for companies which want their token to be listed on the exchange. And as we all know, Binance is very active in listing news Coins which brings fresh and more trading volume to the platform.
Besides, Binance is going to buy back 50% of their own token supply just to destroy it. Reducing half of the token supply will impact the token value significantly and investors will highly profit.
Another factor that will heavily impact BNB is the fact that Binance is yet to launch its Binance Ecosystem Fund. This fund represents a basket of many different (about 20) coins/tokens and gives institutional money an opportunity to invest within a legal framework. You need to understand that institutions won't just go to your favorite exchange and buy, let's say XLM. Imagine what kind of huge green candles we would see. They need more stability as well as security and legality. This can only be done through investment funds which allow them to get access to a huge diversified token supply. It's safe to say that BNB will be part of this fund. You want to hold it before half of the supply will be destroyed and the fund is finally established.
Bibox Token (BIX)

Bibox token is very similar to BNB. The Bibox token reduces trading fees and is constantly repurchased and burned by Bibox at 25% of the profit (up to 40% of the initial supply remains). Similarly to the Nectar token, holders of BIX can also vote on new token listings.
Unlike Binance, users can also decide on listings with the token.
Kucoin Shares (KCS)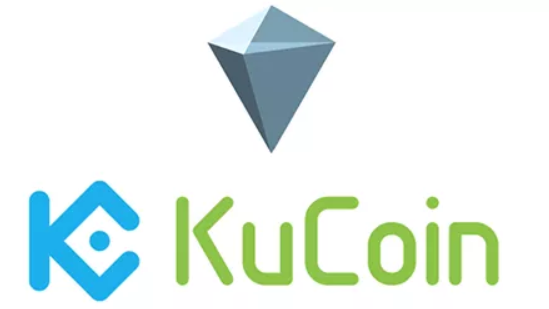 Kucoin share holders receive 50% of the trading fees paid daily depending on the proportion to the number of tokens being hold. Moreover, Kucoin uses 10% of their profit to buy back KCS tokens which will then be burned to increase its value. Once only 100 million tokens are left, Kucoin will stop buying back tokens and the supply will be static.
Neon Exchange Token (NEX)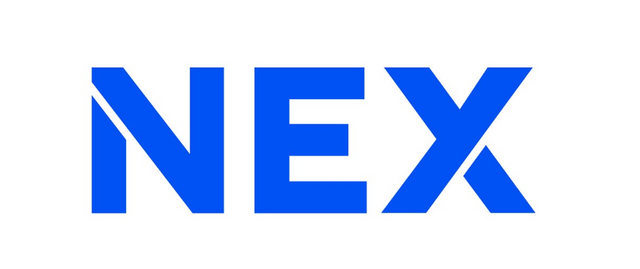 the NEX token is the native Neon Exchange token. 50 million tokens are issued and the best thing is that token holders will receive a share of profits generated by the NEX exchange platform and payment services. This said, the more fees are being generated the bigger will be the reward for token holders. Following this, token holders will directly benefits (by staking the token) from the growth of the next exchange platform. NEX tokens can be locked for up to two years, while longer staking periods grant higher share of fees generated on the exchange. By staking for 2 years the base-fee-share rate is 75%, while it's at a minimum of 25% with shorter staking periods. Staking dividends are paid monthly.
We would like to emphasize that NEON exchange is legally compliant so that their token represents digital security. While other exchange tokens might struggle with compliance in the future as they are not registered as securities, NEX has already taken the next step.
Thank you for your time,
your VHCEx team!