Meme Warfare & The REAL plan behind Trump's Prosecution
Meme Warfare & The REAL plan behind Trump's Prosecution
The Jimmy Dore Show
1.17M subscribers
17,126 views Mar 23, 2023 #TheJimmyDoreShow
Donald Trump's potential arrest on charges of mislabeling hush money payments to porn star Stormy Daniels as legitimate legal expenses has the political world in an uproar. But are these legitimate charges to level against and possibly imprison a former President or merely trumped up nonsense cooked up by Democrats to prevent Trump from running in 2024?
Jimmy and Americans' Comedian Kurt Metzger discuss who benefits from the Trump charges and what everyone's ulterior motives might be.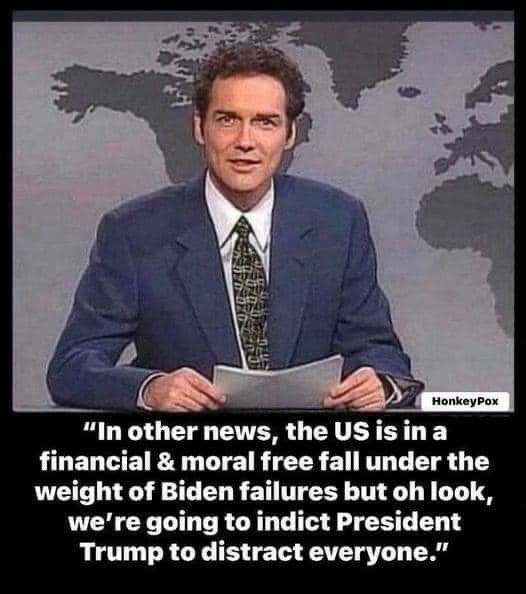 Inside the Economic Reset
The Reese Report
The central bank has been public enemy number one in America since 1791
Greg Reese
2 hr ago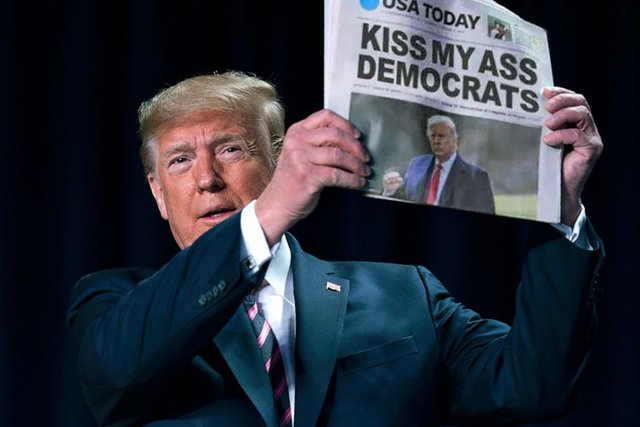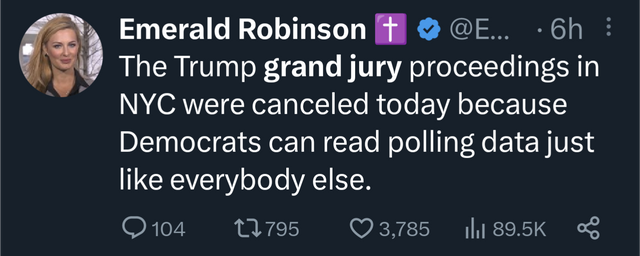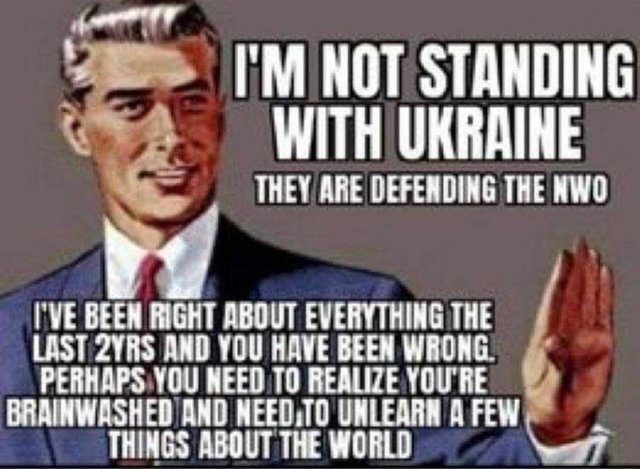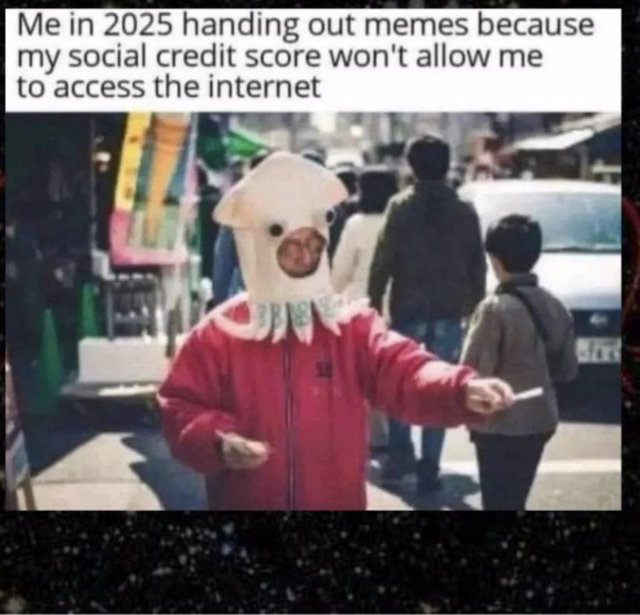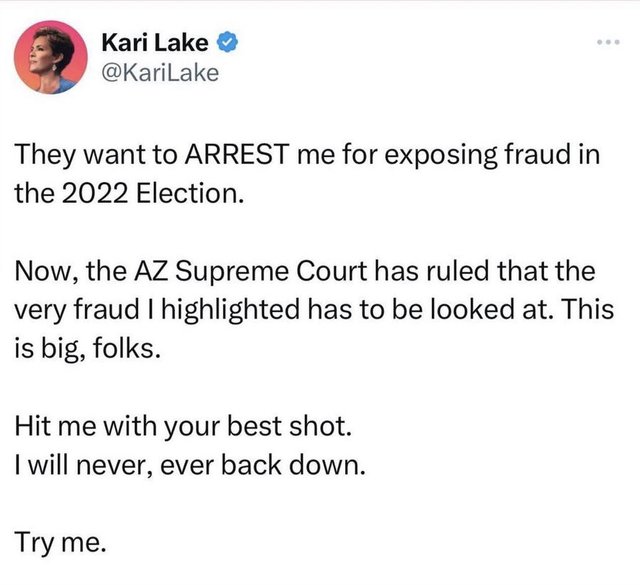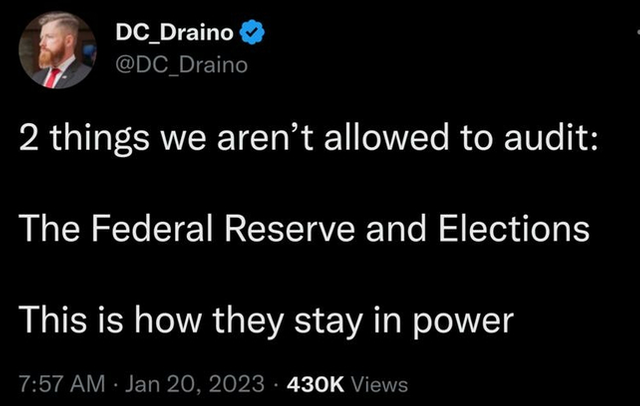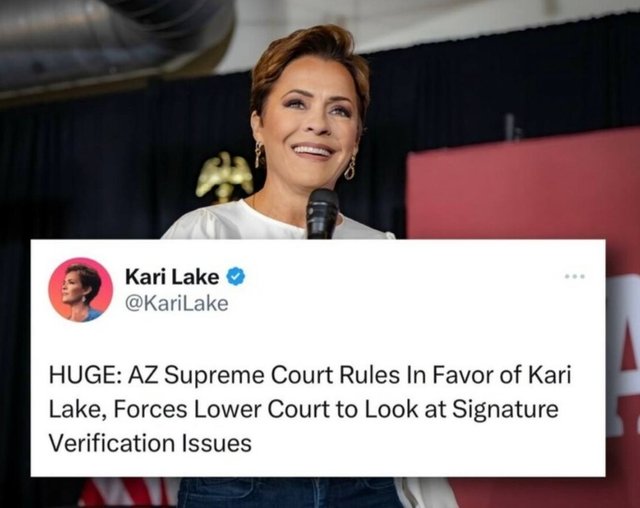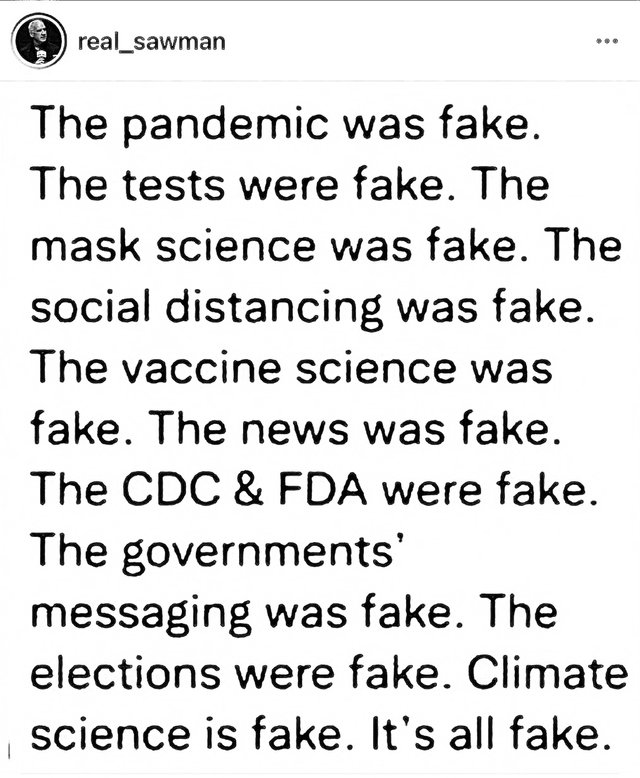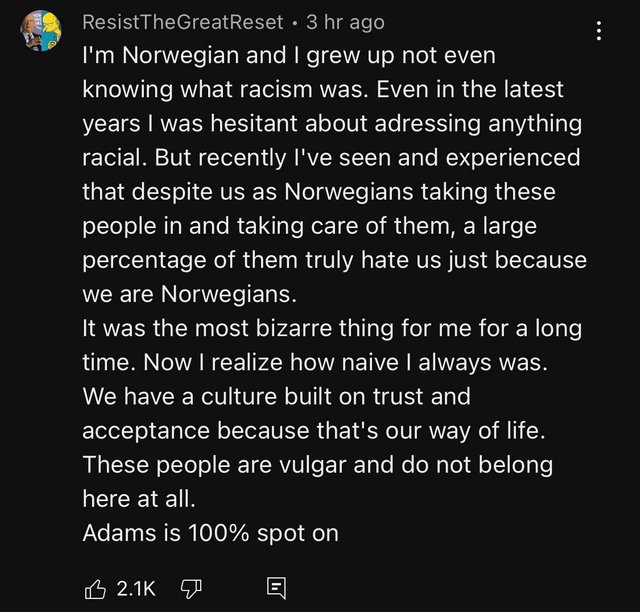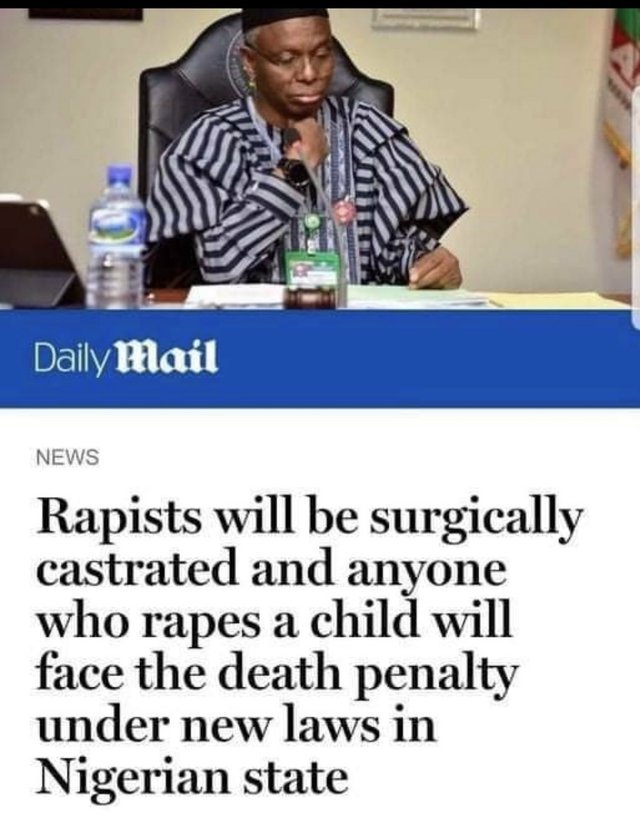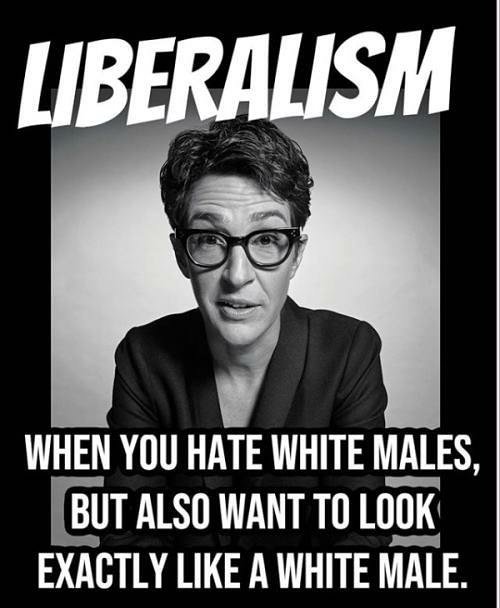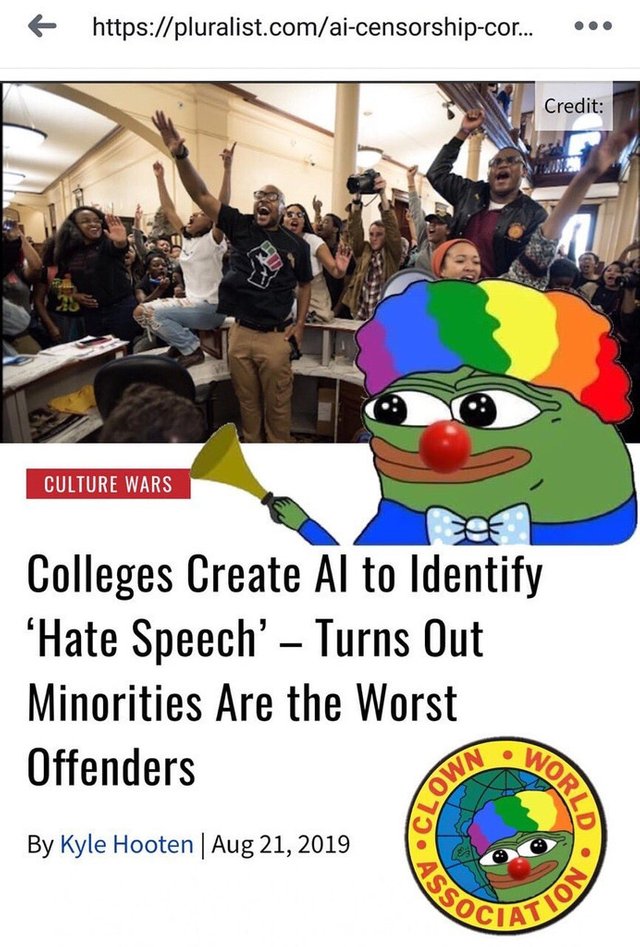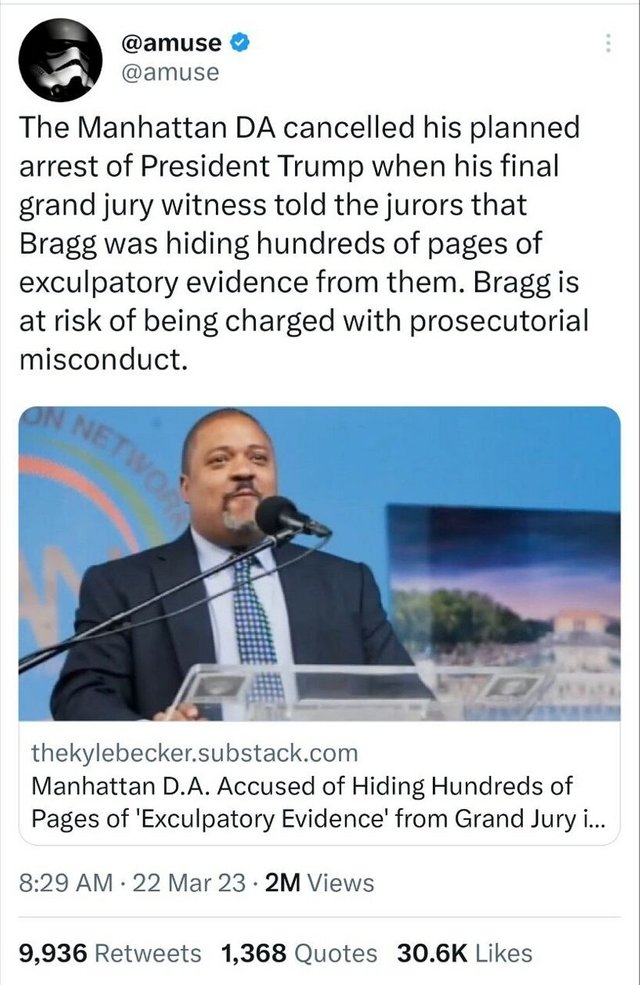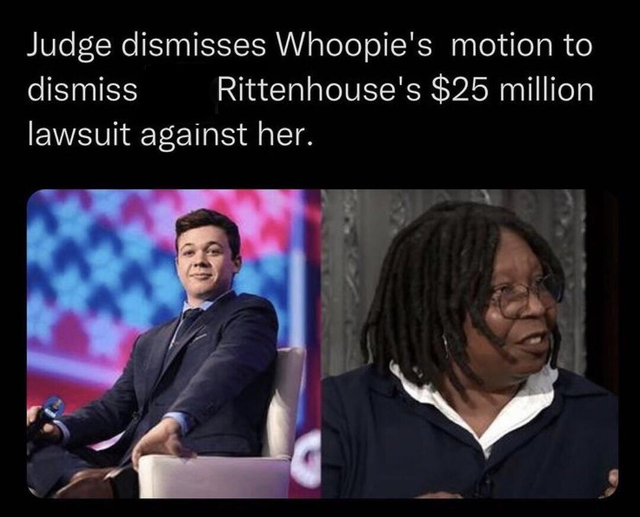 🐸
🖖
🤬
https://ericssonreport.com/
https://plvsvltra.org/
https://qintel.pro/

---
You can read this text in the original on the Blurt platform.