RobiniaSwap - Blurt's Trade Road of Riches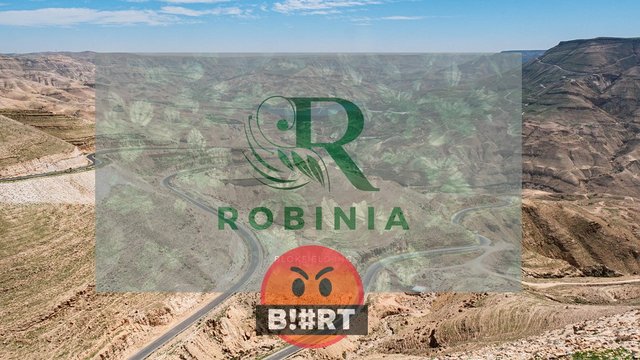 source
Empires are built at epicenters of vast networks of lucrative trade routes. Civilizations need goods, commodities, and trade to grow their economy; the more trade routes we forge for the Blurt network the better positioned we will be for future growth.
The Blurt foundation was recently approached by Nia of Blokfield Inc, offering a Blurt bridge into Binance Smart Chain and a farm offering on their upcoming DeFi platform launch on the 1st October 2021.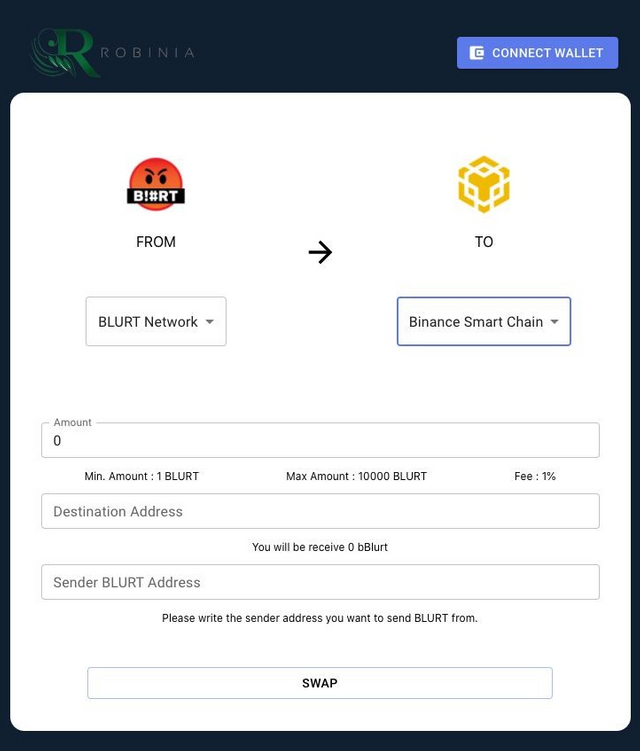 Blokfield has proposed a BLURT-BNB pool with the RBS native token incentive, all of which would be at no development cost to the Blurt community. They only ask was that our community provide as much liquidity as possible on their platform to offset their integration costs.
Our due diligence on this platform includes requesting a security audit and the Blokfield team was happy to comply with a link to the TechRate audit
We have also noted that the team runs consensus witnesses on Steem (@roadofrich) and on other blockchains which they would likely not want to lose due to bad reputation. Their About us page details their blockchain presence, including game development of titles such as Road of Rich.
Having said this we still caution users to do their own due diligence and research prior to investing funds in any Dex.
Our concern is that the mathematics are not in Blurt's favour, ideally, we would have greater demand for Blurt before establishing a pool and farm, at the moment we risk the farm being drained of the BNB token if users' only intent is to cash out of Blurt. However since the pool is incentivised by the RBS token, it could drive demand for Blurt to make up the BLURT-BNB pair.
If the community stands together and provides liquidity on the Blurt farm, harvests RBS, and purchases BLURT-BNB with it in a rinse-repeat manner we have a chance of creating some positive buy-side pressure for Blurt.
In this post, we invite our users to comment a show of expression of interest to provide liquidity on Robinia Swap of any staked or pooled asset and more specifically the BLURT-BNB farm offering.
Disclosures
Please note that the Blurt > BSC bridge and the BBLURT contract will be owned by Blokfield (Robinia Swap), it will not be official from the Blurt Foundation and classified as third-party the same as BLURT and its bridge on Hive Engine, which is owned and operated by @yehey.
Call to Action!
The success of this venture relies on the Blurt community and their willingness to positively participate in the Robinia Swap Dex economy with the intention to benefit Blurt.
Help the drive social effort!
Follow and support Robinia Swap on Twitter, Telegram and join their Discord.
For more information about Robinia Swap please see below:
https://robiniaswap.gitbook.io
https://steemit.com/@robinia
---
Please indicate in comment below whether you approve the Robinia Swap integration and if you will support Blurt or any other liquidity and farm offerings on Robinia Swap!