MOVIE REVIEW: AVENGERS INFINITY WARS
![912f914e-1438-4963-bb73-e9a890019db0.jpg](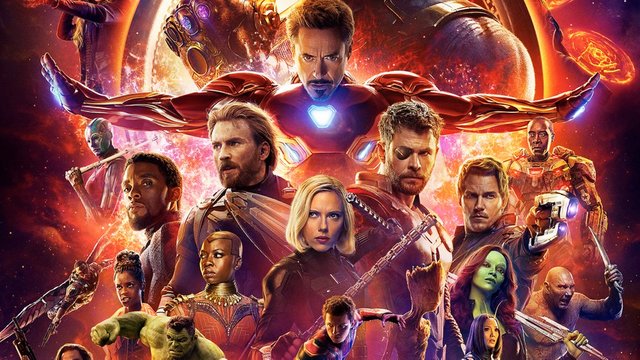 )
[Source](https://i.amz.mshcdn.com/FZ5__ZW44A0vqqxh8zriBzkXuqE=/950x534/filters:quality(90)/https%3A%2F%2Fblueprint-api-production.s3.amazonaws.com%2Fuploads%2Fcard%2Fimage%2F761444%2F912f914e-1438-4963-bb73-e9a890019db0.jpg) 
Hello guys, if you haven't seen the movie "avengers infinity wars" then you are seriously missing. 
The movie was action packed from the beginning of it to the end. There wasn't a full moment at all. 
# ABOUT THE MOVIE
The movie is a marvel comic superhero movie made by marvel studios. 
The movie was made sequel to the last avengers titled "age of ultron". It was about five stones that controls the universe, namely :
* power stone
* mind stone
* time stone
* reality stone
* soul stone
These stones are separately guarded and protected by different powerful individuals until a man named Thanos shows up and begins to seek the possession of all five stones... 
Gradually, he tours the world and the various locations of these stones and fights to acquire them. 
Even the resistance of the avengers on earth were not able to stop him.. 
He finally acquires the stones and half of humanity is wiped off. 
![avengers-770x433.jpg](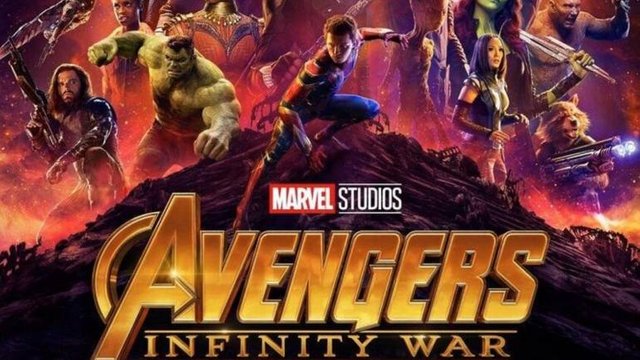 )
[Source](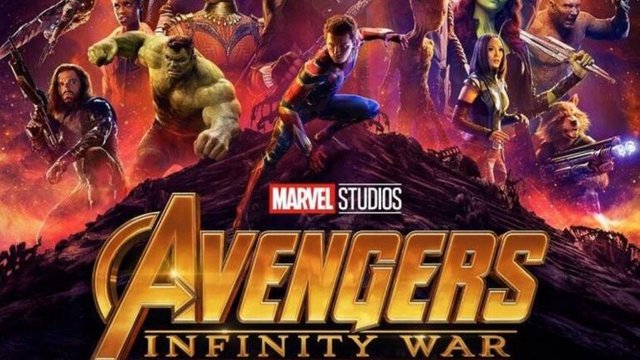 ) 
# VIEWS FROM MOVIE CRITICS
* Movie critics say the movie was too artificial. 
* They say vision was under rated. 
* They say Thanos was over rated. 
# SO HERE'S MY REPLY! 
The movie is a comic one, non-realistic, naturally artificial and of human imaginations. You definitely shouldn't expect it to be entirely real. 
For me, the graphics used in the movie was superb! Top notch I must say! 
About VISION being under rated?.. I think he was too, vision in the previous avengers "age of ultron"  was very powerful and to be easily beaten in this infinity wars was a total ridicule. 
I personally had hope that vision would be featured in the next avengers if there was ever going to be any but to my shock, he died a cheap death. 
Talking about Thanos? Of course, he was too strong for a villain. Regardless of the stones he acquired, how could he defeat hulk so easily and even make hulk so shy to surface again till the end of the movie.. Lolz. 
Hulk is known for brutality and fearlessness, so why was he also under rated? 
# THE BEAUTY OF THE MOVIE
Nevertheless, the movie is a MUST WATCH not because of any other thing,  but because of the way so many superheros were synchronized into one movie to fight for a single course. 
The movie was action filled from the beginning to the end and it's a movie I would love to watch over and over again. 
Another avengers is said to be released may 9th, 2019. *So until then*... 
## STAY TUNED! 
I am desmoniac.
Reference link;