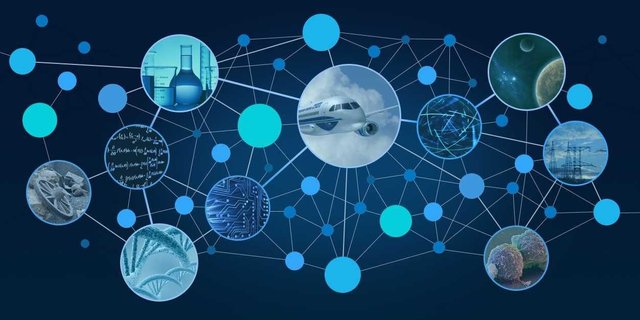 Science is the engine of our progress, thanks only to our brilliant human mind revolutionizing the time from the old system of society to the new. Science can significantly improve the quality of our lives.
By creating different technologies, we have a unique opportunity to change our entire culture, but also to influence life expectancy, which is also important. However, not many people know what cycle of action is hidden behind each discovery.
It all starts with the simplest-to go, then it all refers to the financing of his research and approval, after which the research itself is done and at the end of the dissemination of results. All these facts play a very important role in all science. And that's not surprising,
However, there are a number of problems in the developing regions. Let's look at some of them.
** PROBLEM **
As you know, every scientific study pays special attention to the publication of articles and other scientific materials. However, in today's environment, the scientific publishing industry is exposed to a number of additional costs that could compromise all research work.
Another remarkable problem is the process of publishing scientific material that is not transparent and often biased. And as demonstrated by practice, copyright is not adapted by the author of the study, as it should, but by the publisher.
** To resolve the current situation. **
ABOUT PROJECT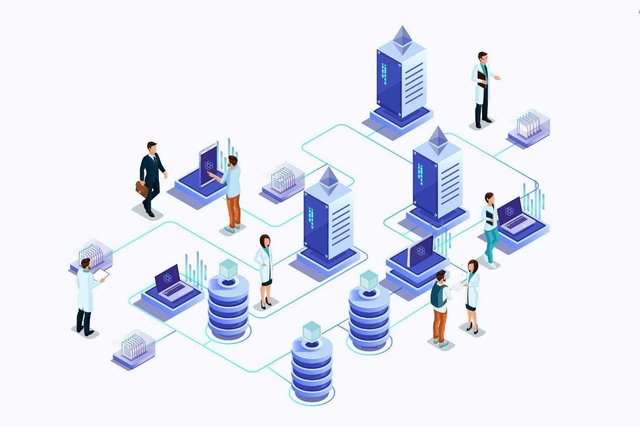 Orvium is a platform based on 21st century innovative technology, the Blockchain technology. This technology will create an open, reliable and secure infrastructure, which will eliminate all existing shortcomings of research activities. Thus, Orvium can use intelligent contracts to generate various analytical calculations, test, distribute and maintain large amounts of data.
ADVANTAGES OF PLATFORM ORGANIZATIONS
All writer's manuscripts soon become open and accessible from the moment. In other words, the publication takes place with zero delay, which is very convenient and popular at the present time

all copyrights belong only to authors, thereby enabling them to exercise complete control over their own work

low publication costs

the availability of perfect research data integration system

no fraudulent practices lead to plagiarism and the theft of other people's ideas

ability to receive always clean and non-biased reviews, and expert reviews

the entire platform is built on open source licensed code, which will allow to track the entire history of the origin of a particular material, it will be a publication, commentary, expert review, task or individual transaction. Everything will be transparent and affordable for everyone.
** The main purpose of this project is to assist the entire research community. By eliminating any shortcomings, **
A small comparison with the models on the market: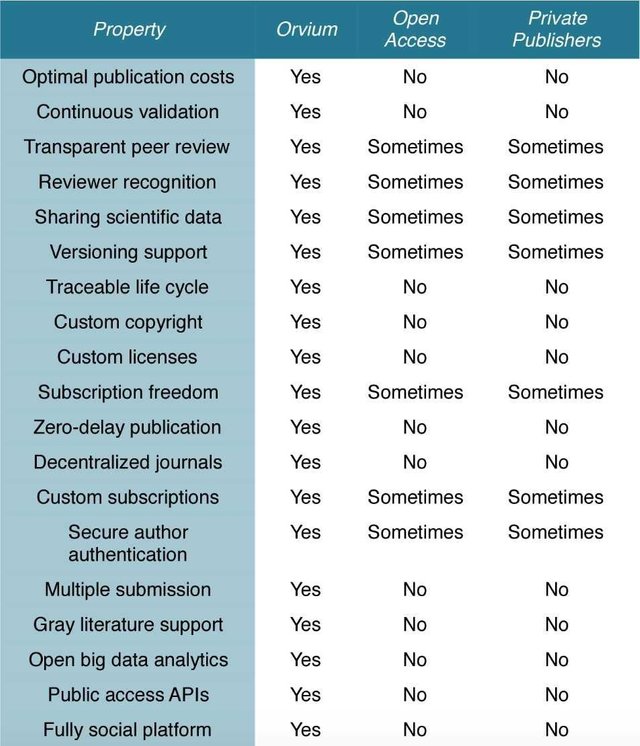 ICO AND ORVIUM TOKENS
For high-quality interactions among all participants, the Orvium platform has developed its own ORV token. This Token (ORV) can be used as: data exchange, receive reviews, conduct expert reviews, and more. Anyone can purchase ORV tokens during the Orvium ICO period. The initial cost of 1 ORV token is 0.1 US dollars. Tokens can be purchased using cryptocurrencies such as IOS, ETH, and XBT.In addition, tokens can be purchased for Fiat (USD). The token distribution would be as follows: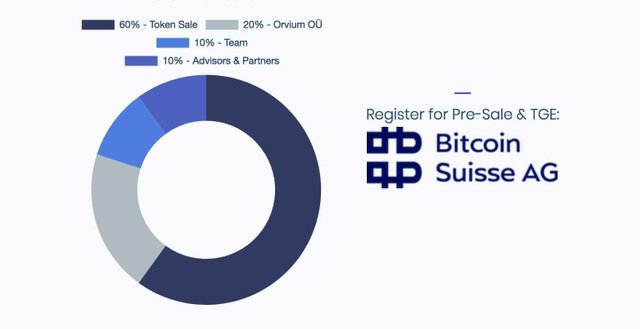 The project roadmap is as follows:

CONCLUSION
Given the fact that this market opportunity is very promising, and the Orvium project is the first of its kind (based on Blockchain technology), it has all the opportunities to become a leading system in the field of research. After all, every year, the number of researchers increases. According to experts, only in 2015 this amount. Think about these numbers.