Thank you to everyone for the great time we had at the Kansas City Summer Steem Party hosted by @stellabelle!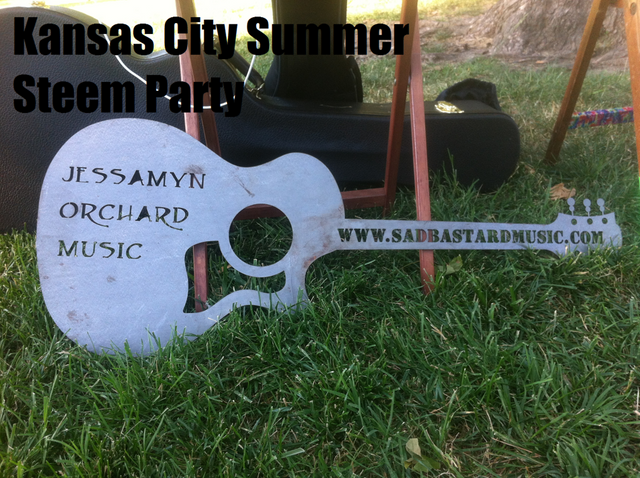 Great time meeting everyone yesterday with lots of exiting things to talk and think about!
Thank you @stellabelle for being our host! Thank you for your @stellabelle coin! Maybe I may help with or create another coin idea from my knowledge of coins & collectibles along with ways to have such coins made.
Kansas City's First Steem Party 2017 Was A Success! Check Out The Video
Credit: @stellabelle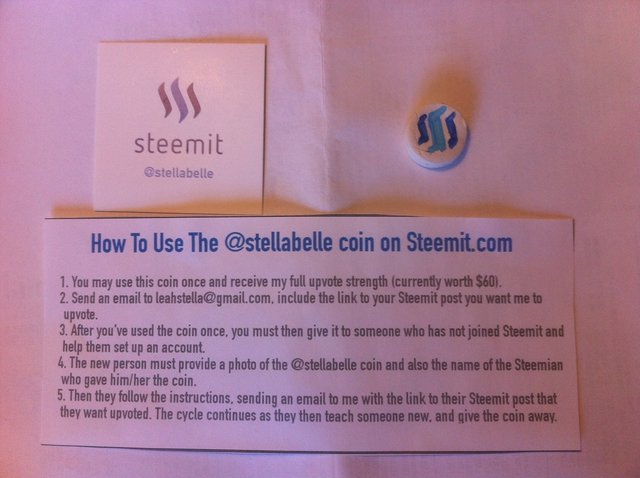 Great to meet @papa-pepper and thank you the steemit T-shirt!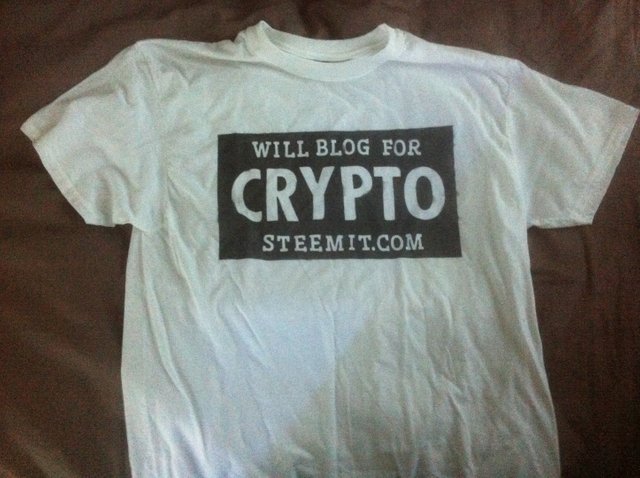 Great to meet @sykochica after so many months of working together and seeing each other around here and there around steemit communities and many occurrences.
Great to meet @jacobts and thank you for a place to stay and breakfast!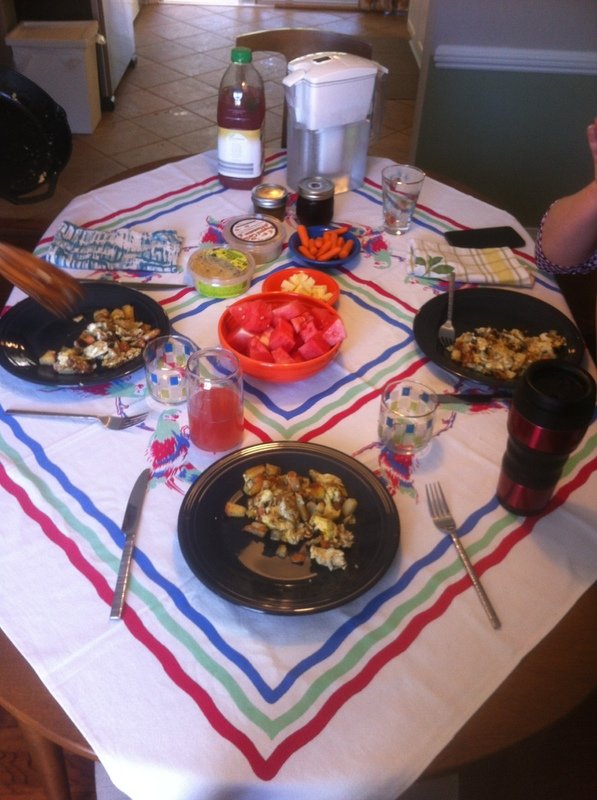 Great to meet @jessamynorchard and big thank you for performing for us! Will be sharing some of her songs soon from yesterday. Thank you for the sticker too!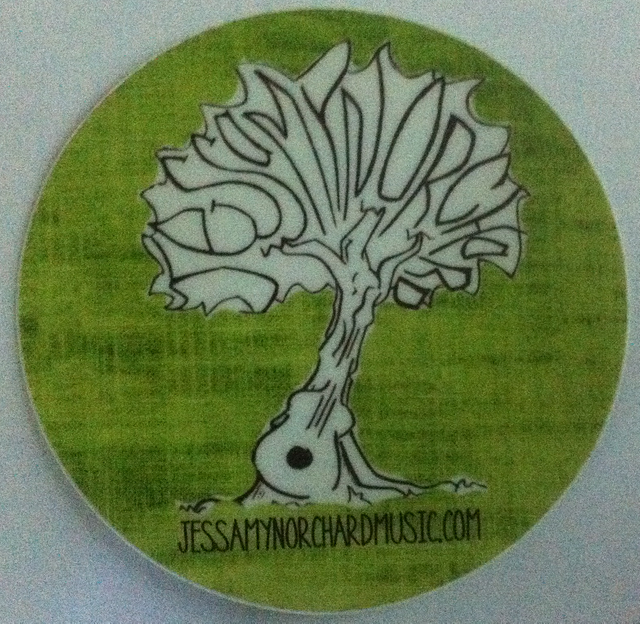 Thank you to everyone that took pictures and managed to hide my v(sp)iritual presence.
Thank you to everyone for their interactions, questions, and contributions that was part of the great little event we had together yesterday! Please be sure to watch for some STEEM from my some posts as I will be sharing the rewards with everyone!
Be sure to check out the mix of new to veteran users and many in between that attended!
@alfonso1003, @bluerthangreen, @clickinchicken, @fungusmonk, @goatgarden, @jasonrussell, @little-peppers, @melodyrussell, @pierrefilms, @rebeccabe, @reedracer, @sylviategan
Thank you very much for all the fun interactions and inquiries!
For those that attended that are interested in some bitshares assets, please leave your bitshares name and I will send some surprise gifts! If you don't have a bitshares account yet you may get one HERE. I will send you some tokens and if there is anything you are interested in particular please feel free to let me know if your reply along with your bitshares name.
---


---