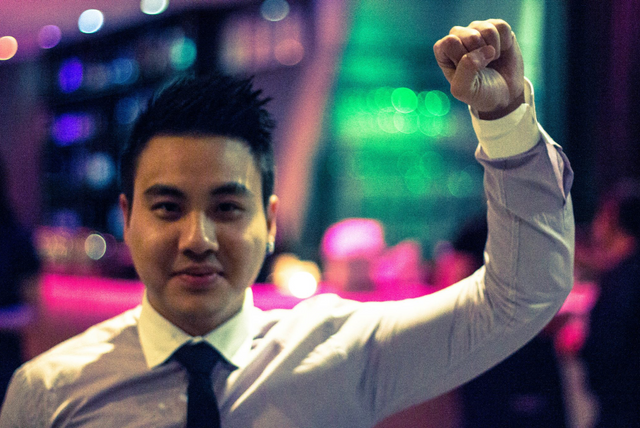 Damn, I was so stupid when I was young.
I look back at all the dumb stuff that I did in the past decade because I thought it was cool or I was literally so careless. I'm lucky to have escaped nearly unscathed. There were definitely life changing events that didn't thankfully happen. But the one thing I did have when I was young was a drive to succeed.
These days it's easier to go on a schedule (something I've desperately needed). I always wanted to be a screenwriter and the scripts and how my characters talked was so unrealistic back then. Not to mention over the top corniness. Young adults, right? Not to mention all the dumb haircuts I've had throughout the years (the picture was a decent haircut).
I'm sure they'll be a day when I return to the short film world but as of right now, I'm happy to be chipping away on my next plan of attack.
Do you consider your younger self dumb?
Take care, honey bears.
Kevin
---
SPLINTERLAND PULLS FOR TODAY: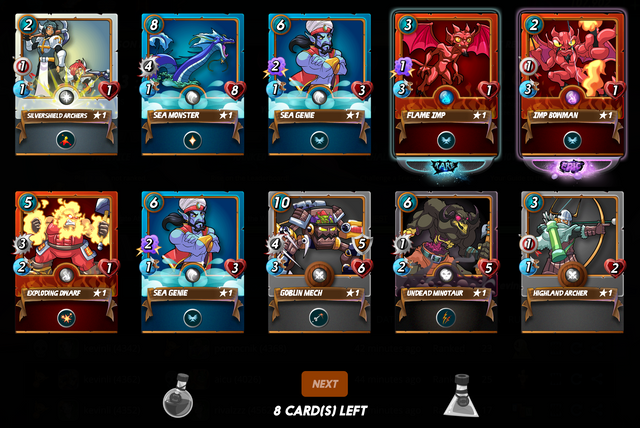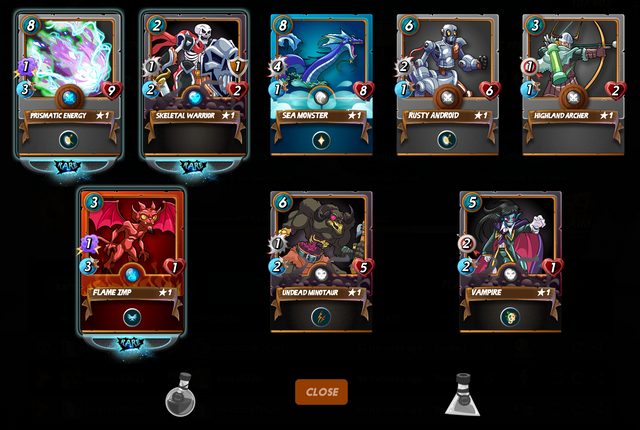 Another average day for the daily rewards. BUT! Guilds were officially released today and I joined the Aussie @contestkings guild. Excited to see where Splinterlands will be in a year from now. It's certainly exceeded all my expectations.
SPT GOAL - 5,312/100,000
(20)