Happy Weekend! This is the Part 2 of the three mobile apps that I'll be reviewing which will give you free data access when you run out of load or wi-fi connection, tight on budget or just like to save those extra coins-Globe Switch.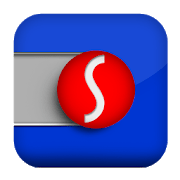 Everyone loves free items – free taste, free ride, free text. No wonder in the digital world, the mobile apps getting the highest number of downloads are the ones that can be used for free. Why pay if you can get the same service at no cost, right?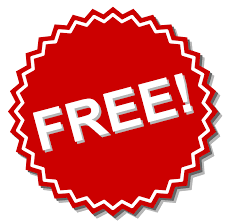 Background:
Telco duo-poly continues on the battle to have a greater hold on prepaid subscribers who would like to get better value from the services that Globe and Smart provide – as it's a great vehicle for these two telcos to offer top-up products once the mobile app/site free data allocation was used up.

This competition took a foothold when Free Basics from Facebook started offering free access to various sites. I previously posted a review about Free Basics here.
Life-Switching Experience:
Features:
Convenience
I find Globe Switch app extremely useful on times that my pocket-wifi is low on battery, as I prefer to use pocket wi-fi over data as the latter drains the phone's battery quickly.
It's reliable to use when travelling when my pocket-wifi can't detect a good network connection.
When I go to malls, Ayala Malls, particularly or public areas like MRT – where free internet access is provided (through GoWifi, or any free wifi provider), there's times that the network connection is unreliable or unstable. It's to these places.
When my prepaid wifi internet promo subscription suddenly expires, I use this app to get free data access so I can reload, check urgent e-mails or fb messages or make urgent bank transactions or transfers.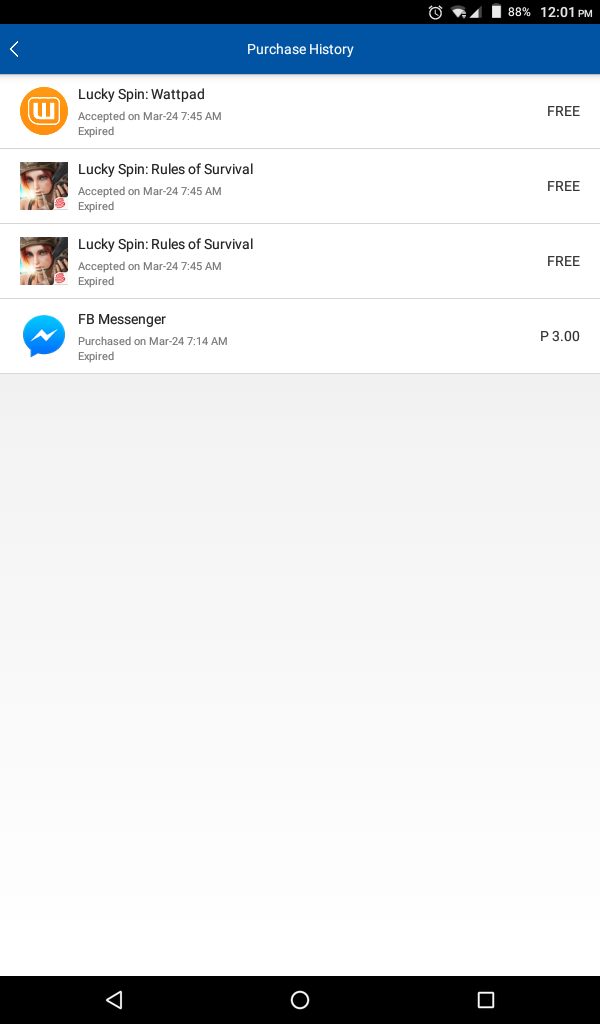 Variety
Lots of free sites/apps to choose from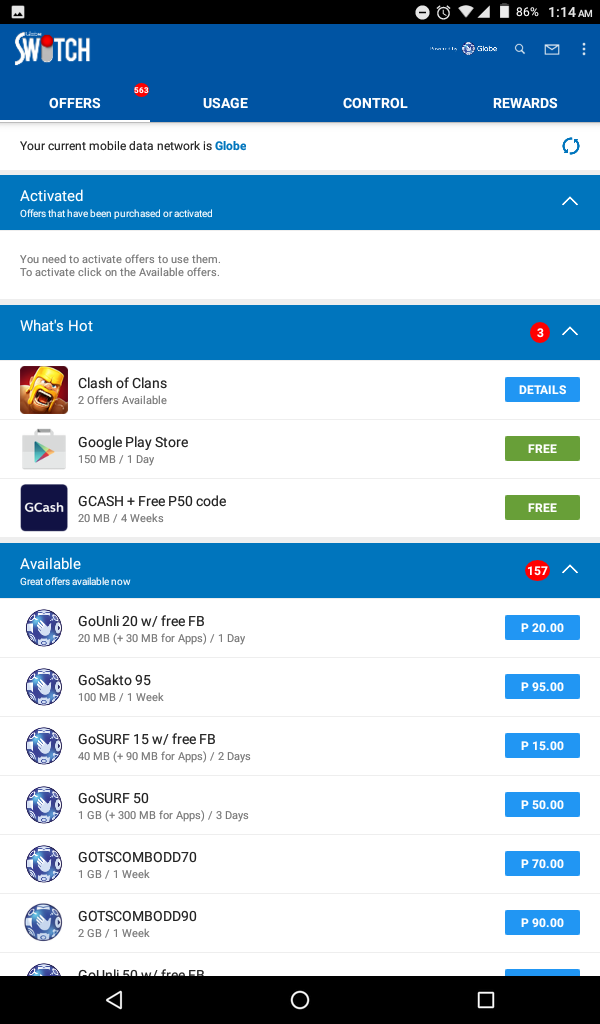 Affordability
Lower rates are offered as it is per site/app and intended for limited use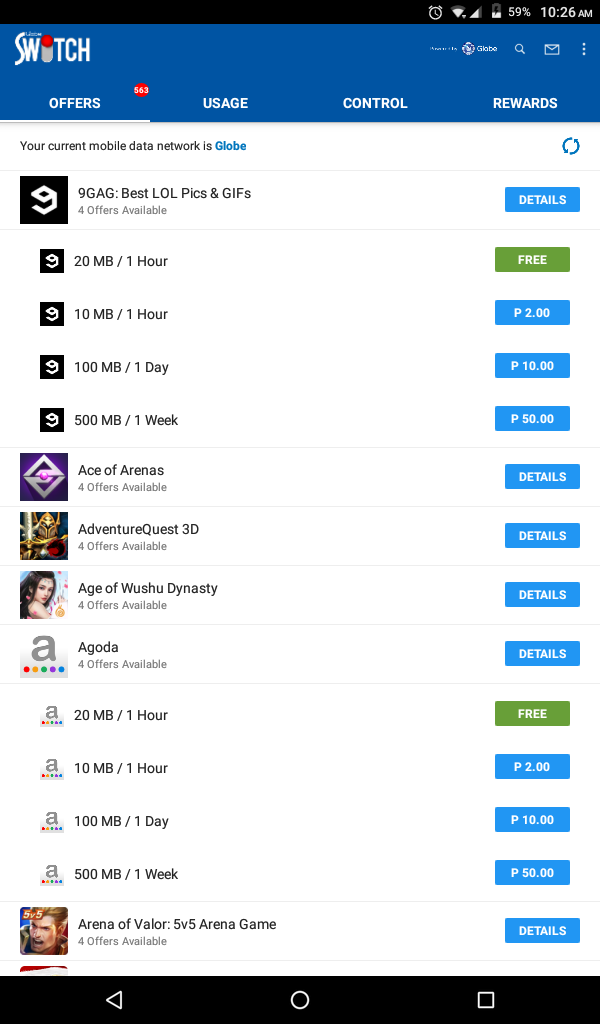 Control
Only allot data access to the sites you use and restrict it to the ones you don't need
A chart/report showing your data usage is also available.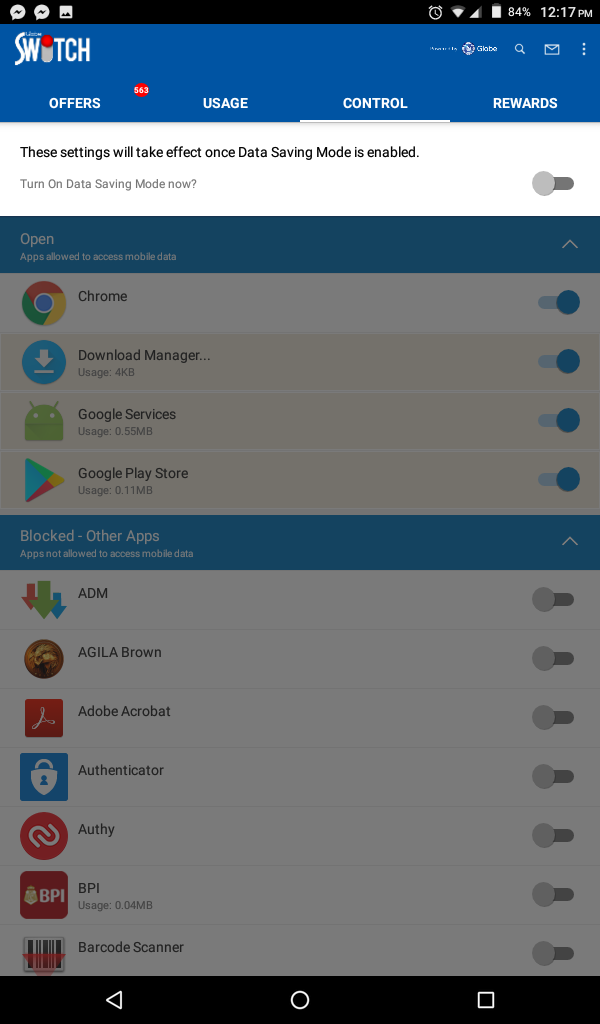 Free Daily Spins
You can also get spins by purchasing items on their online stores – rewards are typically free data access as well on specific apps.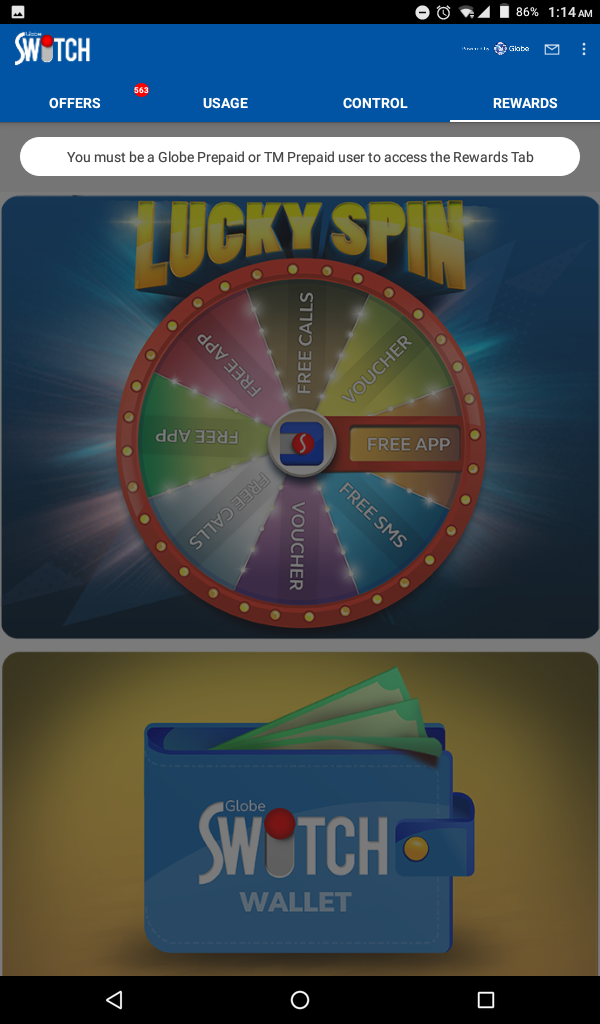 Cons:
Only available for Globe/TM Subscribers
Connection speed not as reliable as pocket-wifi
Drains device's battery upon prolonged use
Frequent prompts for you to subscribe to a prepaid promo – well it's how they earn from this service
The app can only be used when the sim card containing the phone number used to register on the Switch app and the app itself are on the same device – normally a feat of Globe apps – that the app and the sim card are on sync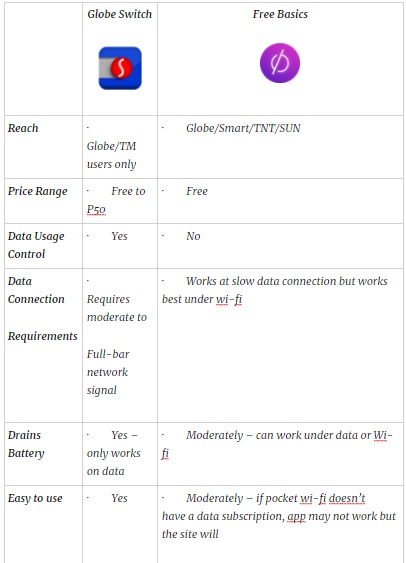 I tried to find an introductory video about Globe Switch it's not available yet. However, you can subscribe to Globe PH channel here.
This is another straightforward app that their description and features can easily be found on Google Play but I hope you liked my post. Please follow and leave your comments if you like blog content or have any comments!
*I'm also the author of similar content found in Wordpress.
Additional Information:
---
Globe Switch Google Play Description:
Discover deals on mobile internet for apps you love – with the flick of a Switch
SWITCH is a Globe-exclusive store that brings you mobile internet access to the most popular apps at the most affordable prices available. Useful control features keep you informed of your mobile internet usage, preventing unwanted charges, so you have full control of your budget. With Globe Switch, you can feel confident to explore a world of amazing deals on mobile internet access like never before.
Storefront:
Enjoy permanently FREE access to a selected group of apps and games

Spend less on internet access you don't need – we offer low prices for access to apps for 1 hour, 1 day and 1 week so you don't have to pay for mobile internet that you don't use

Discover great deals and discounts through our "Hot Deals" notifications – look out for our notifications on limited-time discounts of 50% on selected apps

Build the right mobile internet package for you – bundle mobile internet packages with voice and SMS to suit your needs
Data Control:
Manage your data usage through our control tab – give yourself full control of your data usage by switching off any apps from consuming data in our control tab

Never go over your internet budget again – we give you full visibility into where your usage goes so you never have to worry about over charges. In the usage tab, we analyze how much data and wifi your apps are consuming.