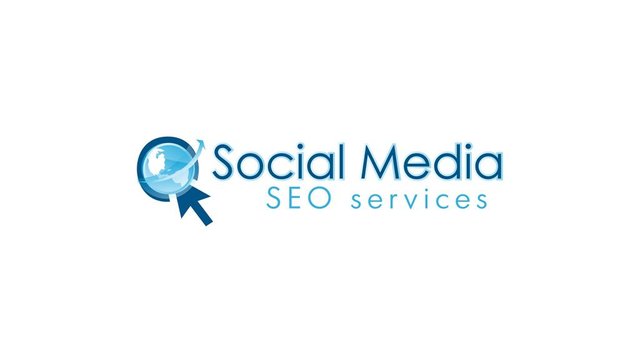 Speed is the Key.
It has come to our attention when working with SEO that WordPress is becoming more and more encumbered. In fact we have been analysing speed tests on both WordPress and Joomla sites.
The results are a little worrying. We have found that WordPress sites load almost 3 times slower than their Joomla counterparts.
We checked several different sites, these included those that were rich with photographs and content as well as those that have very little of either and are streamlined for speed.
Optimising a Wordpress site will get it close to the speed load of Joomla, but only one that has not been optimised itself. In a world where speed is the key, if you are considering a new website or a website rebuild, we strongly recommend opting for Joomla.
Thanks for reading.
---
Posted from my blog with SteemPress : https://blog.socialmediaseoservices.co.uk/blog/wordpress-v-joomla/
---