Working a Week Ahead.
When it comes to managing your social media networks, whether the social platforms are Facebook, Twitter, Instagram, Linkedin or any of the other networks it is always wise and prudent to plan ahead by one week.
This allows you to have a smooth flow from one post to the next, pretty much like a good dj queuing up records, by planning ahead you can have a good idea of the direction you are taking your fans, connections and followers. I have covered this subject before and likened it to telling a story.
What is also most useful is to use scheduling software that allows you to post, this way you can also see a post map of what your updates are going to look like. We use Hootsuite but there are plenty of other social media suites out there that will allow you to do all this.
Thanks for reading.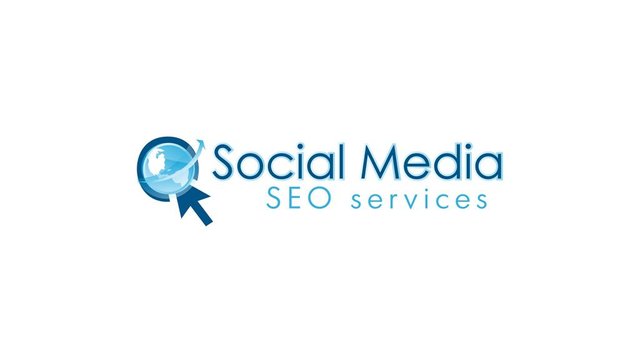 ---
Posted from my blog with SteemPress : https://blog.socialmediaseoservices.co.uk/blog/planning-your-social-media/
---