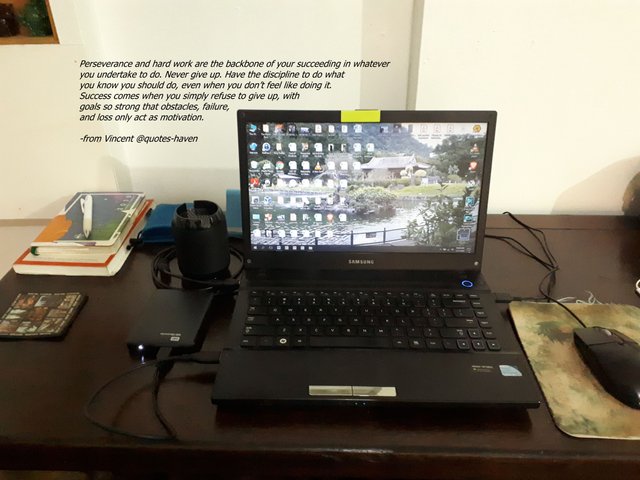 Is blogging a get-rich-quick scheme?
When I was new to blogging, I looked at online work as a get-rich-quick business; and something that can be done in one's spare time. Back then, I had this utopian image in my mind about working at home, posting blogs, and waiting for much money to come rushing in while waiting at the poolside bar in a million dollar mansion.
I was wrong.
After trying it out for some time, I learned that, like any other business or profession, it involves hard work. Seriously!
As a newbie on Steemit, I cannot help but be curious about the earning potential on the STEEM platform and the amount of effort it will take to earn a decent return on the posts. So I checked my stats and found out a few interesting things.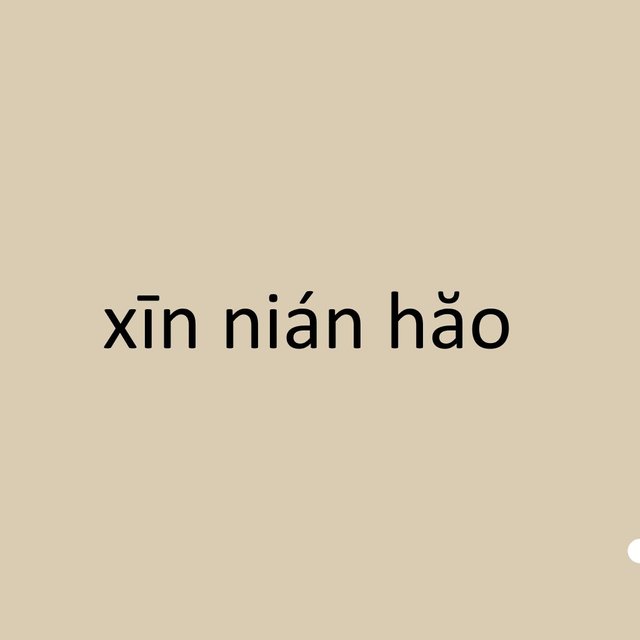 Happy Chinese New Year!
But before going in to take a look at the numbers, I would like to greet everyone here on Steemit a Happy Chinese New Year! Even though I am not Chinese, we celebrate this event with gusto. Filipinos have had a long history of economic and cultural exchange with China since ancient times and many Chinese people chose to stay here in the Philippines. Because of this, our culture contains many influences from our Chinese brothers and sisters.
Steem Power
So, how much STEEM did I earn in my first week? 20.660.
That's how much I earned with the reward set to Power Up. In a week's time, I uploaded 5 posts and had a fair amount of comments and upvotes. I also received encouraging words from veteran steemians. 20.660 isn't much, but I think it's a good start because I will always be happy to write, to post, to share ideas and comments with other people even without monetary rewards. We talk to people on the street not expecting to be given a few cents for their reply and this is the mindset I have coming in here. I know. The association isn't the best one because I am expecting to receive STEEM as reward for posts, but, going back to my days as a novice blogger, it's not a walk in the park.
To conclude, I understand that it will require time and effort to earn a decent amount blogging on STEEM. Gaining followers is tough and getting readers to comment and upvote is challenging. So, my personal task for this week is to find out how to speed up the process; to gain more followers and easily get upvotes. If there's a way to do it, I believe that somebody out there has already tried and found the answer (wink… wink…). If you have, please share the knowledge. Not only will it help me grow my blog, but I will be encouraged to consistently create more posts and content, which I suppose is good for the platform.
As with good communities I have joined online, I hope to be able to share the things I will learn as a novice to others, to pay it forward to the next generation of steemians in the hope that we have done our best in creating the best platform for creating value on the internet.
In spite of the fair amount of reading I've done about Steemit, I still have a ton of questions. First, what do you think about my ideas regarding the Steemit community? Is it better to have a mindset of "just enjoy blogging here, the rewards are just a bonus" for doing what you love in the first place? Why are there posts with upvotes but no rewards? Any ideas on how I can improve my blog? Hopefully, I will receive plenty of good suggestions and ideas from steemians, especially those who have found success here on the platform.
Closing a post is the hardest thing to do. I have so much more to say, but don't want to burden you all with nonsense and too much blabber. I really appreciate you dropping by to read my post. Thanks! Kindly give an upvote if you like my post. Sharing positive vibes and blessings to all of us and, again, all the best in 2020!
Kung Hei Fat Choi!
---
Quotes from the link from @quotes-haven, images are mine.
https://steemit.com/steemitcentral/@quotes-haven/the-secrets-to-success