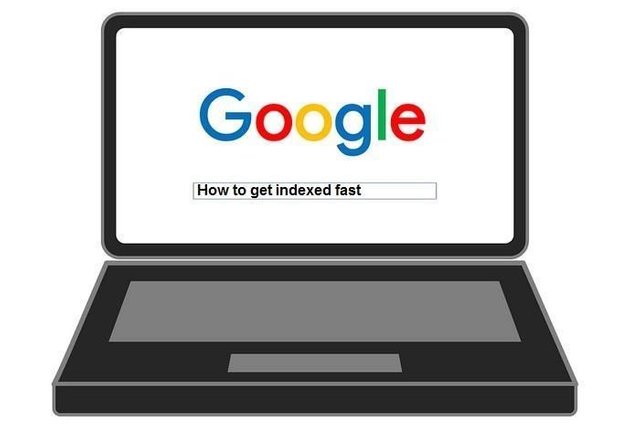 This is a cut down article for my main post over on Infobunny
In this article, I am going to share with you a few key processes that will really help you get new articles indexed fast on Google
Firstly if you are not already doing so you should ping your new articles after being published. You should be covered on self-hosted WordPress. But if you are using a different type of platform just check this is happening and if not then just use a service like PingFarm.
Next, it is time to social share so send your content off to all the social channels you have.