Peace Steemit
We booked a little Cali tour this spring and it was a good voyage to connect to my heart and catch wreck. We traveled to San Diego and ended in Sonora. We were able to see the California Coast and Spend time with our friends in a bunch of towns. I am so grateful for that opportunity to share the gifts and talents I have discovered.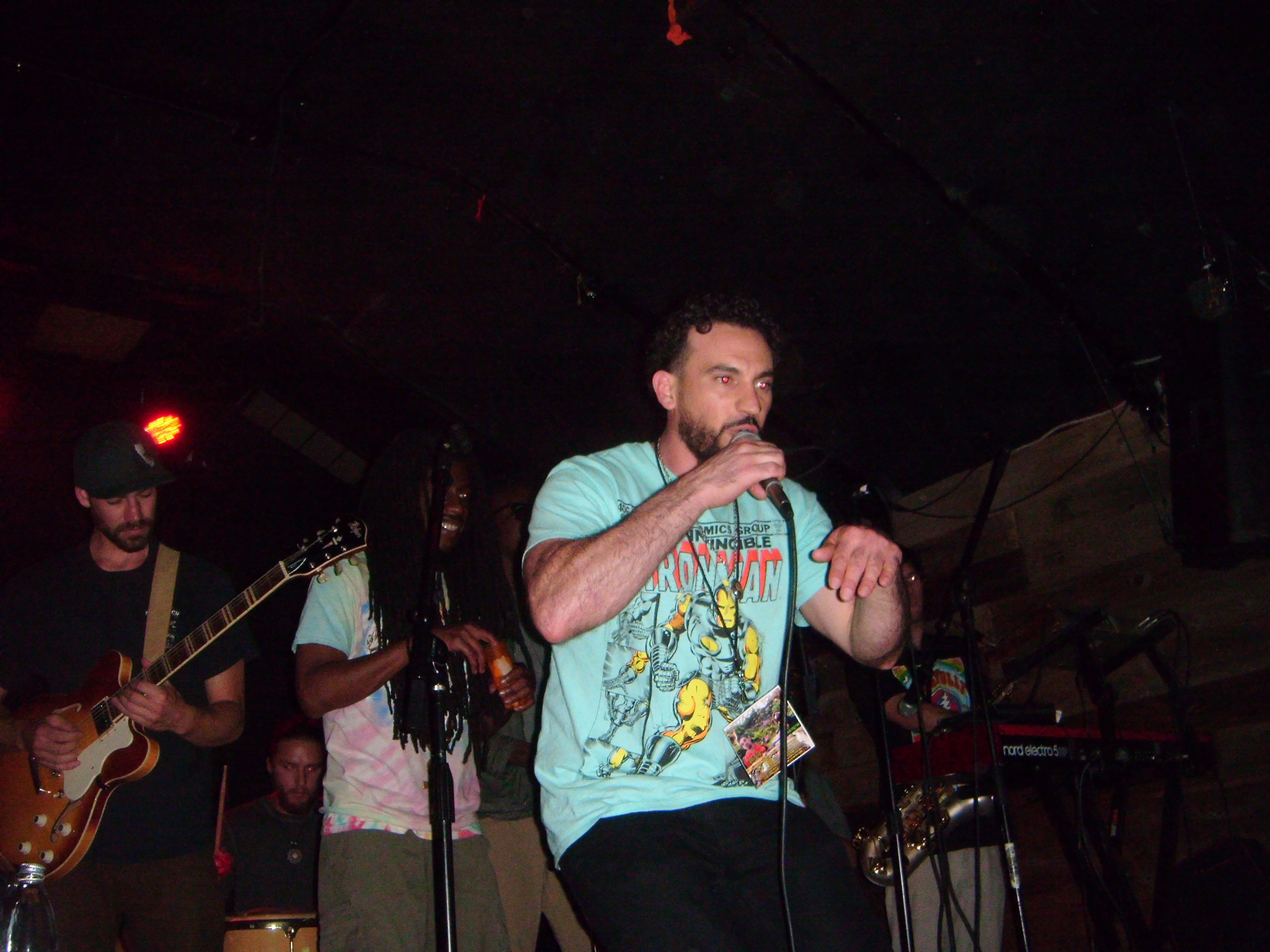 I have been pushing the brand still and working on a lot of beats.
I want my next compilation to contain mostly female artists since the first cake mix was pretty much all male.
I like to have more balance in my experience.
I am thankful that some of that intention is already manifesting.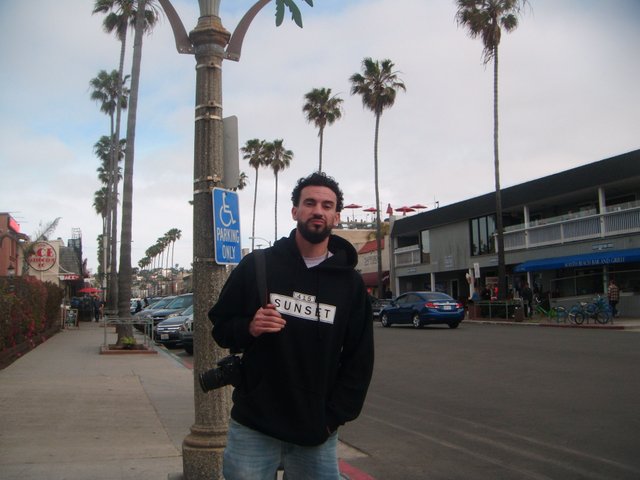 During the tour we filmed a new music video for Oscar Goldman and Two Yellow Cake Radio FreeVerse Videos . (Will Post Soon)
I am planning on releasing a new project in the next month.
It is very personal but also a breakthrough as a producer/poet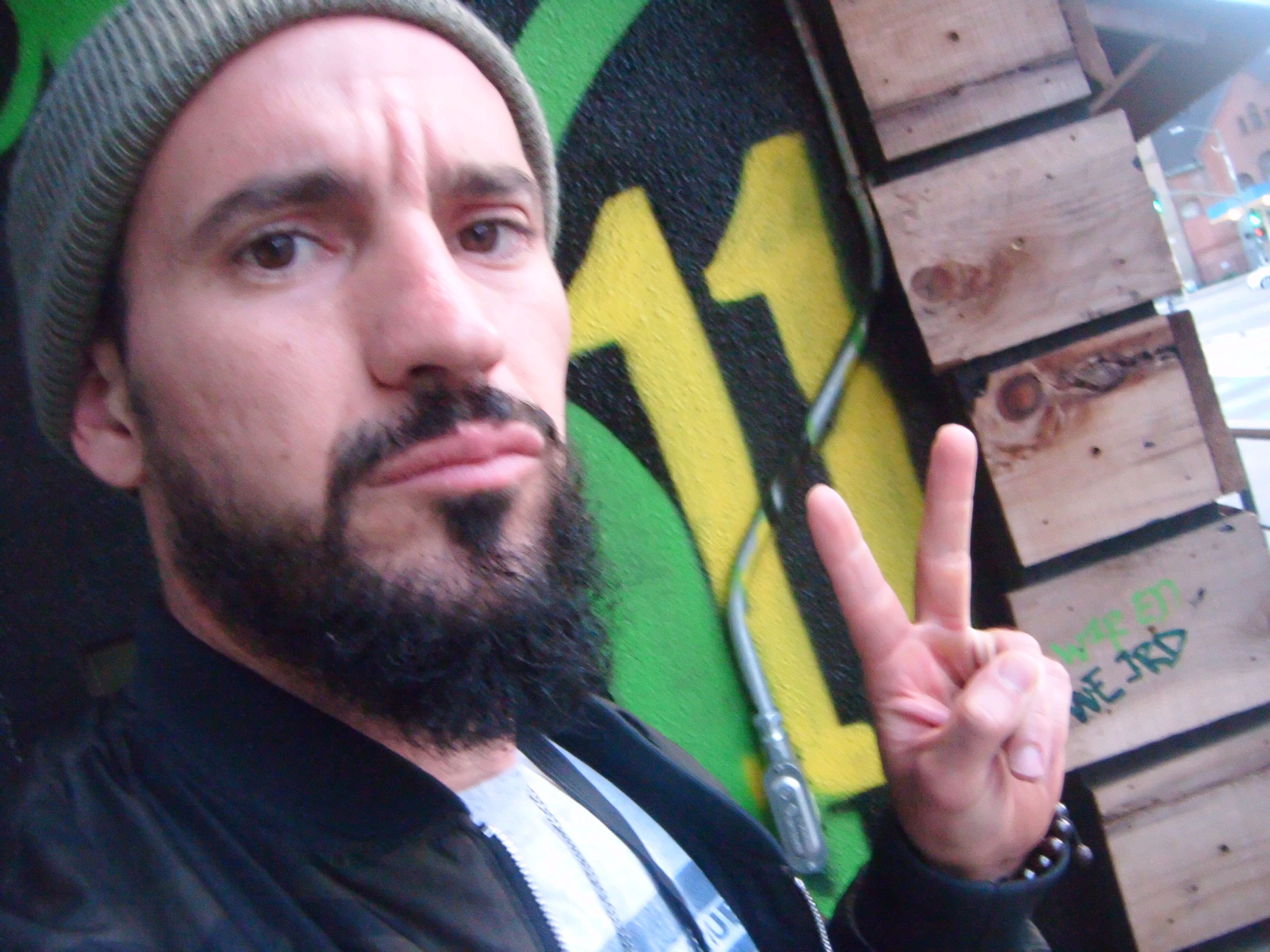 Sending all the blessings and love your way.
Sending strength and the courage to speak your truth.
Stay vigilant, fruitful, and fluid with inspiration.
T.N.
Inquiries (Tastenate@gmail.com )