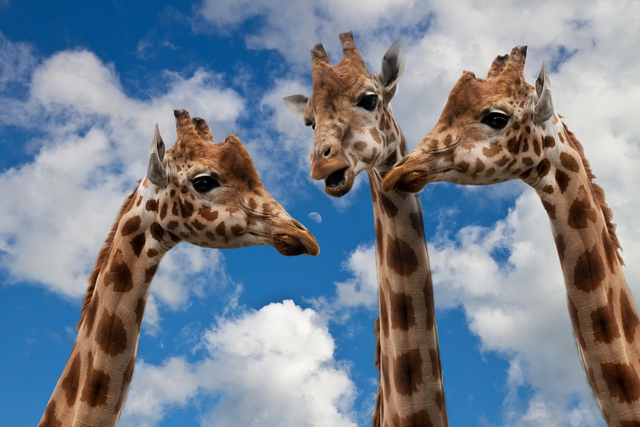 Do you want a conversation with a person of interest to you? Then you should take into account some of the psychological characteristics of each person:
Every person needs positive emotions.
Everyone is pleased to feel their own significance, and he will always be happy to hear it.
Every person is flattered with praise and approval in his address.
Everyone loves to talk about his hobby.
Everyone loves to talk about what he is proud of.
Every person is pleased to talk about how he was able to achieve success.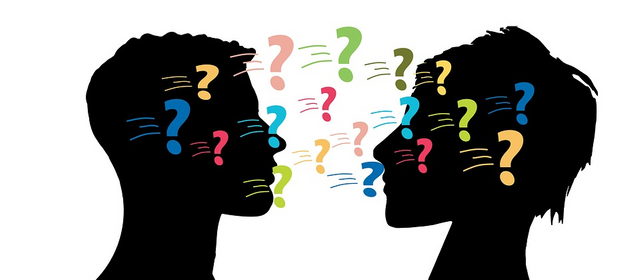 So, therefore, in any conversation with a person that interests you:
Give him one compliment.
Find and highlight what you have in common.
Try to avoid speaking too fast or too slow.
Show your interest in topics that concern him.
Do not interrupt your interlocutor.
Your gestures should match your facial expressions.
Try not to talk monotonously.
Talk emotionally.
Communicate nod, if you agree with the interlocutor, take an interested posture.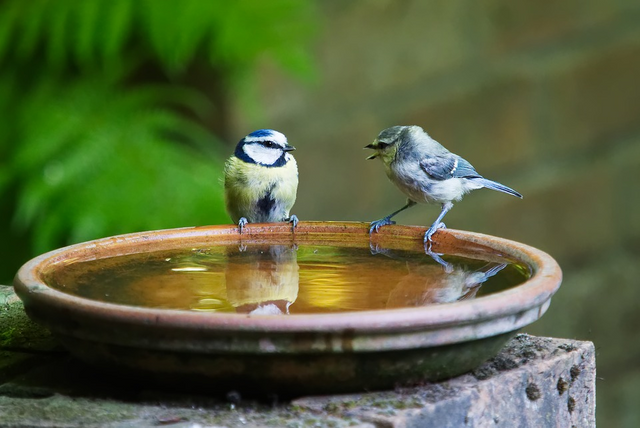 Distance during communication should be:
during an intimate conversation - about 0.5 meters;
during a friendly conversation should not be less than 0.5 to 1.2 meters;
during a conversation with an unfamiliar person - from about 1 to 3 meters.
By nature, women choose a closer distance than men during intercourse.
Your conversation will go more successfully if you sit not beside, but opposite.
Also, psychologists advise you not to cross your arms, as this posture interferes with normal confidential conversation.
Do not sit and too cheeky.
During the way you say the most serious things look the other person in the eye. Such a contact will provide you with the best result.
Follow these recommendations and you will be pleased with a pleasant communication with any interlocutor.