Free Web Hosting For Your WordPress, SteemPress, Steemit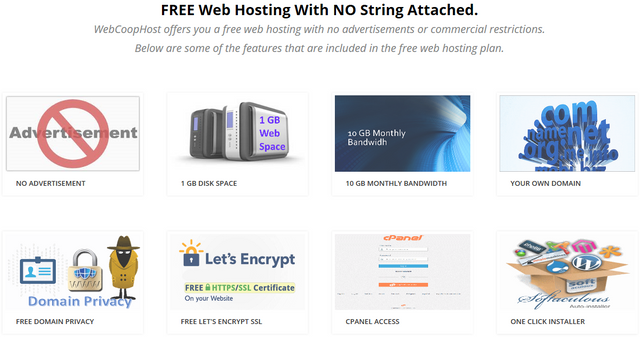 Free Web Hosting For Your WordPress, SteemPress, Steemit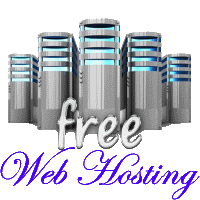 I am currently offering a limited free web hosting for the steemph and Filipino community. If you want to take advantage of the SteemPress, you require a wordpress and web hosting.
It is a bit hard to find a free web hosting out there that will offer you full control. Which means they will give you free webhosting but in order to be able to install the SteemPress plugin you need to upgrade to a paid plan.
I think I only seen one that offers the same freedom with wordpress but their subdomain still not good to look at like say https://yourdomain.000domain.com.
On this free webhosting that I offer, the parent domain can be steemitblog.com so it will be perfect if you are using steempress to cross post to steemit. Your domain will look like this https://yourdomain.steemitblog.com
---
This is a limited offer for selected few
I have seen how people are now using SteemPress and just spam, so please don't use the free service to spam.
These are the selection criteria and priorities.
This service is meant to be for the SteemPh and the Filipino community so they will come first.
SteemPh members and Filipino community buying premium domain will be picked first over the free subdomain.
There is only 490 slots available for this service. More will be offered when it is available.
---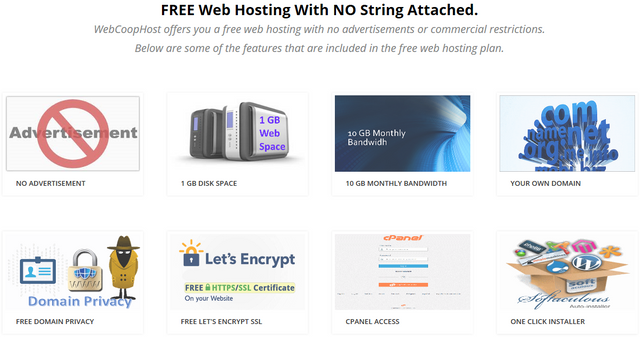 What is offered on this free webhosting.
Your domain names. If you want to buy your own and want to pay SBD installment (hulugan) we can arrange that.

Your existing domain. If you want to keep your existing domain from another provider, let me know and we can add it as an add on domain. All you have to do is point the DNS or domain IP.

The free service have a parent domain of steemitblog.com which is very ideal if you are posting your steemit articles as well.

The free service is advertisement free. I don't advertise on your blog, like branding (example powered by so-and-so.com).

The free service even though it is free, you have full control. You can do what ever you want like creating a website other than wordpress, say a HTML. You can also install Magento, Drupal, Joomla and plenty more. To check what apps you will be getting go to this LINK.

You can monetize your website using any advertisement platform like GOOGLE ADSENSE and you keep all your revenue. Others get a cut from your hard earned money and on other's you can't or no option to monetize your website.

Having full access to CPanel and all the files for your website, you can always take it with you if you decide to change web hosting provider like GO DADDY or HOT MAMA. I don't think you can do that with wordpress.com, wix or weebly, you are stuck with them.

I will help every which way I can in creating your website. Just DM me on DISCORD.
---
Terms And Conditions
This service rely solely on donations and from community help. If there is no fund to maintain and run this service, the service can be cancelled and shut down.
You are responsible for your own websites, domains and files.
You are responsible for backing up your files and websites.
We, webcoop and associates, are not required to offer support, we do it only as part of community service which means only voluntary.
---
How To Register
Go to this LINK, then REGISTER
---
HELP THE CAUSE
Let us keep this service forever FREE
How you can help.
The CLIENT area and the website https://steemitblog.com have advertisement on it. Please visit it everyday. I know they said you should not encourage family and friends but how else are we going to keep a service running. By the way, if you see an advertisement you like don't be shy to click on it.
Use the CLIENT area to log in to you cPanel.
Please visit https://steemitblog.com for tutorials and other blogs to increase traffic.
Donations are gladly accepted in any type or form.
You can donate your upvotes by upvoting @webcoop's posts in steemit.
You can donate SBD/STEEM to webcoop with memo "donation for the free webhosting".

About The Author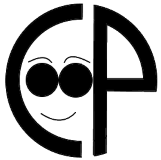 Webcoop is a blogger, cryto enthusiast and a beginner trader. You can read his blog at STEEMIT or at his personal blog steemitblog.com. He also provide web hosting at webcoophost.com. Chat with him on DISCORD and share knowledge about crypto, trading, etc.
---