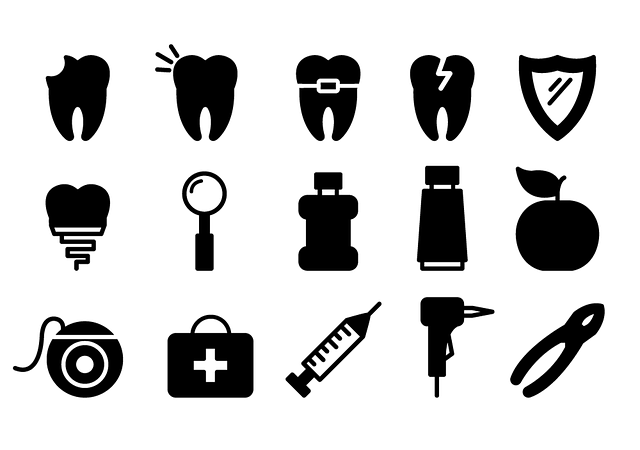 Thank god for another reason to blog again! Welcome to the hardest year of my life
---
Let The Hardest Year Of My Life Begin!
I know I've been away from the key board for a while, but I was off living my life and enjoying what little bit of freedom I had left before I found the most comfortable spot and the library and hibernated until Christmas break! I figured my blog would be the best way for me to come up for air and decompress during these challenging times so here I am!
What Makes Dental School So Hard?
Dental school is considered the hardest and most expensive doctorate program because unlike medicine, we have our clinics along side a full load of classes
D1, which is short for first year dental student, is supposed to be the hardest because we are bombarded with an immense volume of material in Biochem, Anatomy, Physiology, Histology, Genetics...I could go on but you get the idea.
What also makes this year challenging is our time spent in the simulation learning lab, where we learn how to drill, mold, and fill fake teeth in our preparation for seeing real patients in the years to come.
I plan to share my ups, downs, and all in between with you all to hopefully inspire and get inspired from your support! I have to finish studying, so until next time, this has been a message from your friendly neighborhood #spiderblogger!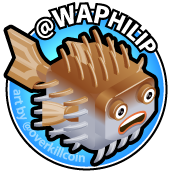 ---