How to make yourself more memorable in any situation? Simple rules will help you with this.
You do not need to be the smartest, most witty or most attractive - you need to be yourself and follow the principles below.
1. Be charming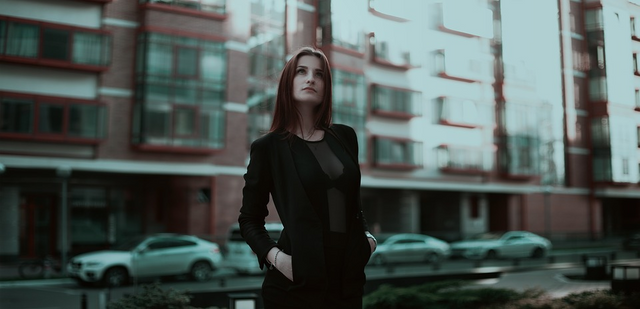 If you need to make an impression on any meeting, then charm is the key to success. Make compliments, smile, be optimistic and use your sense of humor.
2. Conversation must be balanced.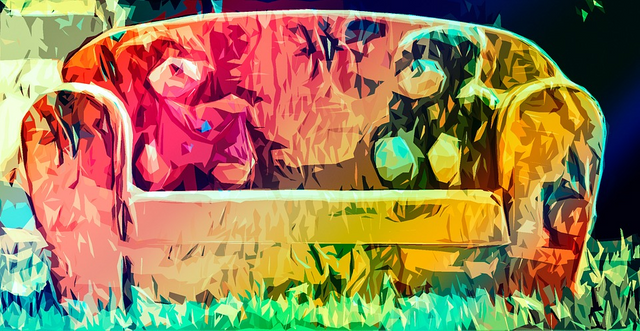 It is very difficult to communicate with a person who does not close his mouth, who turns the dialogue into his personal monologue. In other words, talk a little about yourself, ask questions to the other person. Do not interrupt, but be prepared to respond to his remarks.
3. On clothes meet

For the establishment of contact and for a good impression, your appearance is of great importance. Your clothes should be neat and tidy, and should also be appropriate for the situation. If you are not sure that the clothes correspond to the event, it is better to discard them in favor of another set.
4. Express interest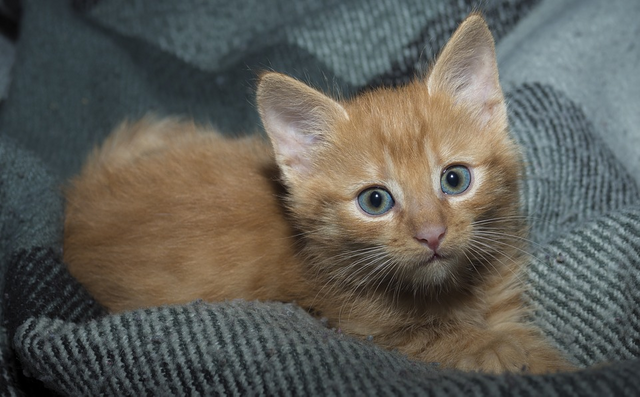 An effective way to win over a person is to try to ask questions about him during the conversation. If you are interested, you are interested. This principle is captivating many. Show, by your behavior, that you are interested in what the interlocutor is talking about.
5. Be realistic when introducing yourself.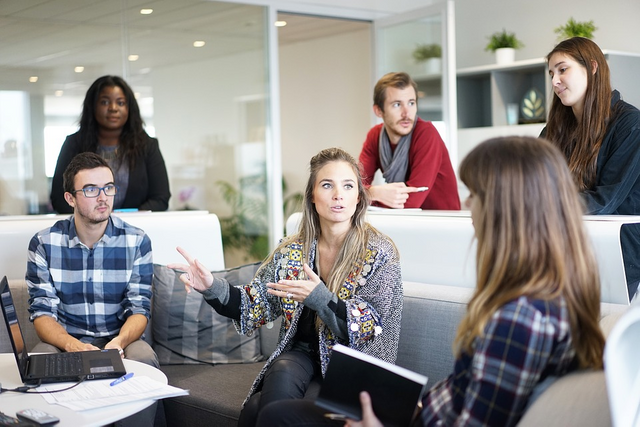 What is the secret of memorable dating? During your presentation, use the style of confession. Self-disclosure will add depth to your conversation with the other person.
6. Participate in conversation

The essence of this point is not just to be present during the conversation, but to participate in it qualitatively. The ability to maintain a conversation is a very important quality in order to make a good impression on people.
7. Eye contact

No matter what the topic of your conversation is, eye contact is very important. According to the study, in American culture, it is considered normal to make eye contact, which takes 70-80% of the talk time. A conversation in which the duration level is below 70% is insincere.
8. End of conversation
Important is the ability to stop talking in time. After all, your task is a positive impression. Sometimes it is better to stop the conversation, leaving a riddle and a good impression. It is likely that the other person will want to continue the conversation with you on another day.