There is a possibility of experiencing something different.
---
---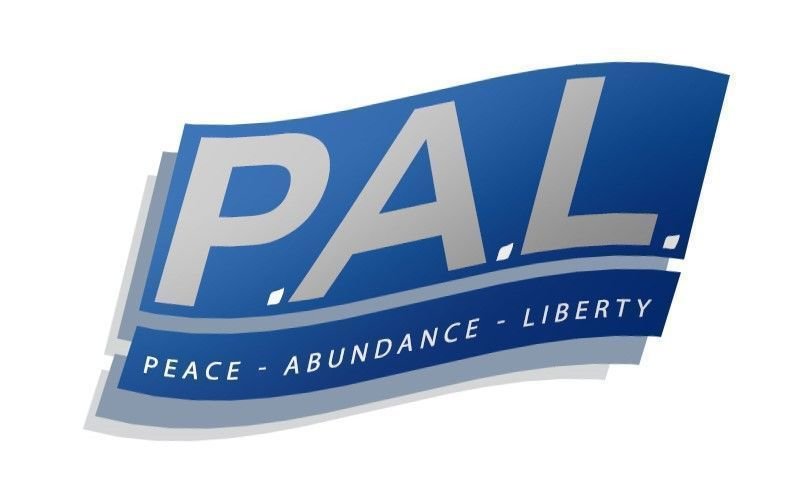 I started on Steemit in November 2017 and was going at it alone for months. I really wanted to talk to people about ideas and had so many question but didn't want to drop all this into the comment section. I struggled and learned by trial and error and to tread very carefully because I was so lost and didn't really know who to turn to. What was my solution?
---
---
I can't say exactly where I finally clued into the Discord but eventually I did. It was slightly difficult for me to figure out but I learned enough to eventually talk to people via text and ask a lot of the questions I wanted to ask and discuss some of my ideas with cool people. It was pretty early on in my experience of Discord that I discovered P.A.L. I checked out the broadcasts on MSP Waves and it was very good to get my mind off Steemit for just a bit. I have met some really cool people and have listened and shared in some really deep conversations that opened my mind even beyond the huge opening Steemit left, in a sense it kind of filled in the big hole in my head that Steemit left.

I am not going to go into much detail of my experiences on Discord but would encourage Steemit users to get better acquainted personally with a community that shares their love of the Steemit platform but also an abundance of topics and life experiences that draws the community together as a whole nicely in my experience. Since you will be experiencing it through your own eyes I will hold off on getting into too much of my own personal experience and let you create your own.
---
---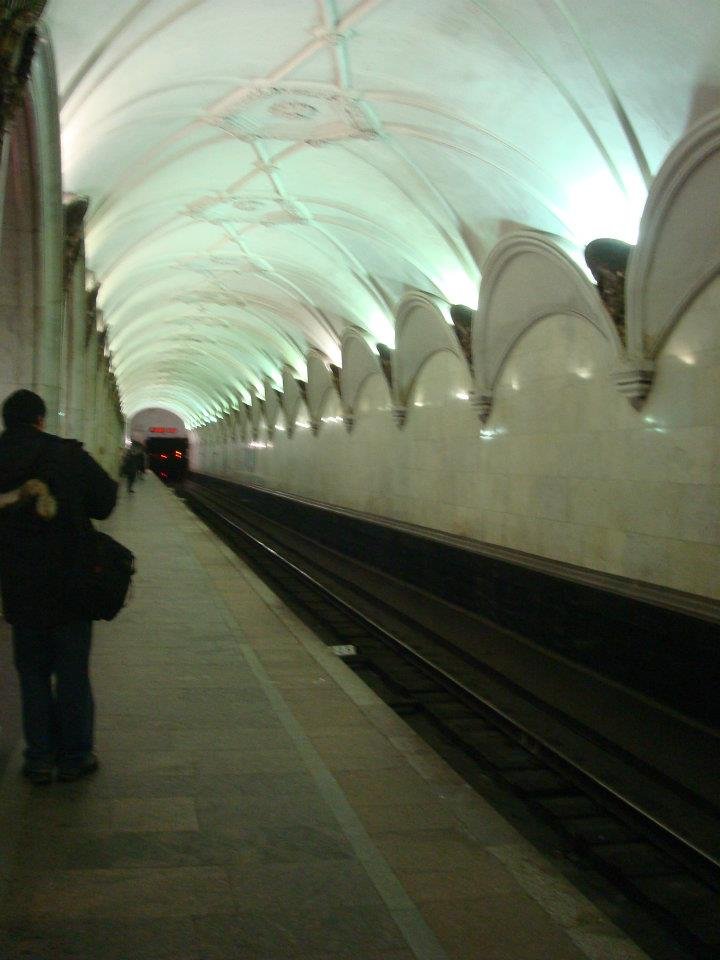 If you're feeling confused and have questions, or simply want to chat with other Steemit users without blowing out their comments with nonsense that other people really don't want to look at than get on the train and bridge the gap between Steemit and Discord and your first stop can be P.A.L. If you have trouble and want to ask me questions you can direct message me after coming to my Discord and it will be my pleasure to assist you.
You don't have to be alone and if you are feeling this way while navigating Steemit than this is a good opportunity for you to reach out and ask for some help and introduce yourself. I look forward to seeing you on Discord and appreciate your support and positive outlook on life.
---
---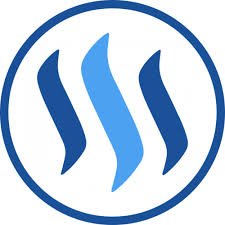 Discord
---
---

@Vladivostok-CA