You asked me a very good question today..
---
---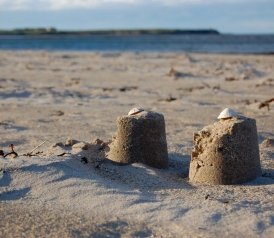 source
What is your goal?
Where do you see yourself?
How much money do you want to make?
How can I help you to you help yourself?
---
These are really good questions and I understand now while I sit here thinking about it as I listen to some very thought provoking music why [email protected]+ asked me to give it some time and thought and than write about it. The reason I know how valuable these questions are is from experience in asking for help and getting this question right before great things happened in my life, because I was able to answer these types of questions and put forth the work that enabled me to reach a new level of success in my life. Every bad piece of advice I ever followed, never started out with questions like these.
I want to move forward but not away and use the tools and foundation I have spent the last 20 years building to allow me to work smarter and not harder. I do not want to sacrifice well earned time off for trivial pursuits that to lead nothing, unless these pursuits give me something I hadn't counted on, needed to know, or grew to appreciate. This is often the case and one can never be to sure and honestly who would want to know what lies around each corner in life? I want the same independence I have now but I want to feel like I am helping people achieve something that is really great and that the help I give them adds to the experience in a way that they are thankful and willing to help me, help others.
---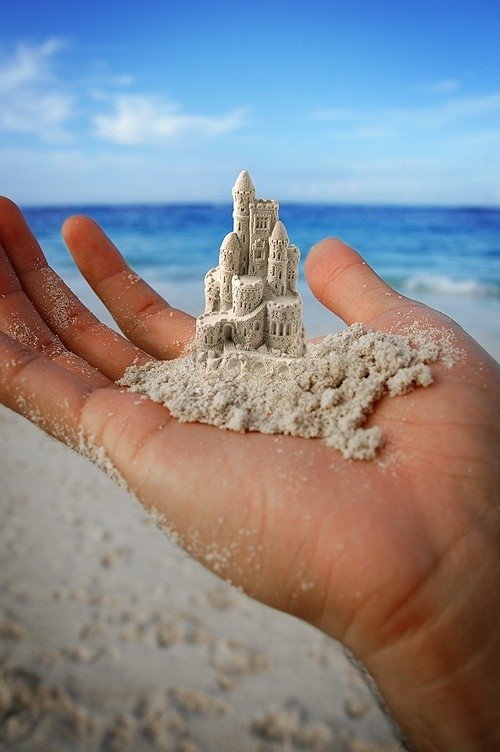 I see myself continuing to service my clients with the same top notch service I provide but in the back of my mind I always lead into my real estate pitch any way I can and for this to lead my clientele to think of me anytime real estate needs come to mind, just as they do when someone needs tax services.
I have been in sales all my life and the pitch is not an issue, this comes very easy to me and all I need is time and guidance.
With the proper guidance I can begin to grow my foundation stronger with knowledge and understanding beyond what I already have, and from this castle in my hand I can build a whole new world.
I see myself being confident and happy to work and grow as a Realtor and provide the same quality service and professionalism my clients are already accustomed to and be rewarded greatly.............................................................................. source
---

It's time to answer your best question.
How much money do I want to make?
---
This is an interesting question because I don't really need to make more money, I could easily choose a simplified life in middle America and afford to live a very comfortable life doing the things I need to do that affords me to ultimately spend my free time doing the things that I enjoy. Since this question wasn't how much I need to make and instead how much I want to make...........................................?.................................................the sky is the limit.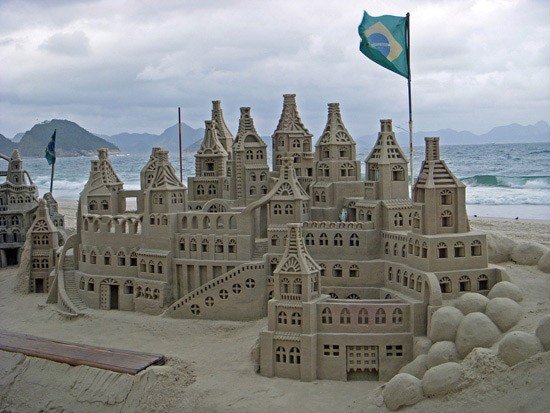 I have a lovely Wife, a wonderful Mother, and other special people in my life that I would love to make proud and be able to provide a lifestyle that is beyond my wildest dreams if I have to be honest. I don't really want to work that hard to reach these goals but for the opportunity to make this a reality I am willing to work smarter.
I know from experience and am willing to accept working harder as long as it's also smarter. I understand that taking on greater responsibility and receiving greater rewards takes a lot of dedication and hard work, I would like to see the rewards and sacrifice grow hand in hand. If it's a specific amount you are asking for, I would like to earn $10,000,000 USD
---
You didn't really ask the fourth question, I added this one myself because I was surprised by your willingness to help me and rather than get out a pen and write down all the things you asked me I just tried to pay attention. There are a lot of things going on in my head and it feels good to be asked some simple questions that will begin to narrow down the complex answers and get to the heart of the matter. I believe we already answered the fourth question with a display of willingness to help each other, and I appreciate this.
I really hope you like this post and I appreciate the opportunity you have given me to grow and reach goals that I would have never thought to be attainable and yet they're right at the front door.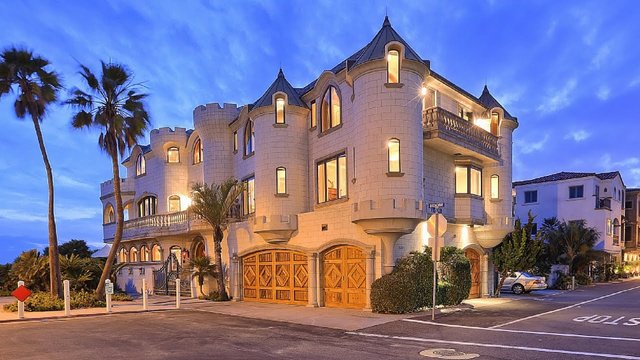 My castle awaits
---
---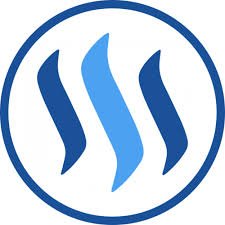 Discord
---
---

@Vladivostok-CA