Sharing with you my explorations on "cool and warm colours" done two years back.
Warm colours are those which remind us of sun or fire. These colours include all shades of red and yellow.
Cool colours are those which reminds us of water and grass, and evoke a cool feeling. Such colours are blue, green, and violet.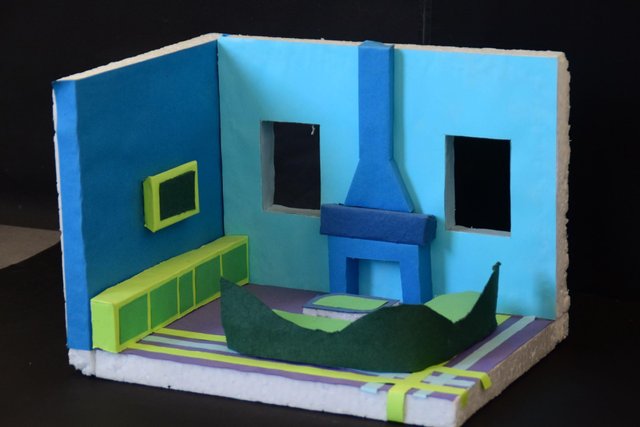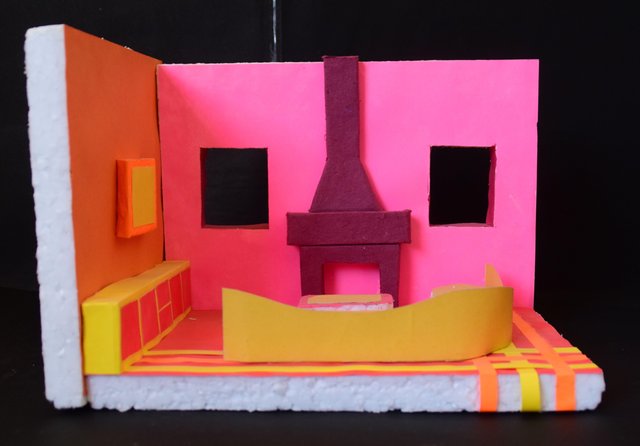 To study how these colours affect a person's mind, I prepared two rooms with cool and warm colours. Warm colours room has all the red, orange and yellow while cool colours room has all the cool colours. The look and feel that the viewer get while seeing these rooms are completely from each other. I personally like the cool colours. What do you like? Tell me in the comments below.
Thanks for reading.
————————
If you like reading it, kindly give it an upvote and resteem it with your friends.
Follow @vinayakgupta
and
my alt account @moneyminded
————————
Have a wonderful day ❤️
Peace ✌🏻