Making the perfect lunch...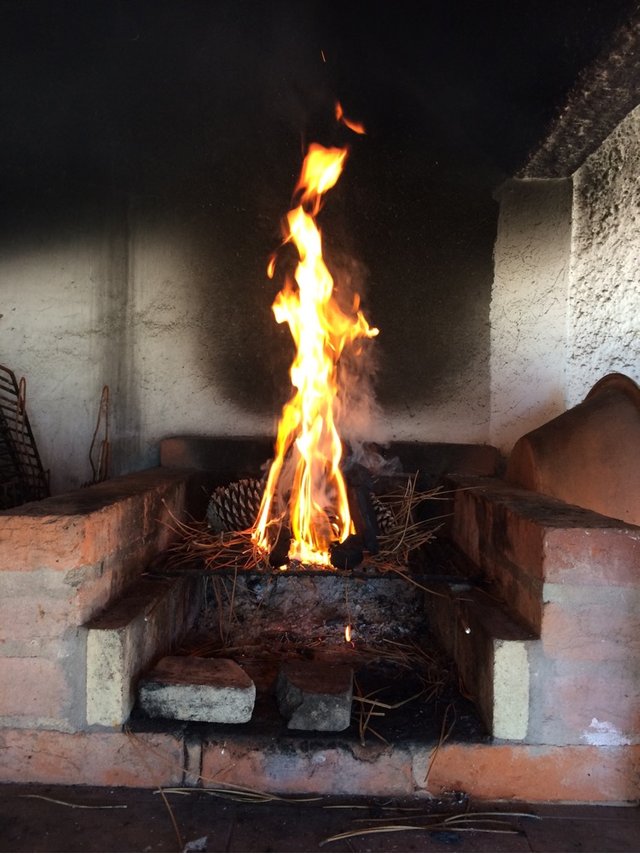 There s not a better thing for lunch than a barbecue...
Applying the teachings of my mother "how to light up a barbacue " , and then went to the kitchen to cut the meat, prepare the tomato salad and some french fries...
A good meal moment with me and my son...
I love to teach my son to do things ... what did u teach your son lately? Share!!
Posted using Partiko iOS