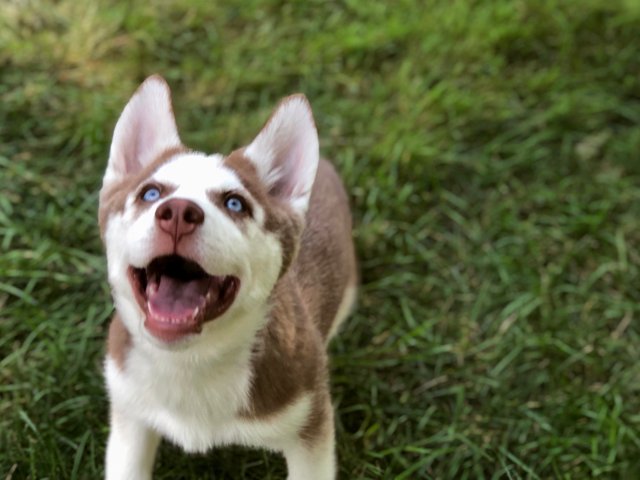 I broke my regular routine to drive an hour to my brother's place to see him and his family. It's been two months since I've visited my nephew and his new puppy Zelda. I was shocked to see how much she's grown. She's doubled her size and she's as naughty as ever!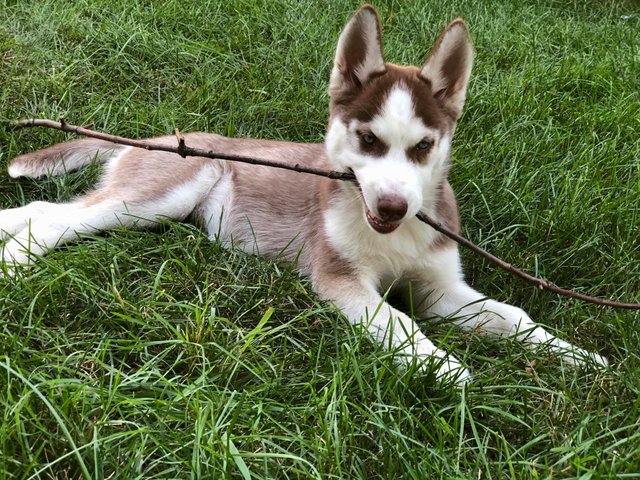 It was hard to get this gal to stay still.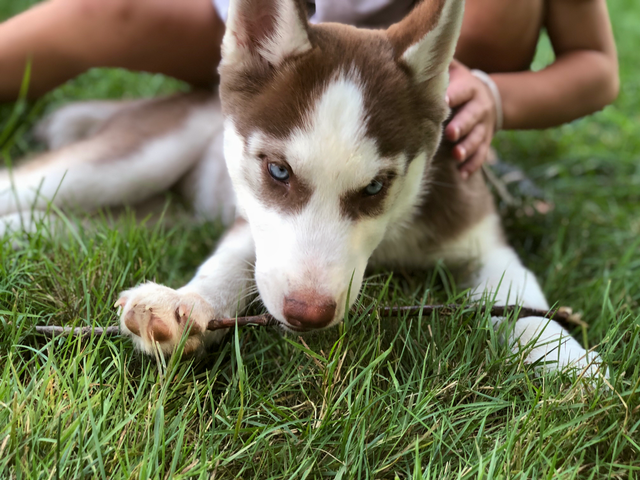 My main goal was to capture her pretty eyes.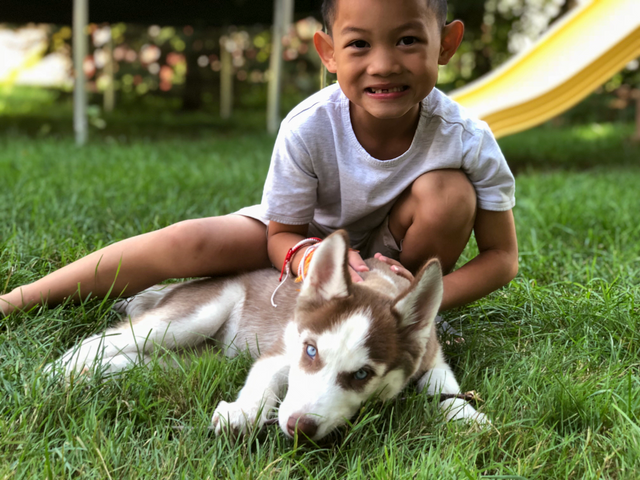 My nephew loves his new sister!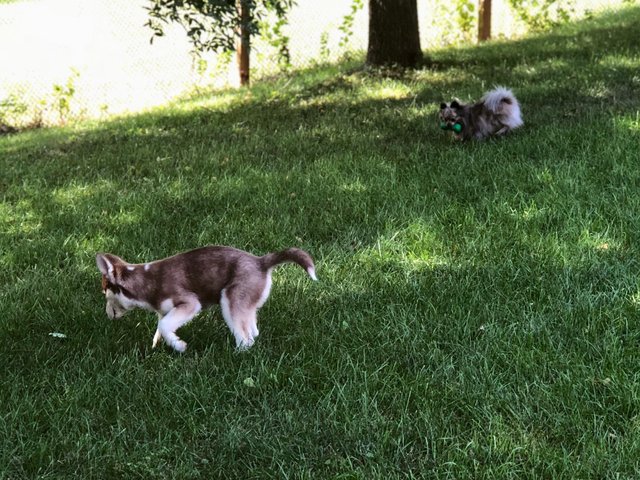 Zelda's older brother Cooper (who is a pom-chi) isn't happy about sharing his toys. He's lucky that he's faster than Zelda (for now) because she wants whatever he has.
He's having an even harder time in the attention department. He tries to jump into everyone's lap before Zelda gets close and constantly begs for affection.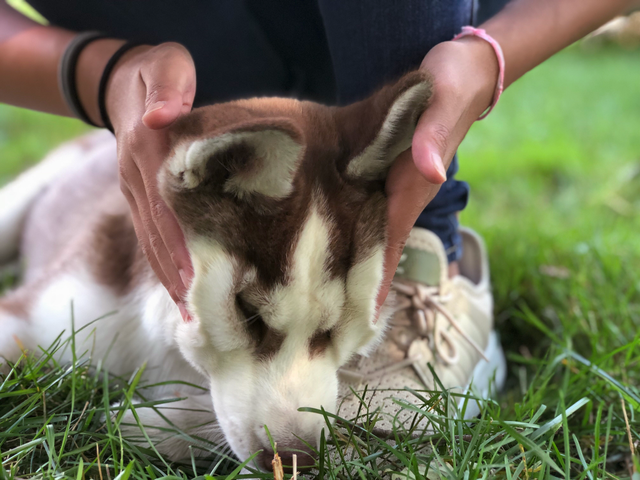 Zelda's been doing okay, even with a grumpy older brother. She's big enough to push Cooper away when he tries to start fights with her.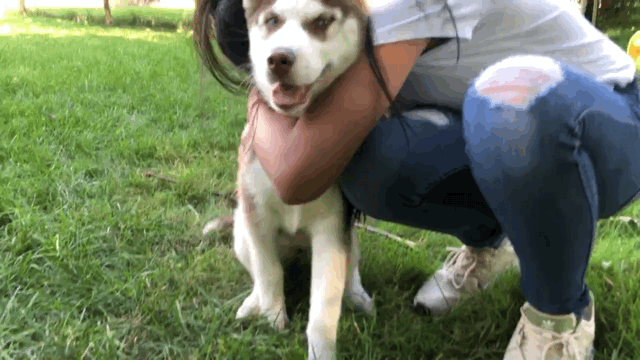 She's adorable! I'll have to try to visit more often but I'm sure she'll be fully grown the next time I see her!
---
Thanks for stopping by!🦊