New step in the production of outerwear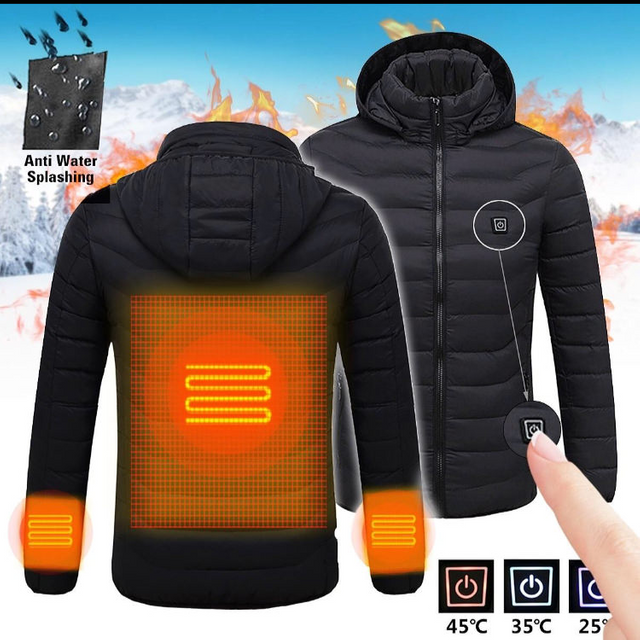 I saw the advertisement miracle of the jacket and was genuinely surprised. While some manufacturers are competing with others in what kind of material keeps the heat better, clothes have appeared on the market, which literally warms the owner.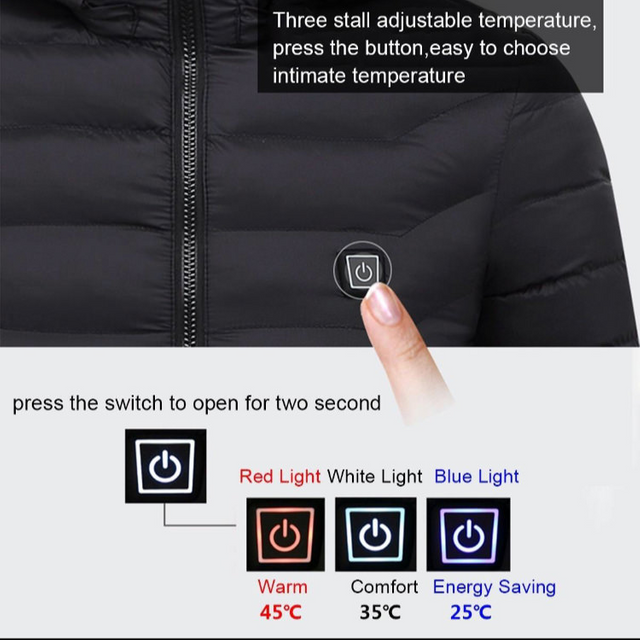 On the jacket there is a power button that activates the heating element.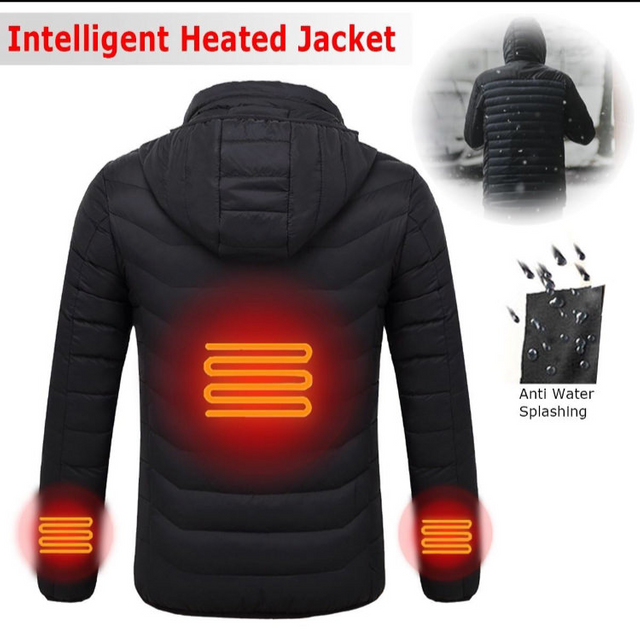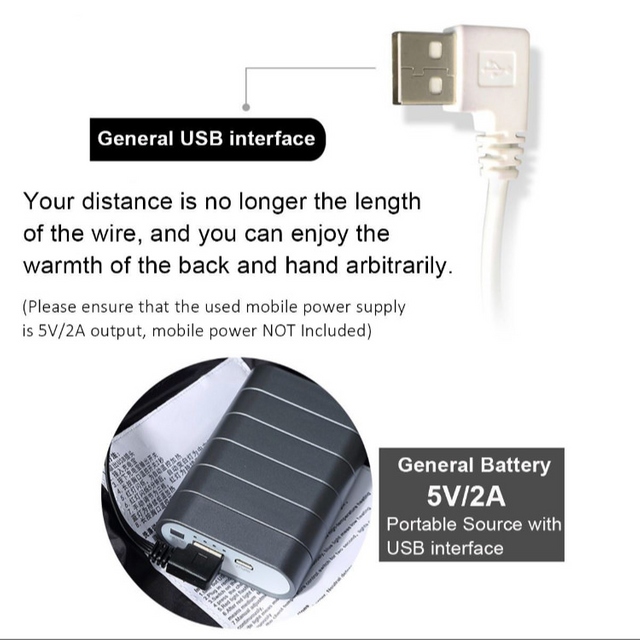 Electric power from the battery.
And here is the cost of such a miracle product.