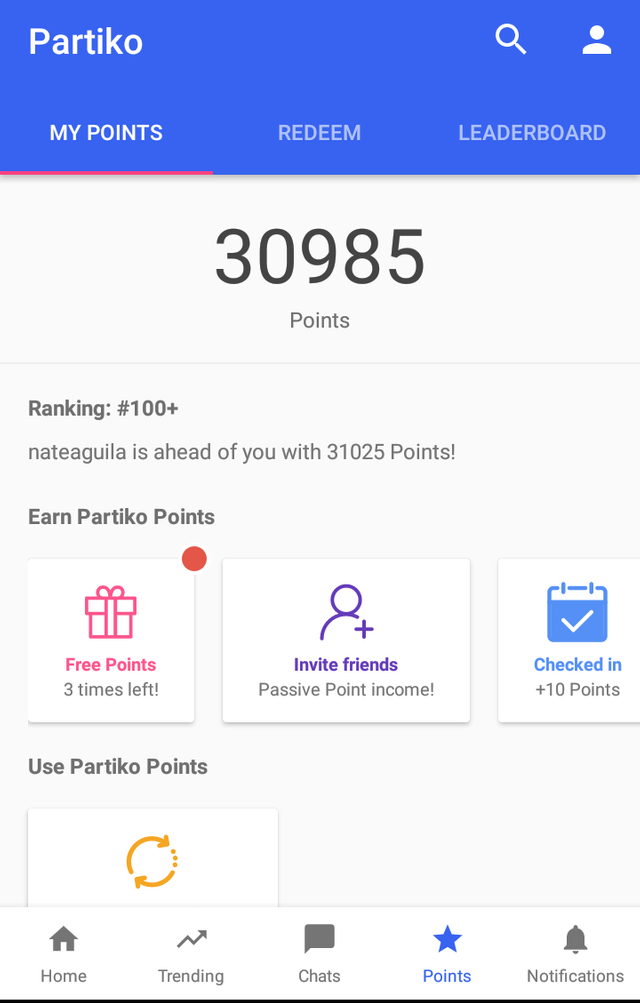 So @frankcapital invited all of us to join in the challenge to get 30000 Partiko points by the end of march. Guess I finished early. 😁
what is Partiko?
Partiko is the quickest growing dApp! Available for Android and iOS.
Download it, post and get your first 4000 points, currently worth 0.04 Steem!
Let's grow together and steem on!
Posted using Partiko Android