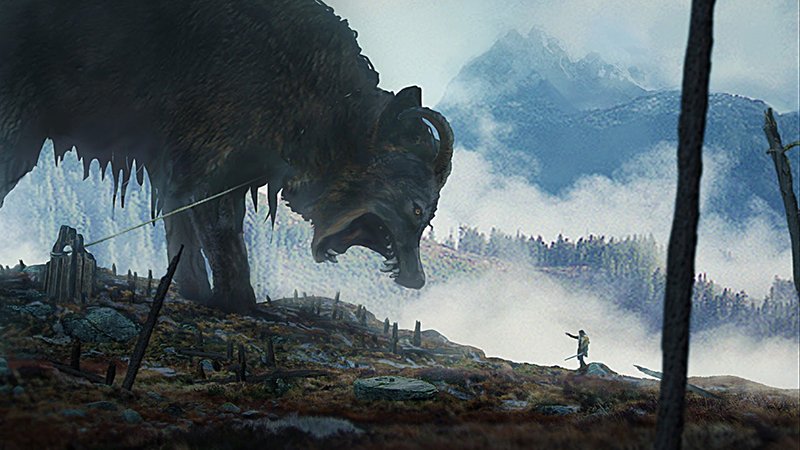 "Are you quitting Steem Phil? I haven't seen you writing in a while, you have stopped posting daily!"
No, I am not quitting Steem and yes, I have stopped posting daily. I am simply in the mood to write now so I thought I give you guys a little status update whats going on in my world and why my business strategy has changed.
As you guys know I am pissed off by all of this fake shit here on Steem and that will never change, I rarely talk outside of the internet either because people only talk about their superficial bullshit or problems.
I prefer to hear problems because I can help them then, but people don't get out of their shell and uphold their fake mask that they are wearing for a very long while now, aka they are walking, living lies that I prefer to stay away from.
So I stopped replying to most people and I have stopped to write comments on any other posts because 99.9% of all posts suck on Steem including the one you read here right now (even tho this post still ranks among the best without me even trying).
Why is it better than any other Steem post? Because it is honest, full of advice for life and Steem with a good formatting.
Why have I stopped replying to most comments on my posts? Because it's 99% bullshit, the only people I write with on a regular basis are @Hopehuggs, @Humanearl and @zakludick because they have shown me several times that they actually want to stay in contact with me and the same thing in return.
So I have stopped with "community" interaction here on Steem because it is one huge circlejerk of politically correct people.

Quality or Quantity?
I have tried the quantity approach for a year because it would yield the most profits, get me the most followers etc, I really believed I would write HQ content on a daily basis and I did when you consider the Steem post standards...
But for my standards? I can write 4000 words masterpieces which I haven't done in the last year, I am not proud of any kind of work that I have done here on Steem.
I certainly still care about cash but I am simply not proud of the work I did the past year and that needs to change. From now on I will write 1 post per week and I will work on that post every damn day & at the end of the week, you will see a masterpiece that makes every trending article here on Steem look like shit (they already look like shit anyway).
So that's what you will get from now on.

Status Update
I am currently in the last phase of moving, in 5 days from now I will 99% be in my new apartment (if the telecom has no trouble installing my internet over there) and that is the reason you haven't seen anything from me in the last days.
Furthermore, I have created a new project called "WhiteMaleSurvival" and my aim is to fight racism against white people, that aligns with my purpose plus I am working on a short movie (around 30 minutes long) called "The Awakening of the Germanic Spirit".
You can expect a very large post + video in the next two to three weeks.
Oh, on a side note, I have restarted my translation business and I have made around $200 in 17 days even tho I lost all my clients because I had it paused for 1 year due to the Steem grind.
Well, I certainly lost some cash here due to who I am, a white man that is against multiculturalism that threatens the existence of white folks especially in Europe and South Africa for a good while now.
But I will not change to get cash here on Steem, in fact, this is just the end of beginning and the real shit starts now, I am a man on a mission.

Posted from my blog with SteemPress : https://www.philipbraselmann.com/quitting-steem-quality-or-quantity-status-racism-against-white-people/